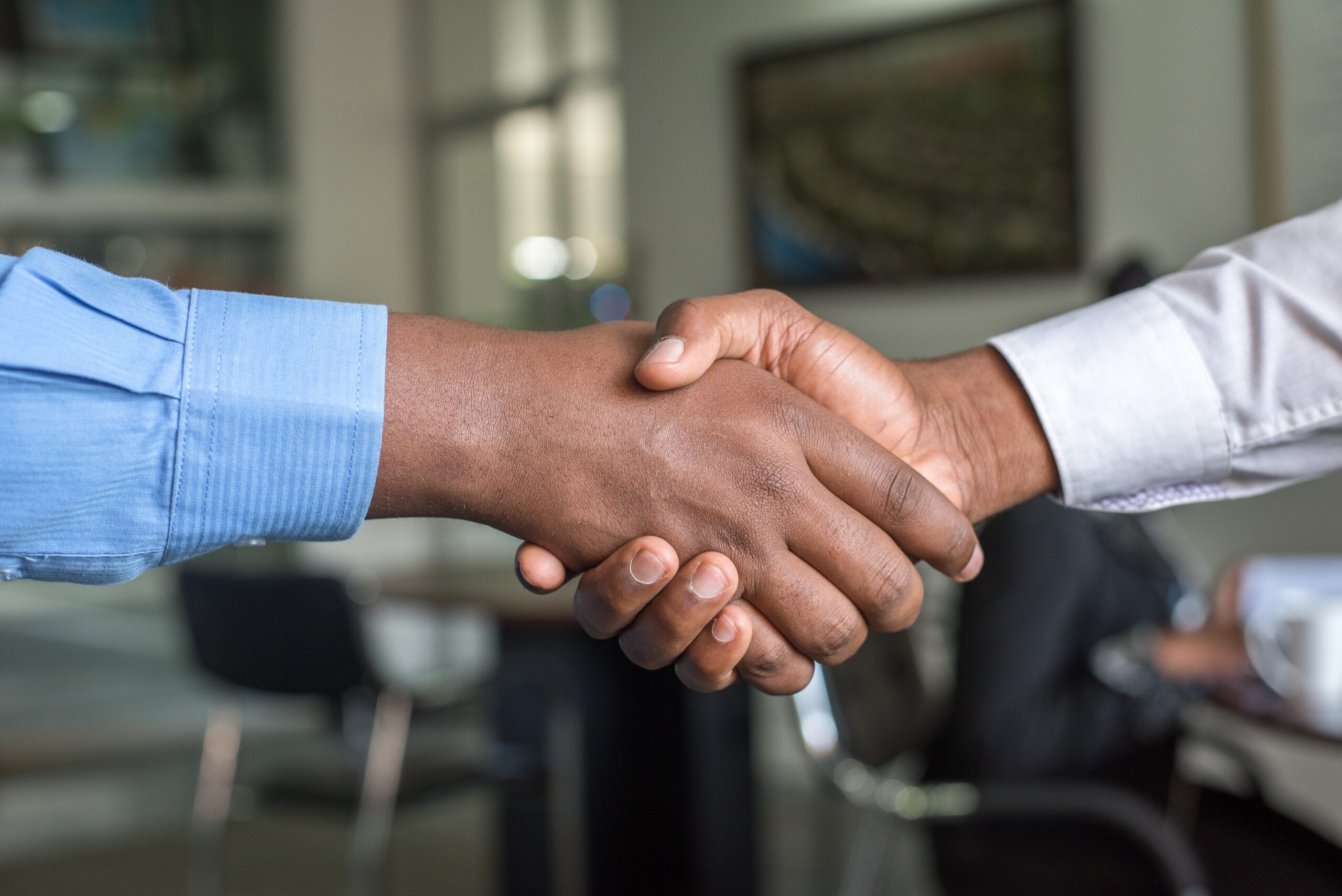 Westend on 87 Shopping Center to Host Job Fair
Local businesses will be looking to fill restaurant and retail positions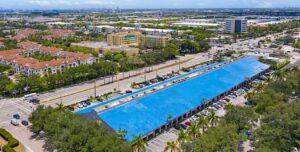 To help support its tenant businesses and the local community, the management of Westend on 87, a shopping center at 2600 NW 87th Ave. that has served the Doral community for over 20 years, is hosting a center-wide job fair from Wednesday, Feb. 1 through Tuesday, Feb. 7.
The shopping center is home to a unique mix of over 30 tenants. Many businesses in the shopping center are looking to hire locals for numerous positions, including retail and restaurant roles. The companies hiring include Diced, Eparepa, Sabor Havana Cigars, Vape & Smoke and more. Positions available include managers, sales associates, cashiers, kitchen helpers, prep cooks and more.
" We saw a need in the community and wanted to help," Silvia J. Fernandez says, Westend on 87 Managing Director. "We take pride in supporting the businesses that make up Westend on 87 as well as contributing to the overall well-being of the Doral community. With our first ever Westend on 87 Job Fair, we aim to help businesses find much-needed support by connecting them with local residents in need of employment."
For a complete list of companies hiring, available positions, and how to apply, visit https://www.eventbrite.com/e/526125574757.