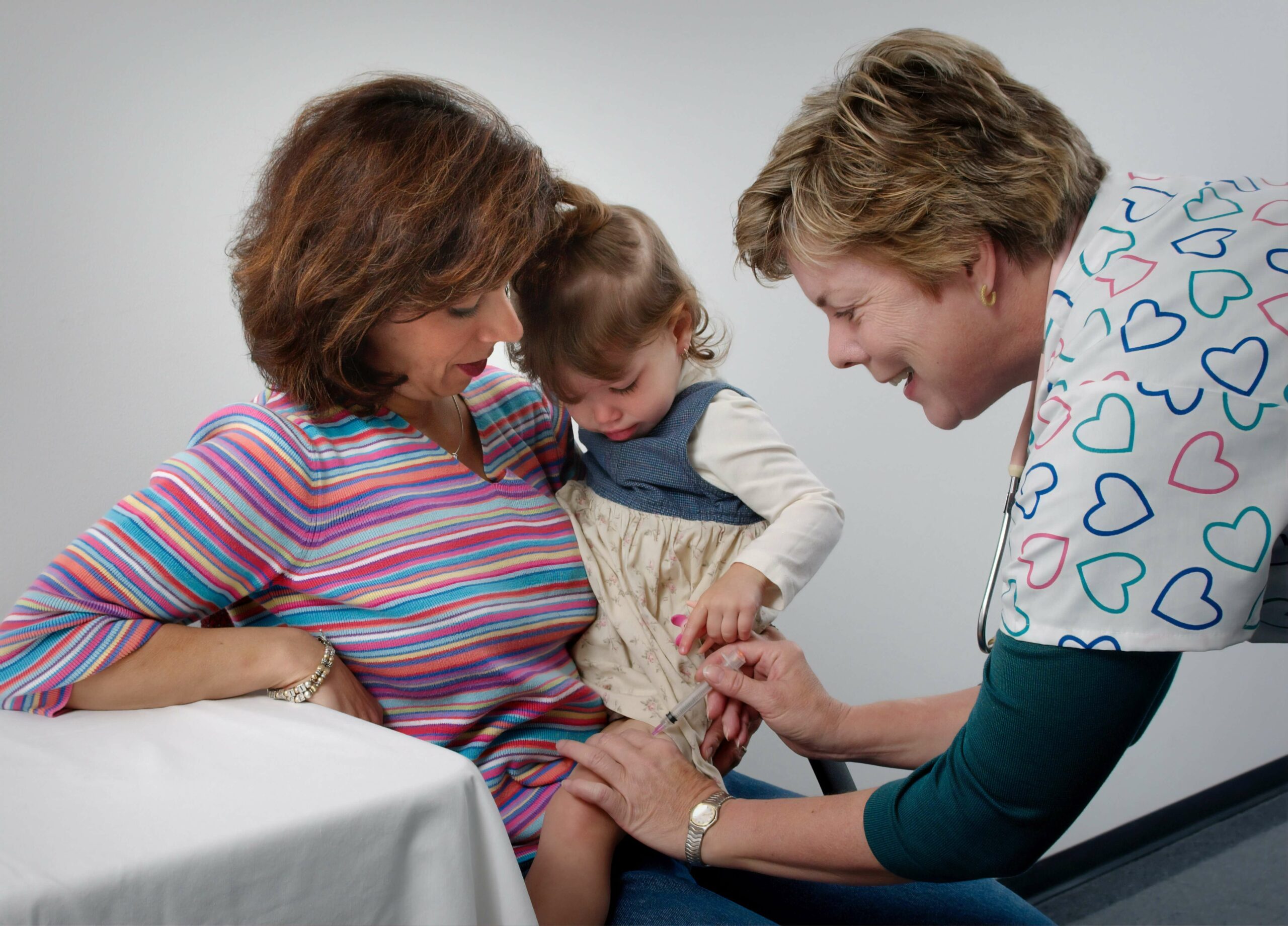 What Should Employers Do About Employee Health Care?
In a roundtable sponsored by Florida Blue, which has provided health insurance to residents of Florida for more than 75 years, considerable wisdom emerged
As part of SFBW's Virtual Connect series, the magazine convened three experts to discuss health care as an employee benefit. During this highly unstable period—an unprecedented employment crisis caused by an unprecedented health crisis—their impressions are valuable and their guidance crucial. The panelists included Marc Fine, co-owner of Apple Insurance; Andy Marino, president of Truli for Health HMO and vice president of new markets for GuideWell; and Bob Swindell, president and CEO of the Greater Fort Lauderdale Alliance, a public-private economic development partnership.
Fine said everything was business as usual until the pandemic hit. "Everything was growing. We were signing up a lot of groups," he recalled. "Now we're coming to the point where companies are taking a look at the cost of the plans. In the past, a lot more benefit-rich plans were available, and a lot more packages were being written, but now with the costs of everything going up, and businesses declining because of the pandemic, we're seeing a lot more switching of plans at renewal in January than we did in the past. Employers are now adding high-deductible plans. They're adding plans with limited doctors, slimmed-down networks of doctors to bring the cost down."
Then Fine uttered what might sound like a death knell to many employees. "Some companies are even considering not doing group health care and letting their employees go find their own individual insurance."
Swindell, for his part, cautioned businesses against acting so rashly that they lose talent in an improving economy that will almost certainly grow more competitive. "Employers are definitely feeling the squeeze," he said. "You've got increasing cost for benefits and a competitive market for customers and for good talent. Employers are trying to balance the ability to keep their employees in today's competitive market. Part of that is influenced by the pandemic, but you can only pass on a certain percentage of your increased costs to your customers without losing customers, and you don't want to lose talent because you're passing on a larger percentage of the cost of benefits to your employees. Employers are walking that tightrope."
He continued, "Most employers that I talk to, both small and large, understand that their workforce is an appreciating asset. Every day, with experience and training, their employees get better at what they do. It's one of their largest expense lines if you look at the cost of compensation and benefits. I think they realize that the cultivation of good talent is the lifeblood of any successful business. It's harder to keep their employees satisfied."
THE DIAGNOSIS: Rising costs continue to pose a challenge
While overall inflation levels have remained benign in recent years, health care costs have significantly outpaced them, creating a headache for employers trying to plan one or more years in advance.
"Normal CPI [consumer price index] runs in the low single digits, but medical CPI runs about 2-3 times that, and that is unsustainable," Marino says. "We as an industry have to figure out how to get health care premium inflation more in line with CPI because, otherwise, it will consume a disproportionate amount of our economy." The risk of not doing so extends beyond bigger price tags to a more highly regulated marketplace. "Costs are a great source of frustration for consumers, for employers, and for benefit consultants," he explains. "If we don't collectively come up with solutions, those solutions will be legislated or regulated upon us."
THE CHALLENGE: Employees are attaching greater importance to benefits
While employees always have valued employer-sponsored health care coverage, the ongoing pandemic has made it even a bigger priority, particularly for those who aren't frequent users.
"There's a much higher importance on health care from an employee's perspective today," says Swindell. "For employees who don't use health care that often, it was a benefit they didn't really think a lot about, but now it's really been moved to the forefront."
Both current and potential employees want to feel confident that their jobs will provide access to high-quality, affordable health care for themselves and their families.
"Employers are trying to anticipate what employees are going to want in 2021 and beyond," he adds.
A SOLUTION: Flexible networks can provide more choices
The number of coverage options is increasing, and an agent can help make sense of it all.
"We explain to clients the differences in the networks that we have available," Fine says. "Florida Blue has five different networks of plans, so we have products with prices down here and prices up here." Over time, more and more employers are moving toward packages of plans that give the employee more choice in the cost and robustness of their benefits. "We'll have a client with 20 employees and only one plan," he explains. "We'll tell them to offer a package of plans so they can hopefully financially appease everybody in the company, including a low-cost option, a mid-level buyup option, and a higher-priced option if someone wants to spend more money."
CAUSE FOR OPTIMISM: The process is getting easier
Companies such as GuideWell are striving to streamline the health care universe, engaging quality-improvement and process engineers to weed out inefficiencies and smooth friction points. "We think about how our customers find care," Marino says. "How do they search for a doctor that meets their clinical needs, their language needs, their gender needs? How do you pay for care? Coinsurance deductible, copays, out of pocket, rewards dollars, HSAs, FSAs?"
Working closely with provider partners, the goal is to make it hard to tell where the health plan ends and the provider practice begins.
"We have online enrollment tools where employees can log in, see their benefits, and see what the costs are," Fine adds. "The tools that we have to compare plans against every carrier also make it a much simpler process."
INTO THE FUTURE: Affordable options are emerging
A number of innovative new coverage options that keep costs under control are hitting the market. "Employers are now adding higher-deductible plans and slimmed-down networks of doctors to bring costs down," says Fine. "Benefit-wise, they're comparable to other plans, and you're not losing quality of doctors, just quantity." GuideWell's recently launched Truli for Health, for example, is among the lowest cost small-group HMOs on the market, yet still offers access to such respected health care providers as the Cleveland Clinic and Mayo Clinic.
"There is a tremendous amount of price sensitivity in the market right now," Marino says. "We're excited to be offering this more integrated financing and delivery model that is more affordable right when the marketplace needs it the most."
Swindell says plans such as Truli make South Florida even more attractive, noting that the Sunshine State's health care costs are lower than in many competitive states. "We need to take better advantage of the lower health care costs here as we talk about why South Florida and Florida, in general, is a good place to move your business," he says.