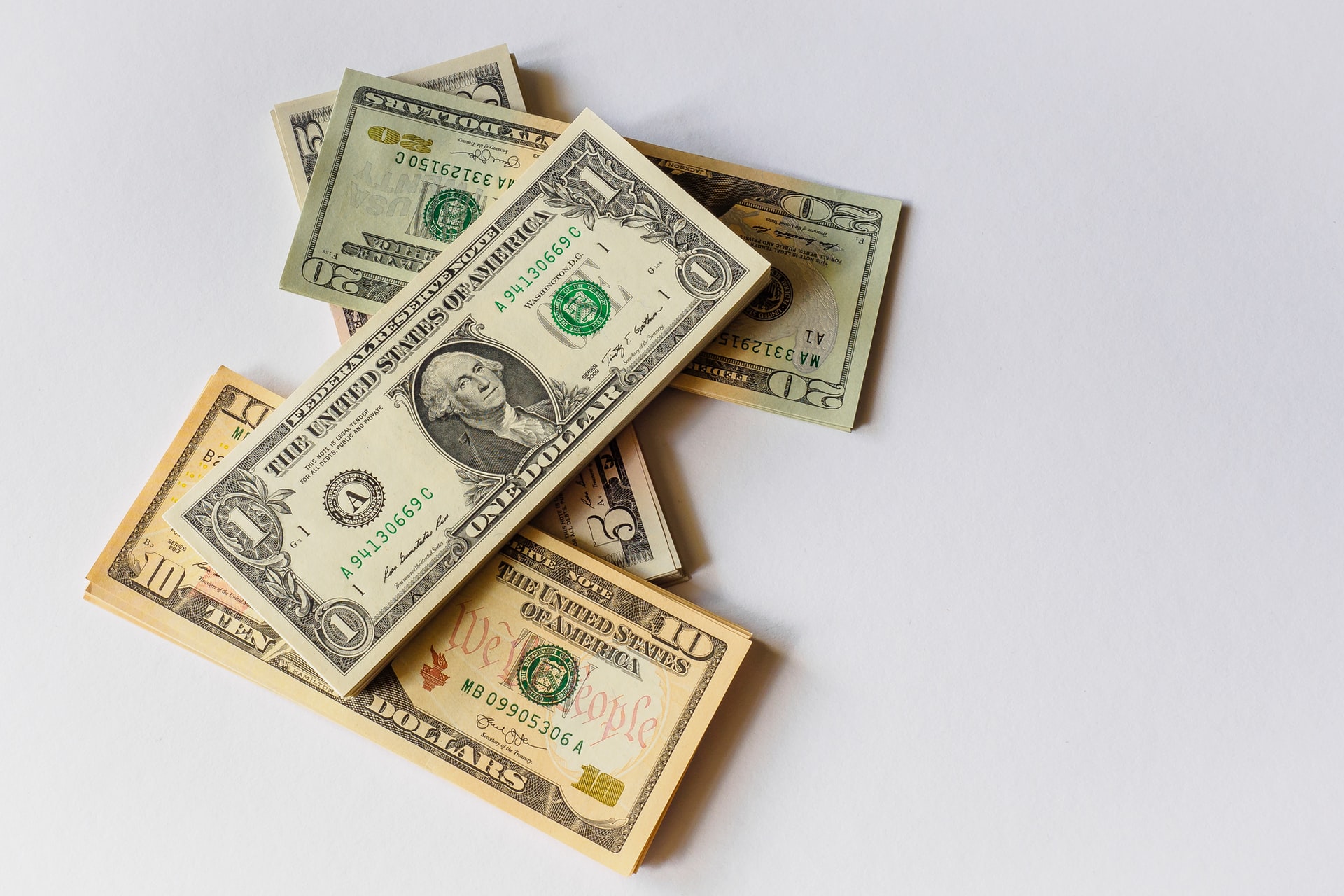 Coronavirus Relief
Why S&P Global is backing a bigger bill
According to an analysis released Monday, S&P Global predicts that the $1.9 trillion COVID relief bill backed by the White House would lift the economy back to its healthy pre-pandemic levels as soon as this summer. Moreover, the passage of the bill, the report said, would keep things rosy at least until the end of 2022. The findings were summarized by The Hill.
"We find that if the $1.9 trillion package were put into law, the U.S. economy would reach pre-crisis levels in the second quarter of 2021, with a stronger demand-driven path of growth through 2023," the report said. According to the report, mid-2023 would also see unemployment levels drop to below 4%.
As for the much smaller $618 package advocated by a group of GOP senators led by Susan Collins of Maine, S&P Global reported that such a bill would result in more modest, transient growth: "While the policies accelerate 'filling in the demand hole' this year, they are temporary, and GDP will drift back to a lower pace of growth," the report said.
While President Joe Biden has welcomed input from the other side of the aisle—he met with 10 senators at the White House Monday night for nearly two hours—he is much more likely to continue to advance a much bigger package, which is also backed by Treasury Secretary Janet Yellen as well as Congressional Democrats. Their fear is of doing too little, not too much, a view informed by the federal response to the Great Recession, which (though historically large at the time) is now seen to have been too meager, leading to undeniable growth—but at a needlessly sluggish pace.