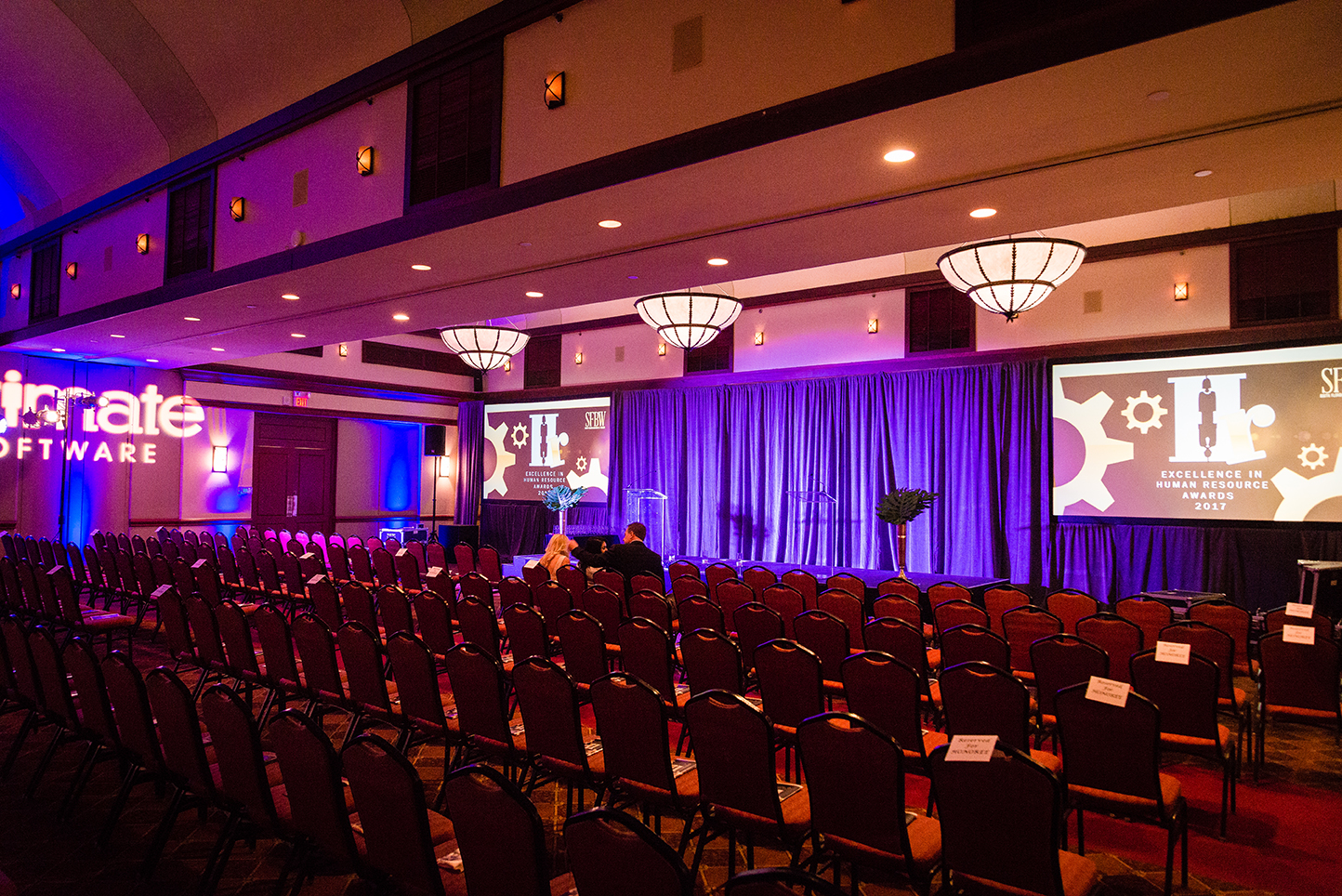 2017 Excellence in HR Awards Photo Album
On Thursday, March 9th, South Florida Business & Wealth hosted the second annual celebration honoring top HR Executives in the tri-county area. The event was held at the Weston Hills Country Club and presented by StevenDouglas. Sponsors included StevenDouglas, Celebrity Cruises, Optime Consulting, Sapoznik Insurance, Third Level, Ultimate Software and Jackson Lewis. Click on the photos below and make sure to share on social media.
Click here to view the 2016 Excellence in HR Awards Photo Gallery!