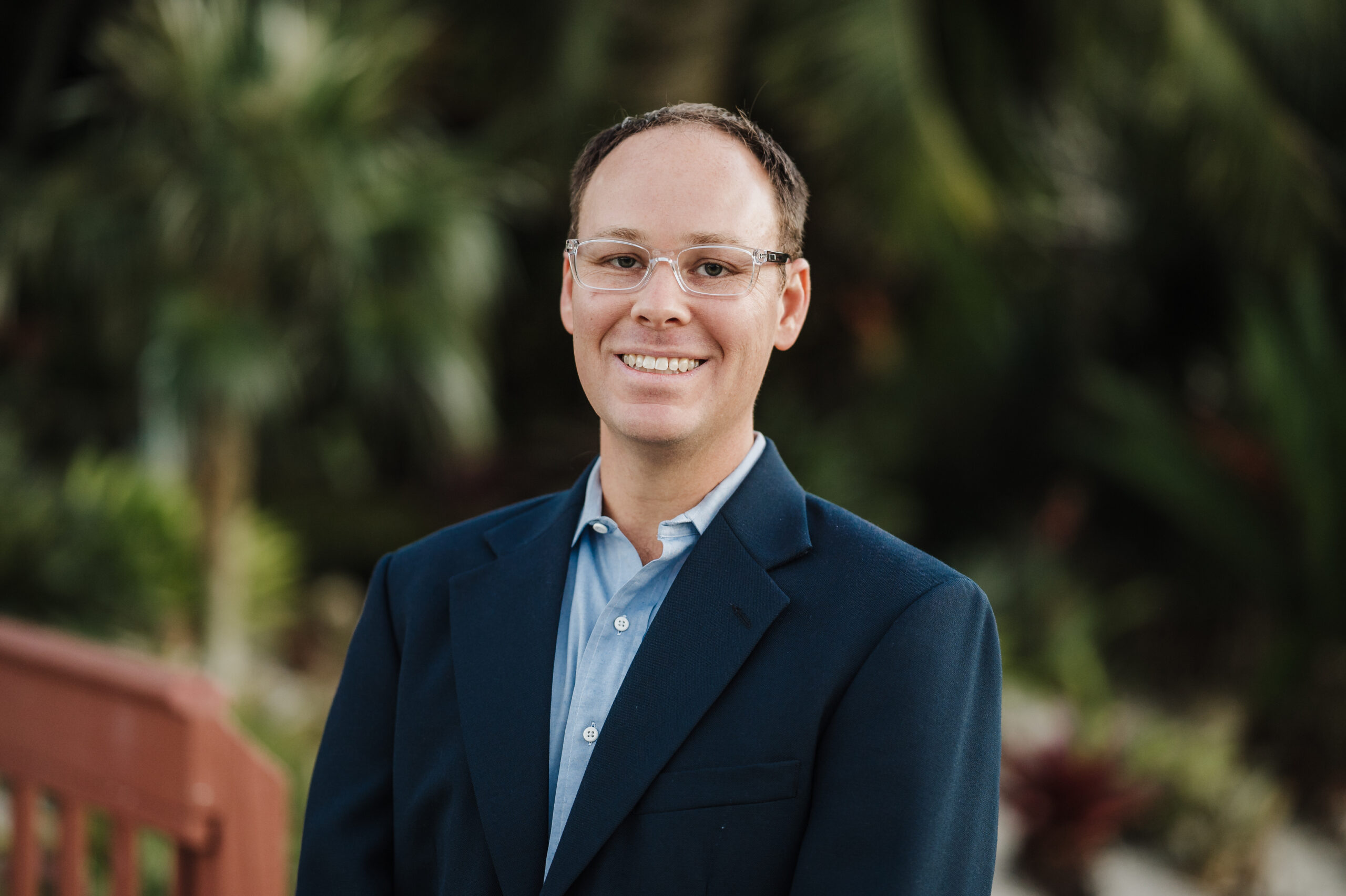 2021 Excellence in Healthcare Honoree: Jeremy Katzman
Meet Jeremy Katzman, Director of Business Development at Nova Southeastern University Health Professions Division
Jeremy Katzman's passion for increasing access to affordable, quality health care is driven by his personal experience beating cancer as a young adult. He turned this challenge into a career in health care and higher education administration, dedicated to helping children facing cancer and other diseases, as well as creating opportunities for people to pursue clinical careers.
Favorite Quote: "We will transmit this city not only not less, but greater, better and more beautiful than it was transmitted to us." – excerpts of the Athenian Code
Fun Fact: I produced a music video with Gloria Gaynor after convincing her to rewrite "I Will Survive" to benefit cancer patients at Miami Children's Hospital.
What challenges have you faced in your career, and how did you overcome them? I have faced corporate layoffs and had to find a way to adapt quickly. I was incredibly persistent and used long-established relationships and innovation to find a better opportunity within weeks. Very few feelings can compare to losing one's livelihood at no fault of their own. It is helpful to realize there is gold at the end of the rainbow if you keep moving forward.
What has been the most monumental moment of your career thus far? I was part of the founding team for the Dr. Kiran C. Patel College of Allopathic Medicine at Nova Southeastern University – the first and only M.D. program in Broward County. I had the opportunity to work with a great group of colleagues while leading marketing and communications, strategic planning and emergency planning. I also helped start the college's Executive Leadership Council, interview applicants and plan the arrival of the charter class, which was incredibly rewarding.
How is the healthcare industry important to you personally? As a cancer survivor, I have an appreciation for the compassion and knowledge of our health care experts. I am also married to a speech-language pathologist who helps children in the school system. I am committed to helping expand access to quality, affordable health care and ensuring we educate future health care practitioners. This has inspired me to pursue my next big challenge of running for State Representative.
How did the pandemic disrupt your specific role in the healthcare industry, and how did you adapt? I am in an administrative role, so like many other people, I transitioned to working remotely. At NSU, we seamlessly adapted to a blend flex model of teaching to ensure our students had the least disruption possible. Of course, this was a challenge with two little kids and a spouse all at home, but we made it work. When life got frustrating, we reminded ourselves of the families facing so much worse and tried to support them.
What's the best piece of advice you've ever gotten? Always play like you are losing.
What do you love most about working in healthcare? I have been a patient, parent and a caregiver, and I know how helpless one can feel when encountering the confusing and cumbersome health care system. I enjoy making a personal connection with students, clinicians, caregivers and patients, and finding out how I can make their journey easier. Sometimes, people just need to know someone cares.