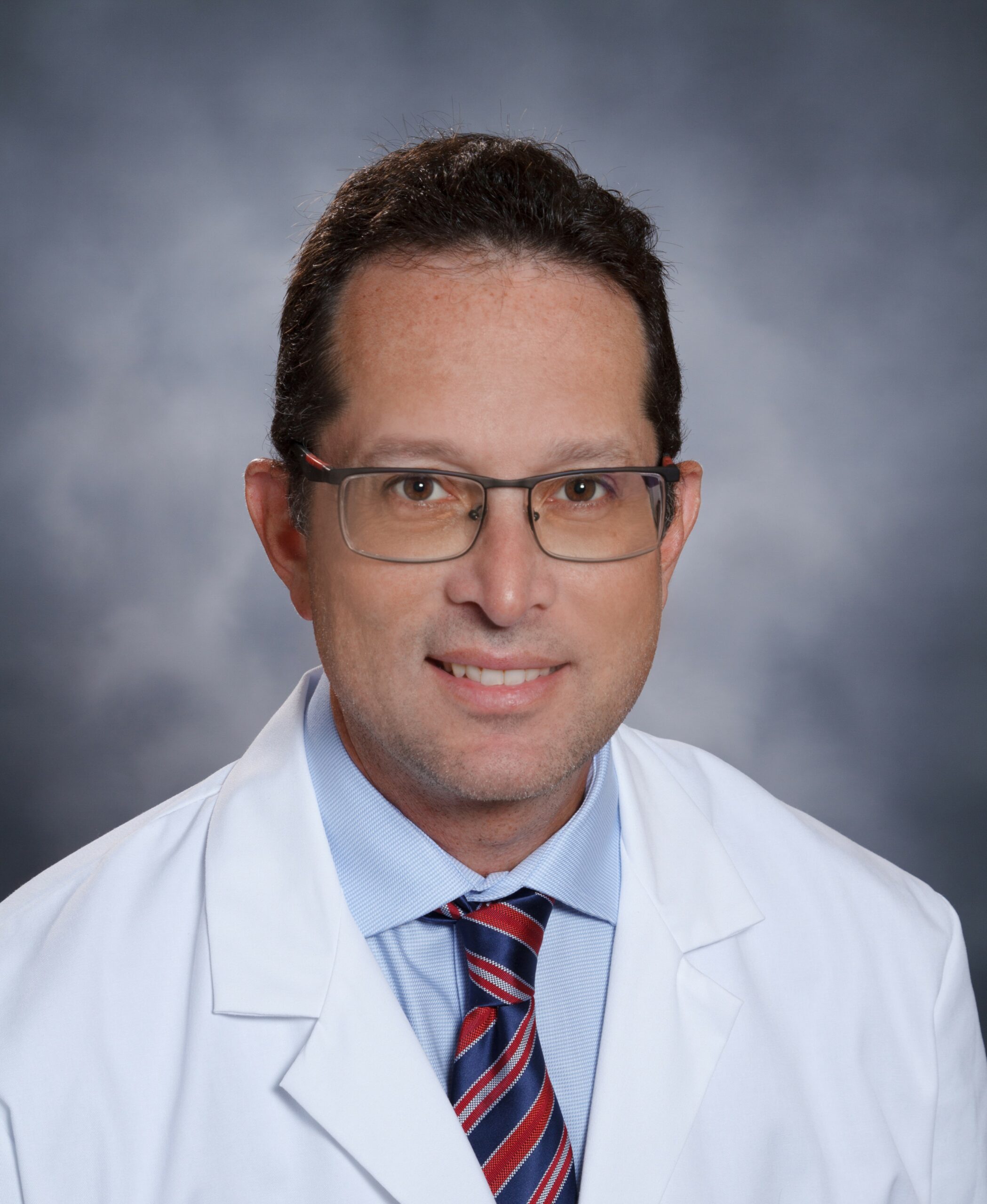 2021 Excellence in Healthcare Honoree: Joshua D. Lenchus, DO
Meet Joshua D. Lenchus, DO, Chief Medical Officer at Broward Health Medical Center
Joshua D. Lenchus, DO, RPh, FACP, SFHM holds a pharmacy degree from the University of Florida and graduated from Nova Southeastern University College of Osteopathic Medicine. After completing an internal medicine residency at Jackson Memorial Hospital, he worked as a hospitalist for the University of Miami Miller School of Medicine.
Favorite Quote: "Our greatest glory is not in never falling, but in rising every time we fall." Confucious
Fun Fact: I applied and was rejected from NASA's Astronaut Corps.
What challenges have you faced in your career, and how did you overcome them? There have always been obstructions, detractors, and detours along my path. Each of them was approached with dogged determination and the persistence to see through to the other side in an effort to affect positive change.
What has been the most monumental moment of your career thus far? Coming back to the place where I was once a student and seeing the pride in my mentors' faces for having helped me achieve all that I have.
How is the healthcare industry important to you personally? Judaism teaches that to save a life is akin to saving a world. Each day, medicine affords us that ability – something for which I am profoundly grateful and humbled.
How did the pandemic disrupt your specific role in the healthcare industry, and how did you adapt? It has tested the very fabric of who we are as individuals and physicians. Crises frequently strip away one's façade and expose the true person as leader, follower, or detractor. I hope that I have responsibly and honorably fulfilled that which was needed of me.
What's the best piece of advice you've ever gotten? Actually, there are two – never, never, never quit and anything is possible if you are willing to sacrifice whatever it takes.
What do you love most about working in healthcare? The unfettered ability to interact with those in dire need, to help them navigate the unknown, and to be a force of positive change for them in reclaiming control over their own health.