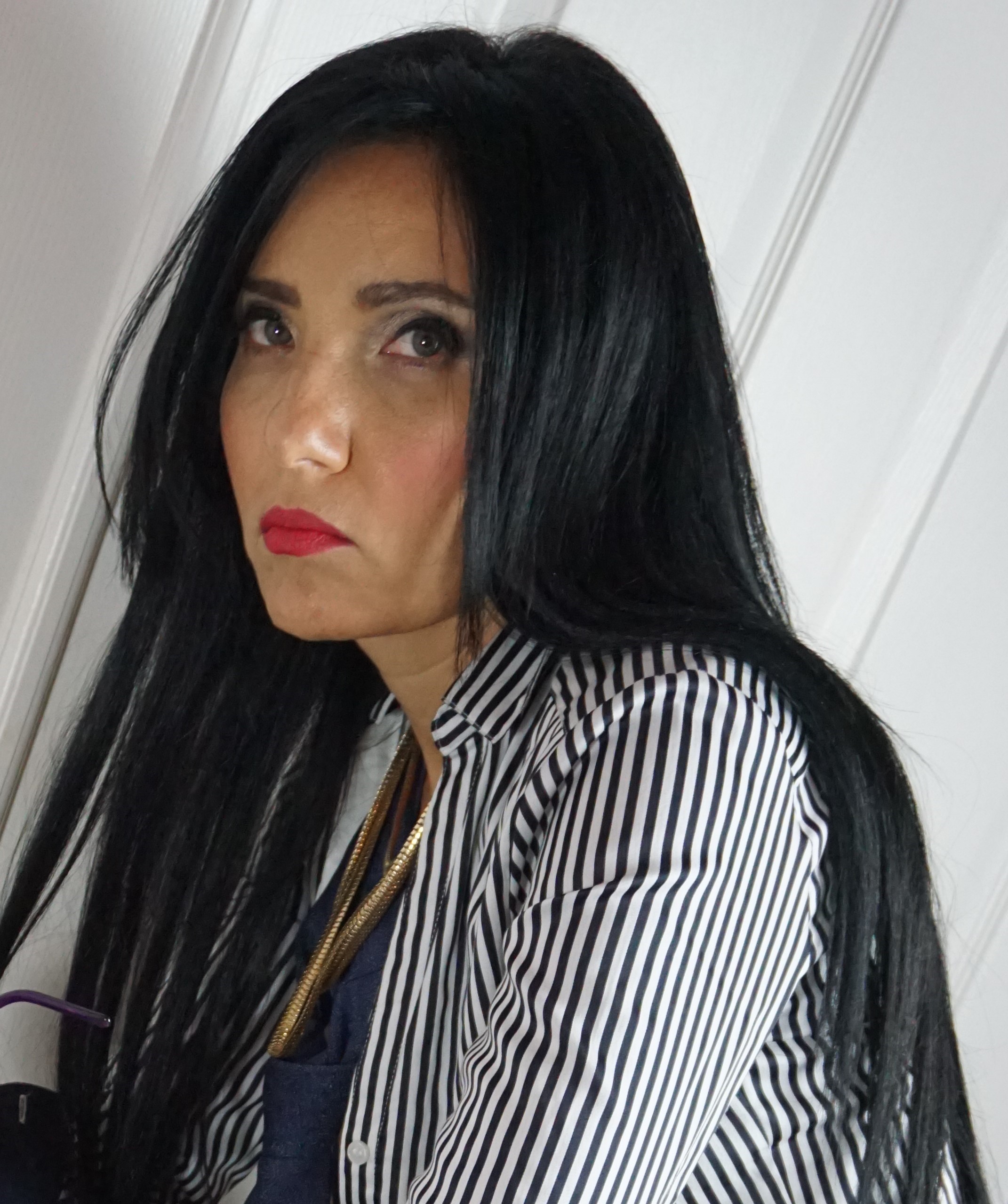 2021 Excellence in Healthcare Honoree: Roseanne Satz
Meet Roseanne Satz, CEO at Advanced Innovative Partners
Roseanne Satz is the CEO of a biotech company and has been working in this arena for over 20 years. She is a pioneer in drug development, bringing a radiopharmaceutical for cancer to market. She began my career from being a janitor to becoming an inspirational world-renowned leader. Satz has several college degrees in business and attended the school of hard knocks for everything else. I am a focused multitasker who executes whatever is necessary to accomplish what is necessary to get the job done.
Favorite Quote: Think like a queen. A queen is not afraid to fail. Failure is another stepping stone to greatness.
Fun Fact: Roses are red, violets are blue.
What challenges have you faced in your career, and how did you overcome them? Dealing with men in business meetings. I showed men I was assertive and deserved respect.
What has been the most monumental moment of your career thus far? I received FDA approval on a therapeutic drug for breast and prostate.
How is the healthcare industry important to you personally? I thrive on helping people with medical needs.
How did the pandemic disrupt your specific role in the healthcare industry, and how did you adapt? Actually, for me, there was no disruption. On the contrary, I took the time to build a solid team and expand upon our team to set out strategic goals and endpoints during this time.
What's the best piece of advice you've ever gotten? Never give up.