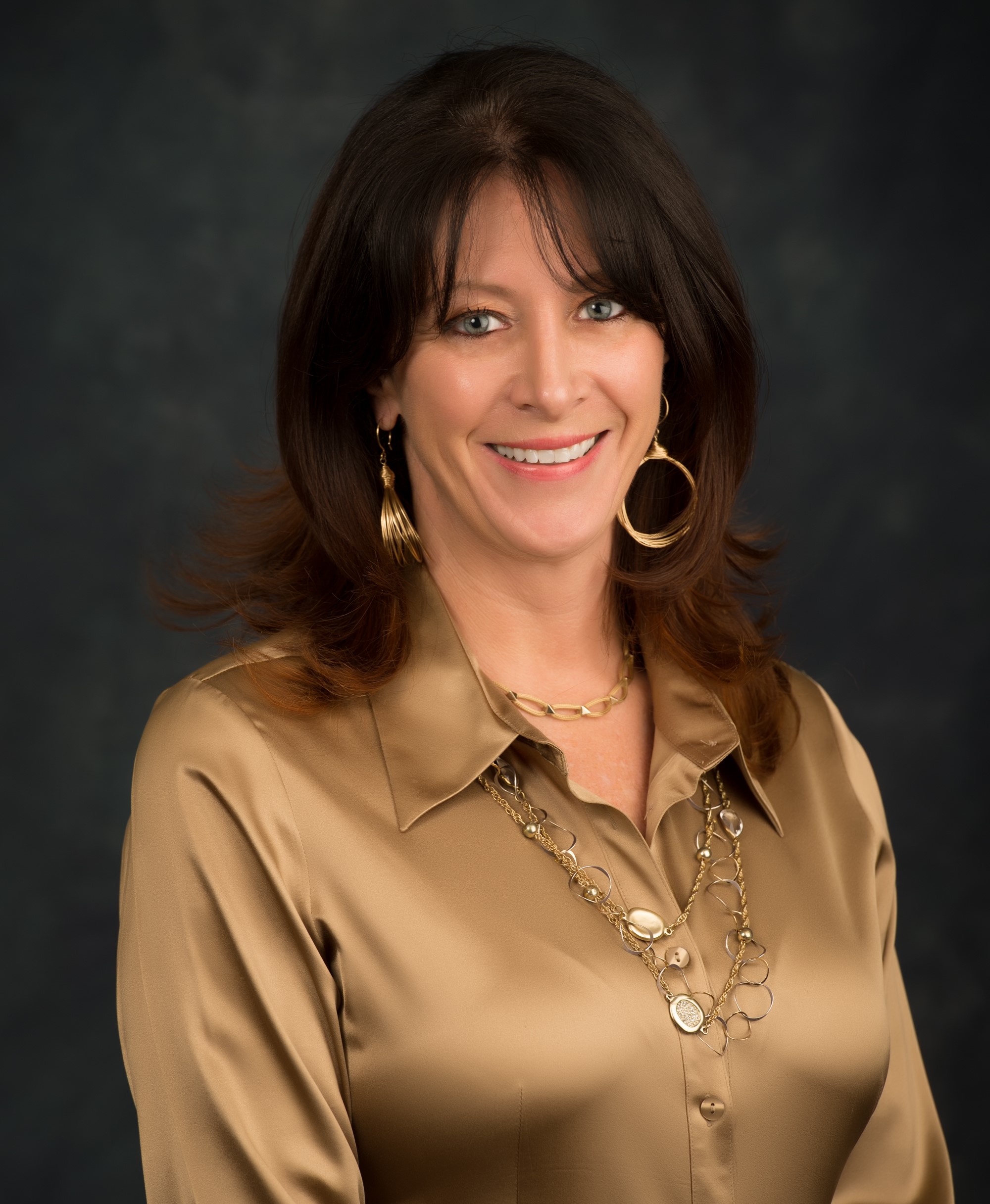 2021 Legal Awards Honoree: Ellen S. Morris, Esq.
Meet, Ellen S. Morris, Esq., Partner at Cozen O'Connor
Ellen S. Morris, Esq. is a Partner in the law firm of Cozen O'Connor. She was admitted to practice law in Florida in 1990. She devotes all of her professional time to elder law and special needs law transactions and litigation, including guardianship litigation, fiduciary litigation, will contests and nursing home residents' rights litigation, as well as wills, trusts and advance directives, Medicaid and disability planning, including preparation of applicable trusts, guardianship, asset preservation planning, and estate and trust administration. Morris participates in elder law and special needs law-related legislative initiatives, devoting much of her time to analyzing new rules and updated regulations affecting seniors, people with disabilities, and their families who require government services and protection.