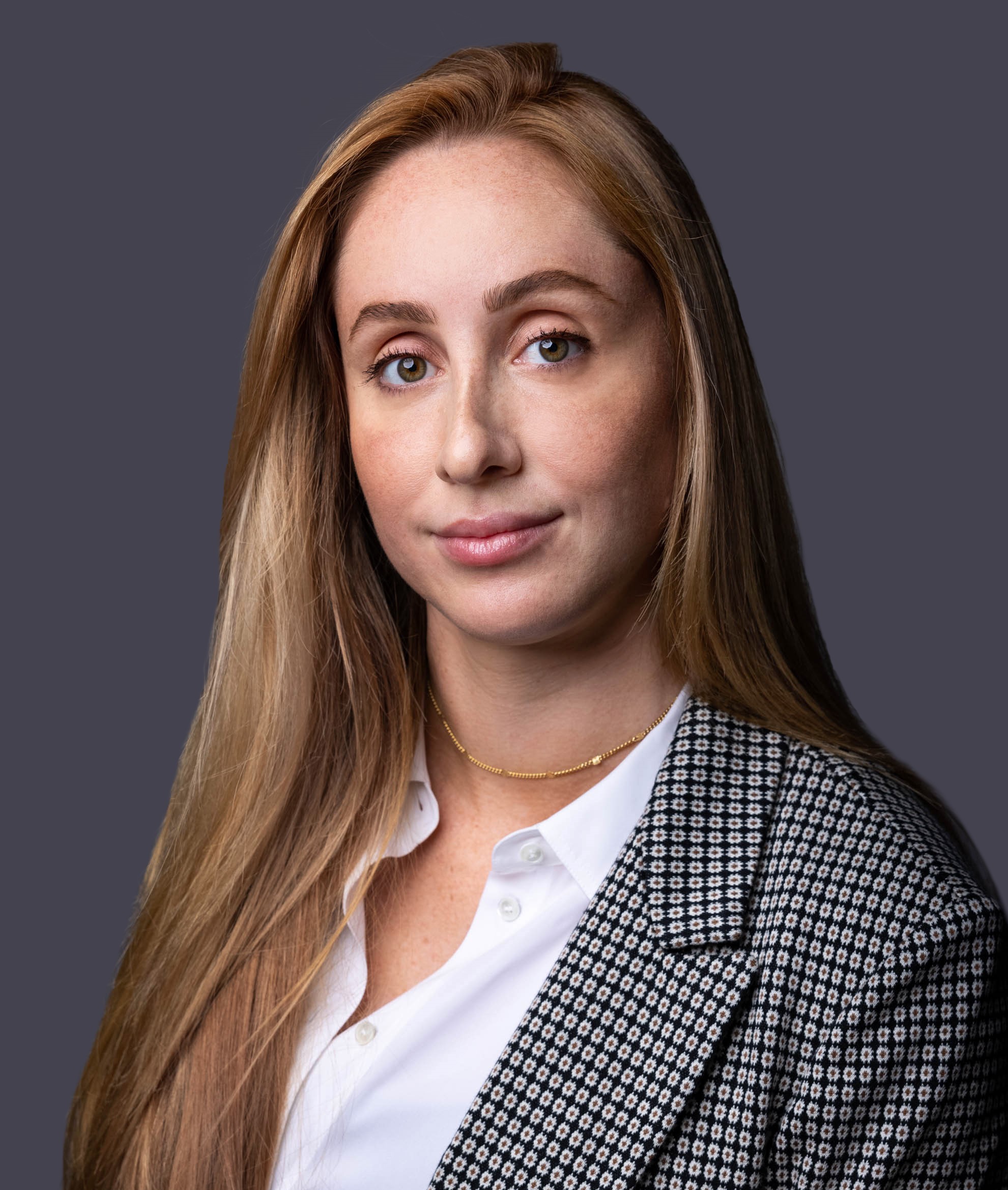 2022 Up and Comers Honoree: Gianna Lucia Blanco
Meet Gianna Lucia Blanco, Vice President of NAI Miami, Commercial Real Estate Services
Gianna Lucia Blanco was born in Venezuela and raised in Miami by Italian parents. Her parents raised her on a vegetarian diet, which sparked her interest in plant-based cuisine. Throughout college, Blanco worked at different Miami-based hotels and restaurants, which confirmed her passion for food and hospitality. As a commercial real estate broker, Blanco connected her passion to her career by focusing on transactions involving restaurant groups and retailers. She especially loves any opportunity to help a plant-based restaurant concept enter or expand in the South Florida market. Outside of work, Blanco enjoys sunset bike rides over the Rickenbacker causeway and weekend paddleboarding around Sunrise Harbor. She has broad experience representing buyers, sellers, landlords, and tenants in South Florida's tri-county retail market. Her primary transaction focus is tenant representation for restaurants and medical retailers.
WHAT IS YOUR BIGGEST ACCOMPLISHMENT THIS YEAR?
My biggest professional accomplishment this year was winning the leasing assignment for "The Harbor Shops of Fort Lauderdale," with my partners, Jeremy Larkin and Claire Holash. The Harbor Shops is a nationally anchored shopping center previously represented by a corporate real estate firm for many years. This listing was a huge win for the firm and should pave the way for additional strong listings in the Broward market. Since we've had the assignment, we've closed two deals and have three more in the pipeline.
My biggest personal accomplishment will be delivering my first child in November.