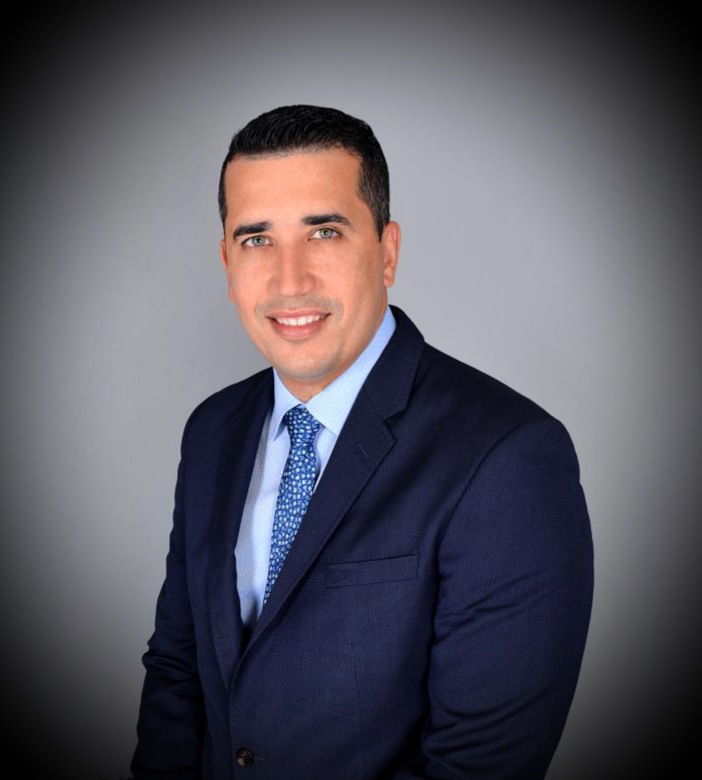 Apogee Awards Honorees: David Rodriguez
Meet David Rodriguez of Florida One Insurance, an honoree in the Insurance category at the 2020 Apogee Awards
David Rodriguez is a dedicated, results-driven professional with outstanding leadership and motivational experience in sales management, strategic planning, operations, and team development in highly competitive environments. Rodriguez consistently surpasses sales objectives through sound business acumen. Rodriguez is recognized as a relentless networker with exceptional interpersonal communication, negotiation, and client relationship building skills. Rodriguez possesses a keen eye with the ability to identify problems and implement long-lasting solutions to accelerate organizational profitability. As a proven mentor and trainer, Rodriguez am highly skilled in developing teams that exceed organizational objectives.
Fun fact: In 2018 I was struck by lightning during a family vacation an event that changed my every view on life. Not only was it a reminder that our time here is limited but that we should pursue all the things we love no matter our age. Since, I pursued my passion in Brazilian Jiu Jitsu and in 2019 became my academy student of the year out of 360 students. I also began playing guitar and now looking to challenge myself with physically through ultra-endurance races.
What is your favorite South Florida dining destination? I love Redfish by Chef Adrianne. Huge fan of Chef Adrianne, not only is she a local but an amazing chef.
What do you like to do on weekends? The weekend is all about the family. We believe family time doesn't have to be sitting on the couch watching a movie but sharing memories together so on the weekends you can usually find us walking on the beach or visiting local walking trails.
How do you unwind from a long day at work? I usually like to put on a killer workout after a long day and make sure I release some of those toxins out of the body.
What is your favorite quote? Marcus Aurelius: You have power over your mind—not outside events. Realize this, and you will find strength.
From whom, or what, do you draw inspiration? Besides my family and everyone I love, a lot of my inspiration comes all those who made it before me.
What has been the biggest accomplishment of your career? Getting into markets outside the Dade county area. Being a local agent is hard but coming into new markets was always something we were reluctant to do as a company. The idea was to start small at first to have offices within the tri-county area (Dade, Broward, Palm Beach) and see if we would do well in those markets. Fast forward 18 months later and we have now expanded into every major city in the state to a total of 47 locations and soon to come to other states.
What has been the most challenging moment in your career and how did you overcome it? 2020 as for most business owners has been the most challenging moment in our careers. Initially, when COVID came out in January we were approaching our tax season which is our peak season so we had a lot of uncertainty. Then most of our biggest accounts began to shut down and or have limited business which affected us indirectly. At moments we also consider shutting down but that meant lay off and we didn't want to go that route. Instead, we double down and open more days and more hours. Fast forward to the present moment like most businesses that survive we are currently trying to figure the next moved but not only did we not have to lay off any members but instead grew and hire more.
What advice would you give an up and coming professional? I think everyone understands you must work hard to be successful but what most up and coming professionals are never told is the second part of the secret sauce which is also patience. Too many young professionals try a career path and give up way too soon. I once heard how can you make it work with a 90 trial and stuck with me. So when times got hard I knew our break would be around the corner and it was. So stay hungry and work hard but also have patience.