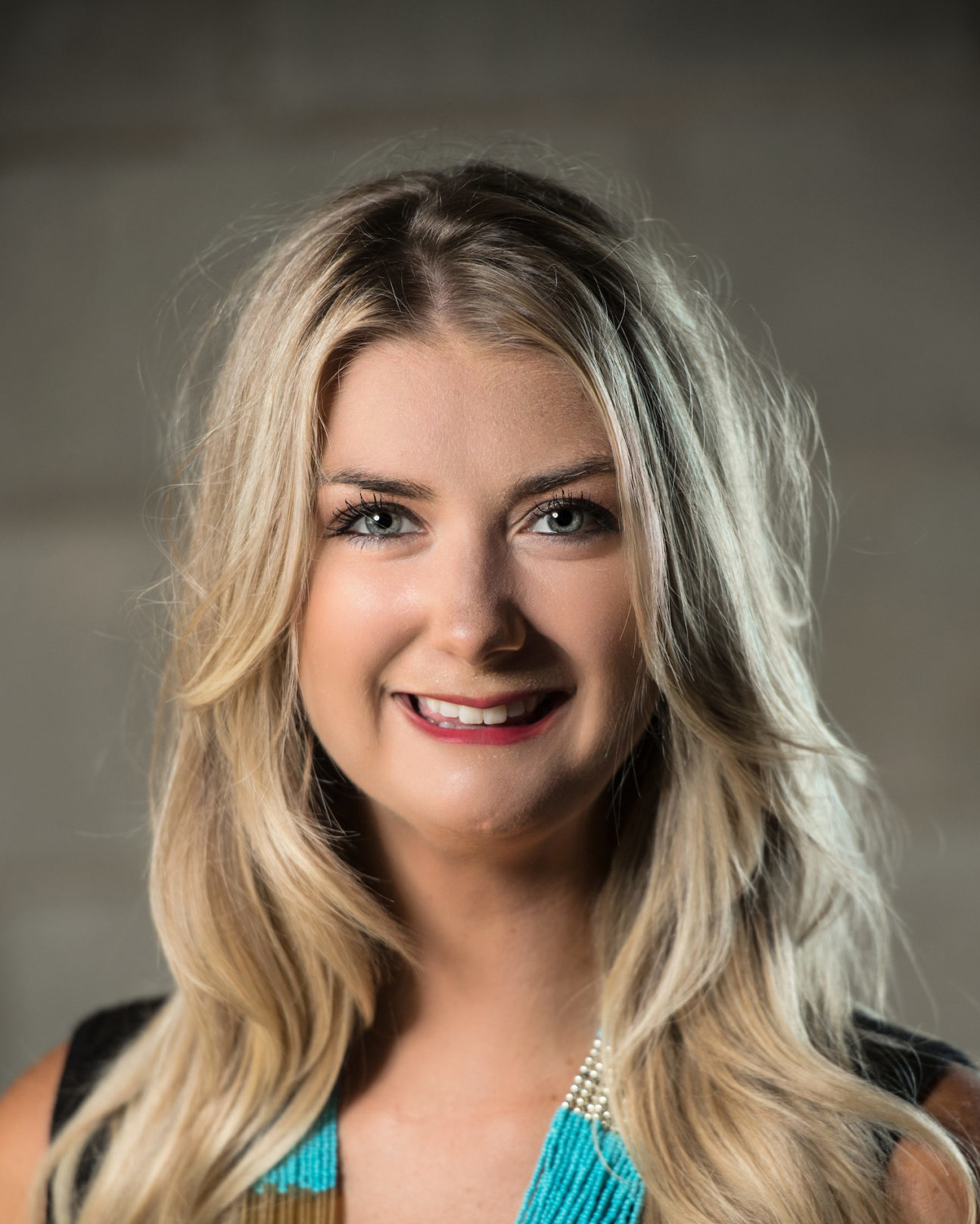 Apogee Awards Honorees: Haley Pope Weigle
Meet Haley Pope Weigle of Alison South Marketing Group, an honoree in the Marketing and PR category at the 2020 Apogee Awards
Haley Pope Weigle, regional vice president, has 10 years of marketing and advertising experience. Born in Columbia, South Carolina, and raised in Aiken, South Carolina, Haley graduated from the University of South Carolina with a bachelor's degree in advertising. Before joining the Alison South team, Haley was a media planner at the South Carolina State Newspaper. Haley specializes in brand strategy, digital advertising and social media.
Fun fact: I've bungy jumped off of the Kawarau Bridge in New Zealand, the world's first site for bungy jumping.
What is your favorite South Florida dining destination? Oh my! We have so many favorites! We're big fans of Boat House, Louie Bossi, and Southport Raw Bar.
What do you like to do on weekends? We love to be outside on the beach, or on the water if possible. We love riding the Water Taxi, finding new restaurants, and spending time with friends. When we're not out and about, we enjoy grilling at home and finding ways to improve our new home!
How do you unwind from a long day at work? I enjoy being in my own kitchen cooking dinner. Often paired with a nice glass of wine!
What is your favorite quote? Without struggle, there is not progress.
From whom, or what, do you draw inspiration? My husband and my family. I want to make them proud.
What has been the biggest accomplishment of your career? This year when I signed for ownership of Alison South Florida was a pinnacle but I believe that hiring my first employee in 2019 was truly an accomplishment as well.
What has been the most challenging moment in your career and how did you overcome it? When my company moved me to Fort Lauderdale, Florida, and I was working from home remotely for almost a year. I missed the collaboration of a team and wasn't sure what next steps looked like in this market. Now we have an office, four employees, wonderful vendors and many clients who are the perfect fit for our culture!
What advice would you give an up and coming professional? The more uncomfortable you are, the faster you grow. Push yourself to do things you're not sure you can do or simply don't want to do. You'll be amazed at how fast the results come!