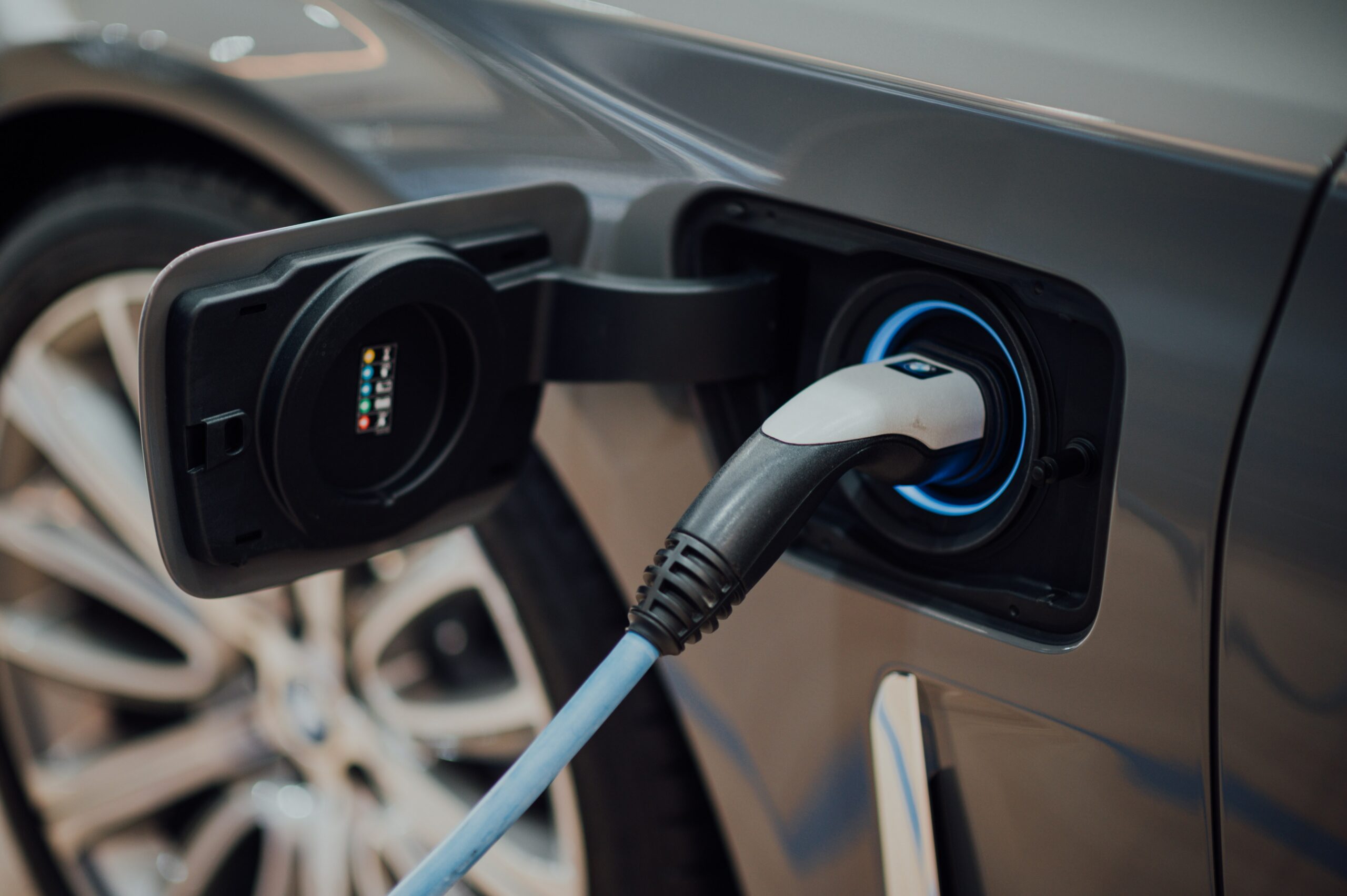 Blink Charging Receives Funding to Install Fast Chargers Along Florida Highways
The Florida Department of Environmental Protection awarded the grant
Thanks to a $12.5 million grant, Blink Charging Co. will be able to install a network of 25 car charging stations along Florida interstates, including three in the tri-county area. The goal is to create a network of 52 DC fast chargers along Florida's major interstate highways to help increase access to EV charging for residents and travelers along evacuation routes in an effort to fortify the state's resiliency measures against natural disasters.
Blink Charging is the owner, operator and provider of electric vehicle (EV) charging equipment and services. The Phase 2 grants from the Florida Department of Environmental Protection (DEP) will deploy DC fast charging stations at 25 sites around the state, including in South Florida:
Broward County: SW 12th St, Deerfield Beach, FL 33442
Miami-Dade County: NE Miami Gardens Dr, North Miami, FL 33179
Palm Beach County: W Boynton Beach Blvd, Boynton Beach, FL 33426
"As Miami continues to position itself as a national leader of electric vehicle and renewable energy infrastructure, we are delighted to have companies like Blink here in our backyard building towards a better tomorrow," says Mayor Francis Suarez.
Installation of the car charging stations which will include modular battery storage and solar canopies, will begin in the fall along Florida's four main interstates on Routes 95, 75, 10 and 4.
The grants were made possible from funds from the Volkswagen Settlement. Florida awarded $16 million for the program, with a maximum grant award of $500,000 per site. By securing 25 sites, Blink Charging received nearly 80 percent of all available spots for a total of $12.5 million.
"We are honored to have been awarded the majority of the Florida sites for DC fast charger deployments and to help our home state further bolster its reputation as a leader in EV adoption," says Michael D. Farkas, Founder & CEO Blink. "Minimizing barriers to EV charging is critical to increasing consumer adoption of EVs, and with 25 new sites across the state, we are continuing our mission to provide EV charging where and when drivers need it. As the EV market rapidly accelerates, we are continuing to expand our DC fast charging footprint across the nation to provide the fast charging infrastructure required for the electric mobility transformation."
At the time of posting, shares of Blink were trading at $34.37, a 0.45% decrease.