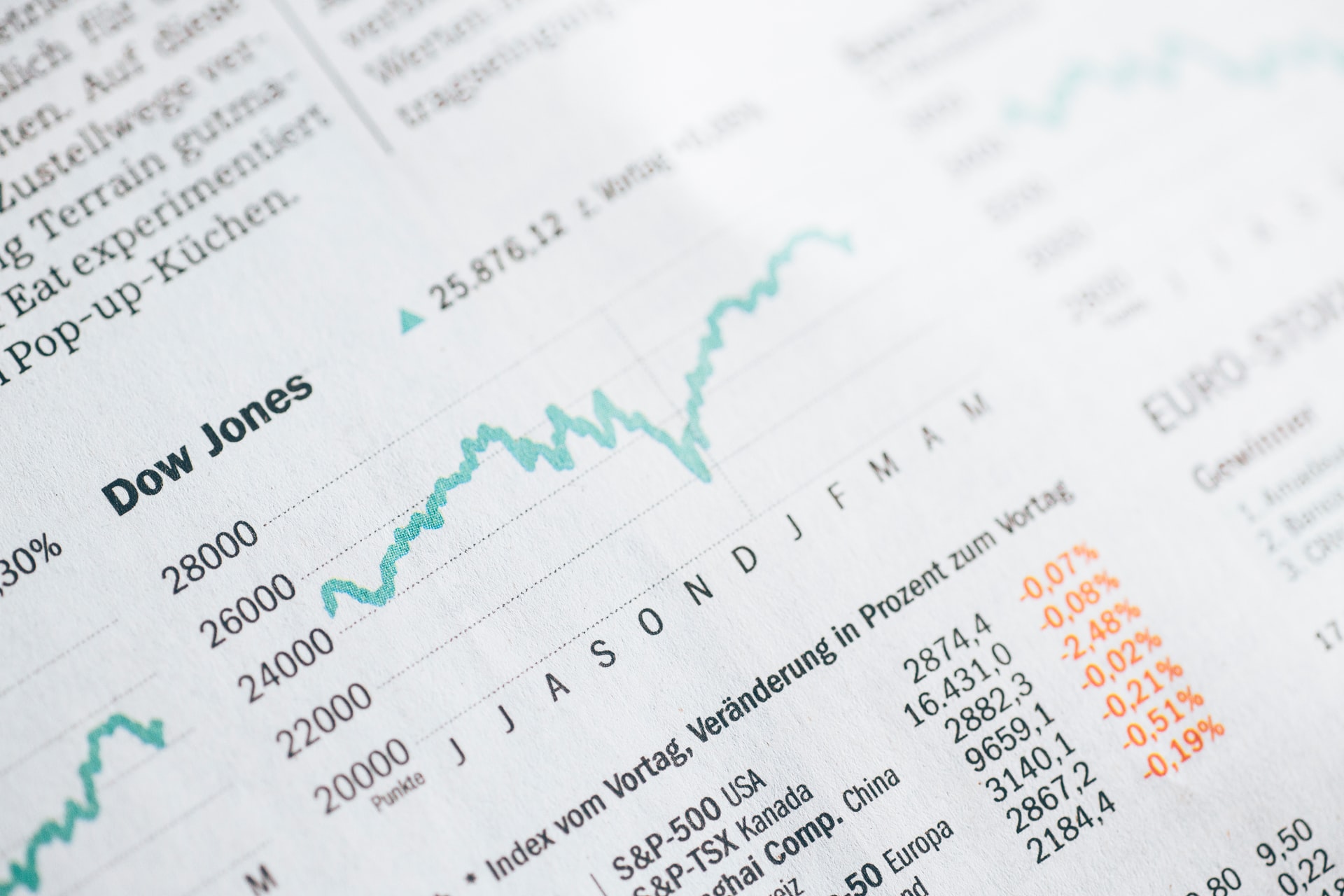 Blue Sea Capital surpasses target for its Fund II
West Palm Beach's Blue Sea Capital LLC recently announced the successful closing of its Blue Sea Capital Fund II LP and Blue Sea Capital Executive Fund II LP, a $430 million private equity fund. According to a recently, Fund II, which includes a $30 million investment by the General Partner and was significantly oversubscribed, exceeded its $350 million target. That's 30% over its previous Blue Sea Capital Fund I LP. Fund II will continue Fund I's strategy with a focus on partnering with exceptional entrepreneurs to build best-in-class, high-growth, enduring platforms within attractive sub-sectors of the healthcare and industrial end-markets.
The private equity firm said in a release that Fund II added "a small number of new institutional investors, including leading funds-of-funds, insurance companies, corporate and public pensions, financial institutions, consultants, multi-family offices, endowments and foundations." Investors include more than 20 CEOs, founders and industry executives.
Blue Sea has more than $750 million in assets under management and invests in three industries: aerospace & defense, healthcare and industrial growth. About a quarter of Fund II is invested across three platforms: Apex Physics Partners, a leading diagnostic medical physics services platform; Innovative Labs, a leading developer, formulator, and provider of single-serve and multi-dose ingestible health and wellness products for leading brands and direct sales companies; and Beacon Oral Specialists, a leading management services organization serving the oral surgery sector.
"We are thankful for the strong support of our existing limited partners, particularly given the challenging external environment, and are excited to add a select group of new investors," said Managing Partner J.R. Davis. "We are proud of the firm we are building, with a foundation of success in supporting a selective set of entrepreneurs and special, market-leading companies to accelerate growth."
With 14 investment professionals on staff, Blue Sea has invested in 45 companies over seven years, including 11 platforms and 34 strategic add-on acquisitions.
"In a challenging year for the world, we are grateful for the hard work and positive outcomes driven by our portfolio company leadership teams," said Managing Partner Rick Wandoff. "Our success as a firm is a direct result of our entrepreneurs' performance, including the ability for our Fund I companies to innovate and improve over the past year, coupled with a fast start for our Fund II portfolio companies."