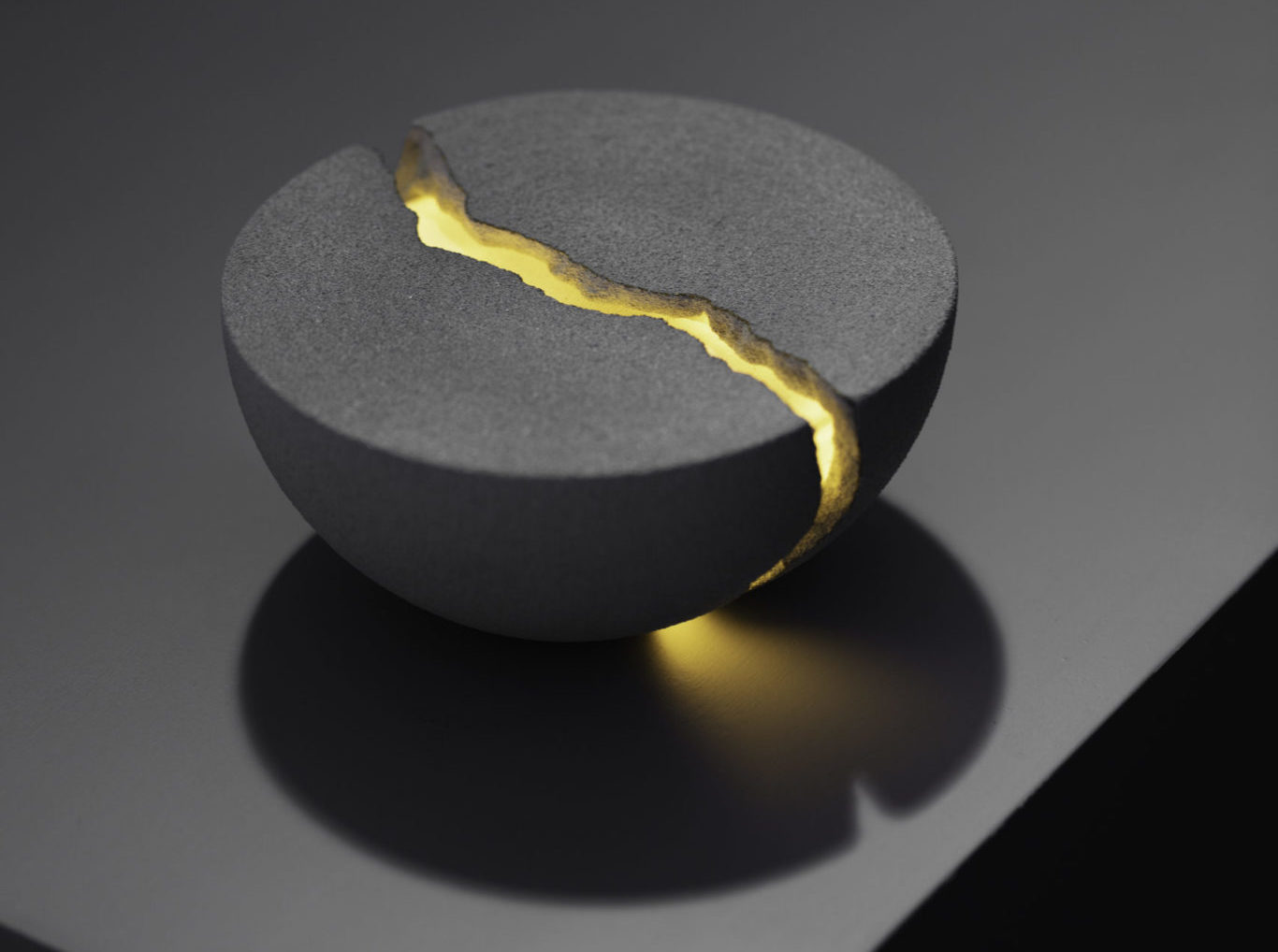 Briefing Room for January 2021
SFBW presents intel and objects to know about for January 2021
Sight & Sound: Fans of product designer Max Gunawan have been waiting for what he'd come up with next. Known for his appearances on Shark Tank and TEDx, he made a big splash with the ingenious Lumio book lamp. But where Lumio was literary and urban, the new Teno lamp (pictured above) and speaker—fashioned from sand and cast resin— evokes nature and the mystical power of superheroes.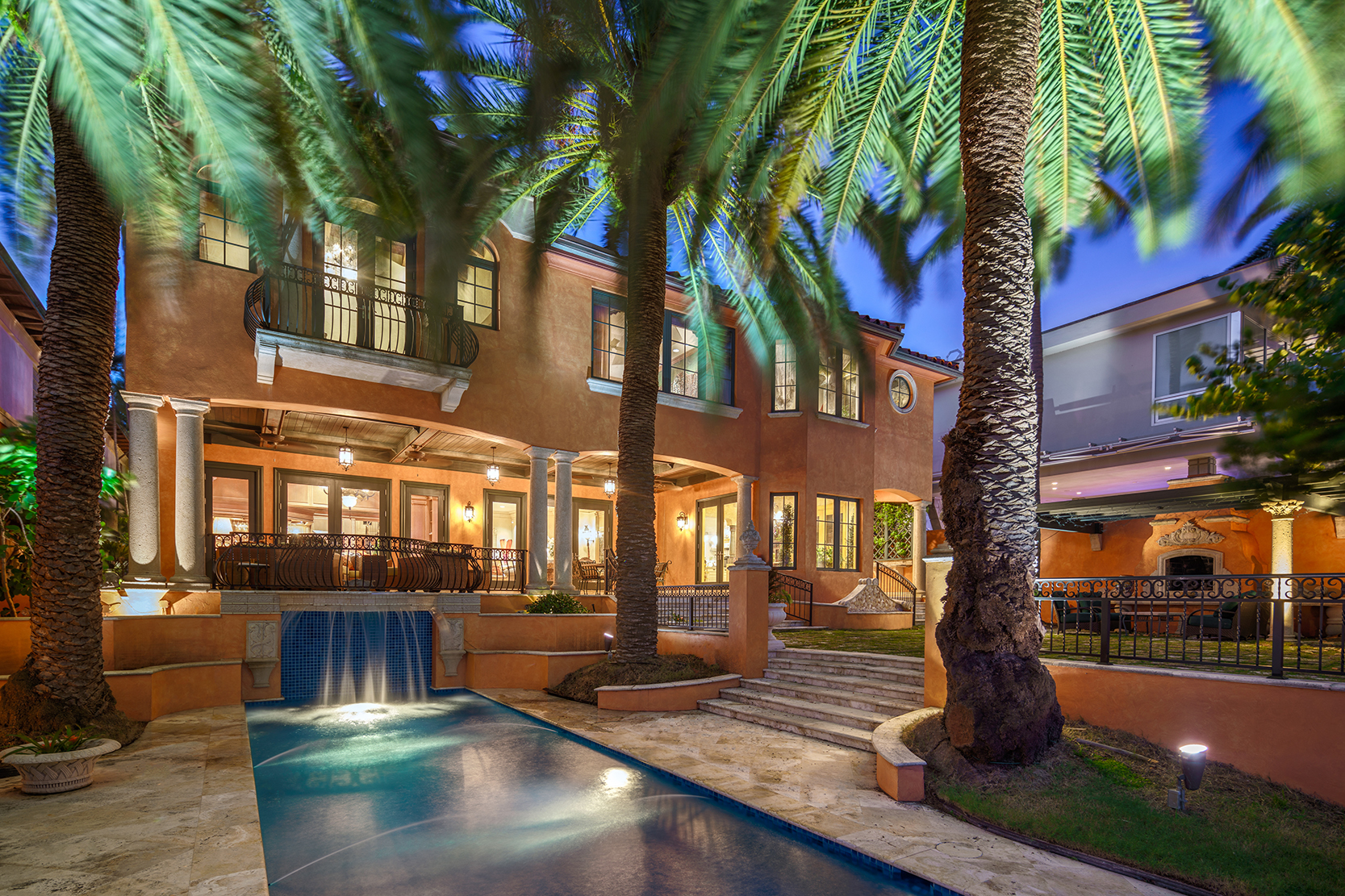 Mediterranean Manse
Ray De Leon of One Sotheby's raves about this gated bayfront jewel with a European-style courtyard and panoramic views of Key Biscayne. Located at 1900 South Bayshore Lane in Coconut Grove, De Leon's listing ($9.8 million), features a 1,600-square-foot master suite.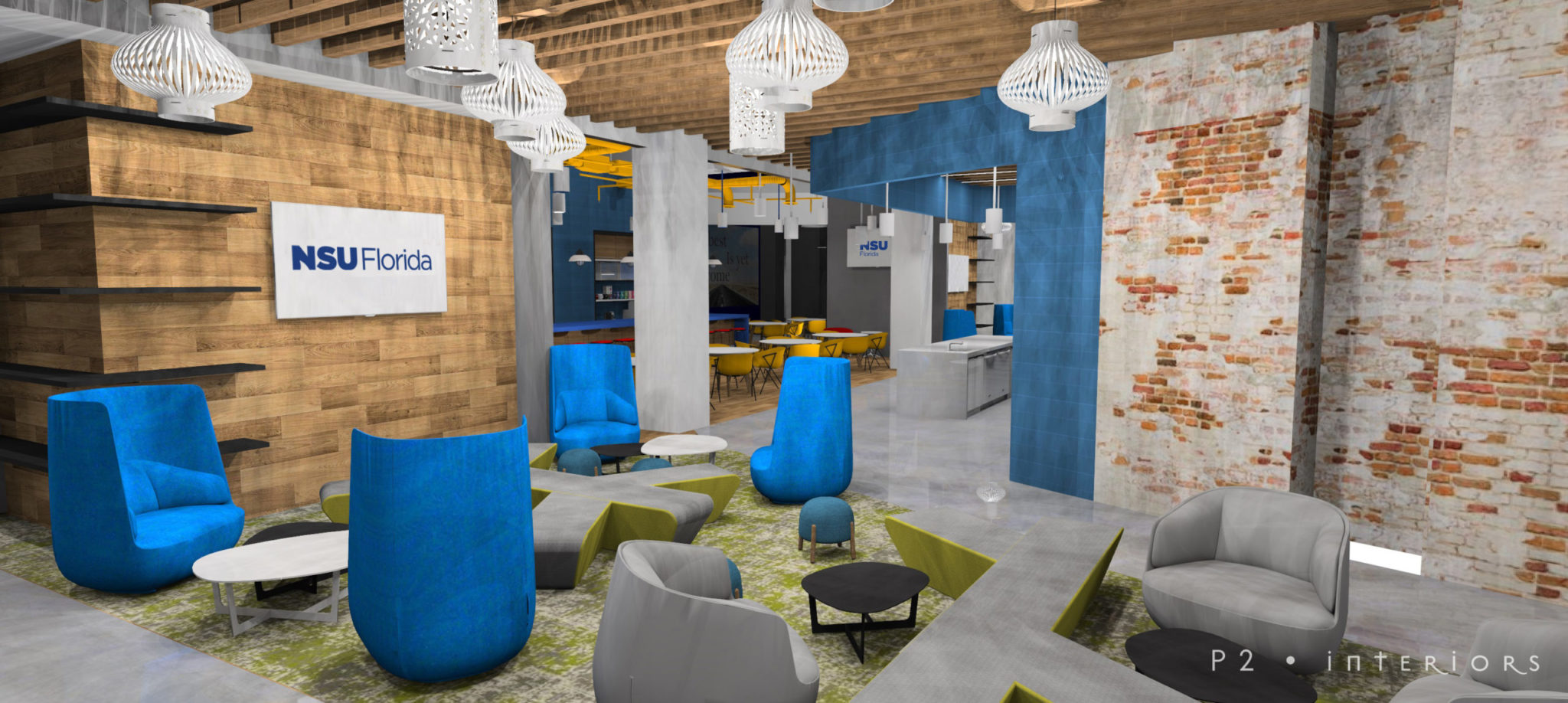 INSPIRING INNOVATION
The Alan B. Levan | NSU Broward Center of Innovation is scheduled to open in July 2021. Occupying the entire top floor of the Alvin Sherman Library on Nova Southeastern University's campus, it is designed to serve the community—providing support for breakthrough ideation, new technologies, job creation, talent skills pipeline, company formation, and the scaling of early-stage and young startup companies.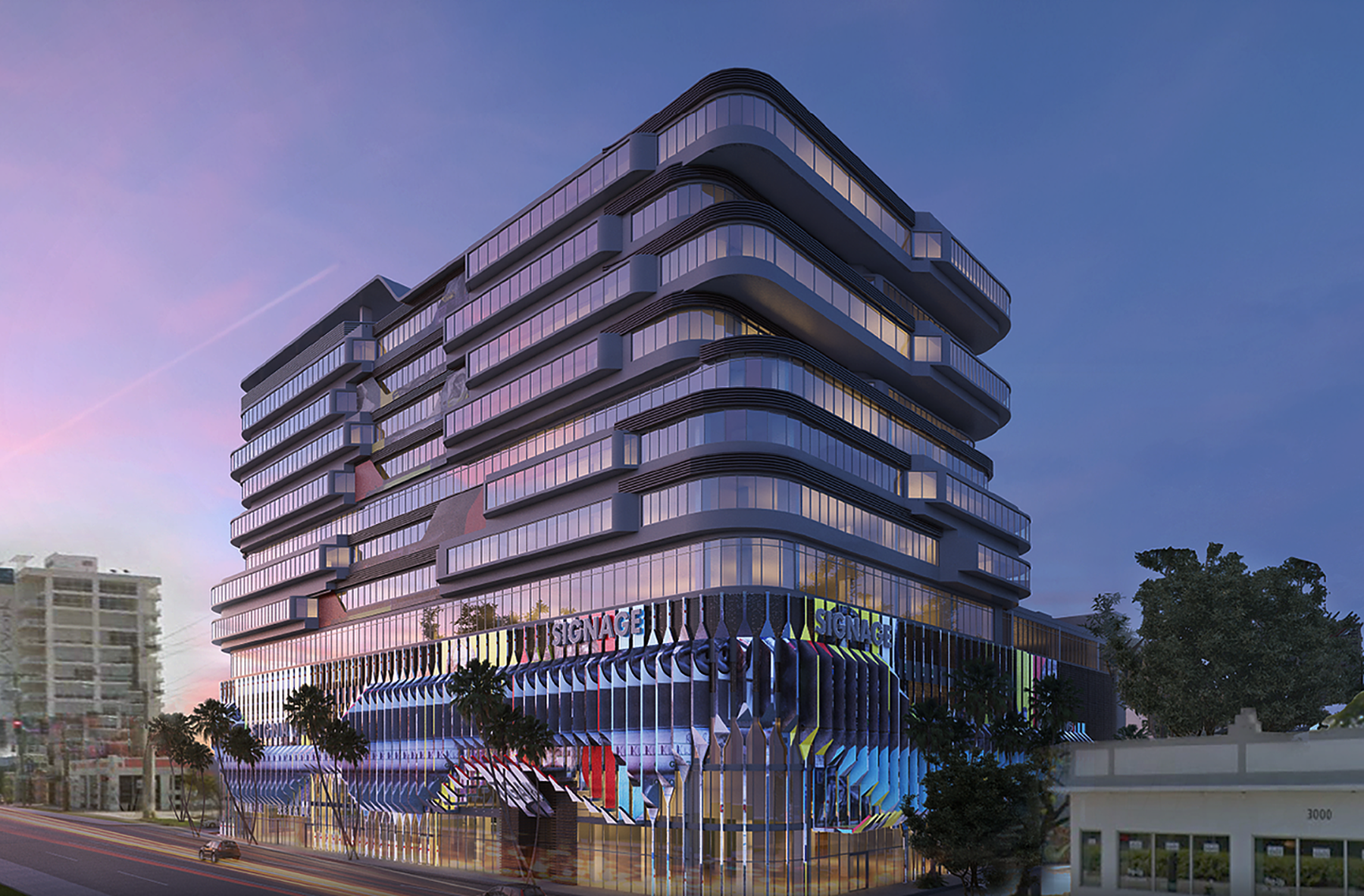 HOT HOOD
For some execs, a lunchtime stroll will include art appreciation. R&B Realty Group has topped off The Gateway at Wynwood, one of the first Class A office buildings of this scale to rise in the trendy neighborhood—Miami's newest office market. General contractor Plaza Construction just poured the roof of the 13-story building, which is looking at completion in the second half of 2021.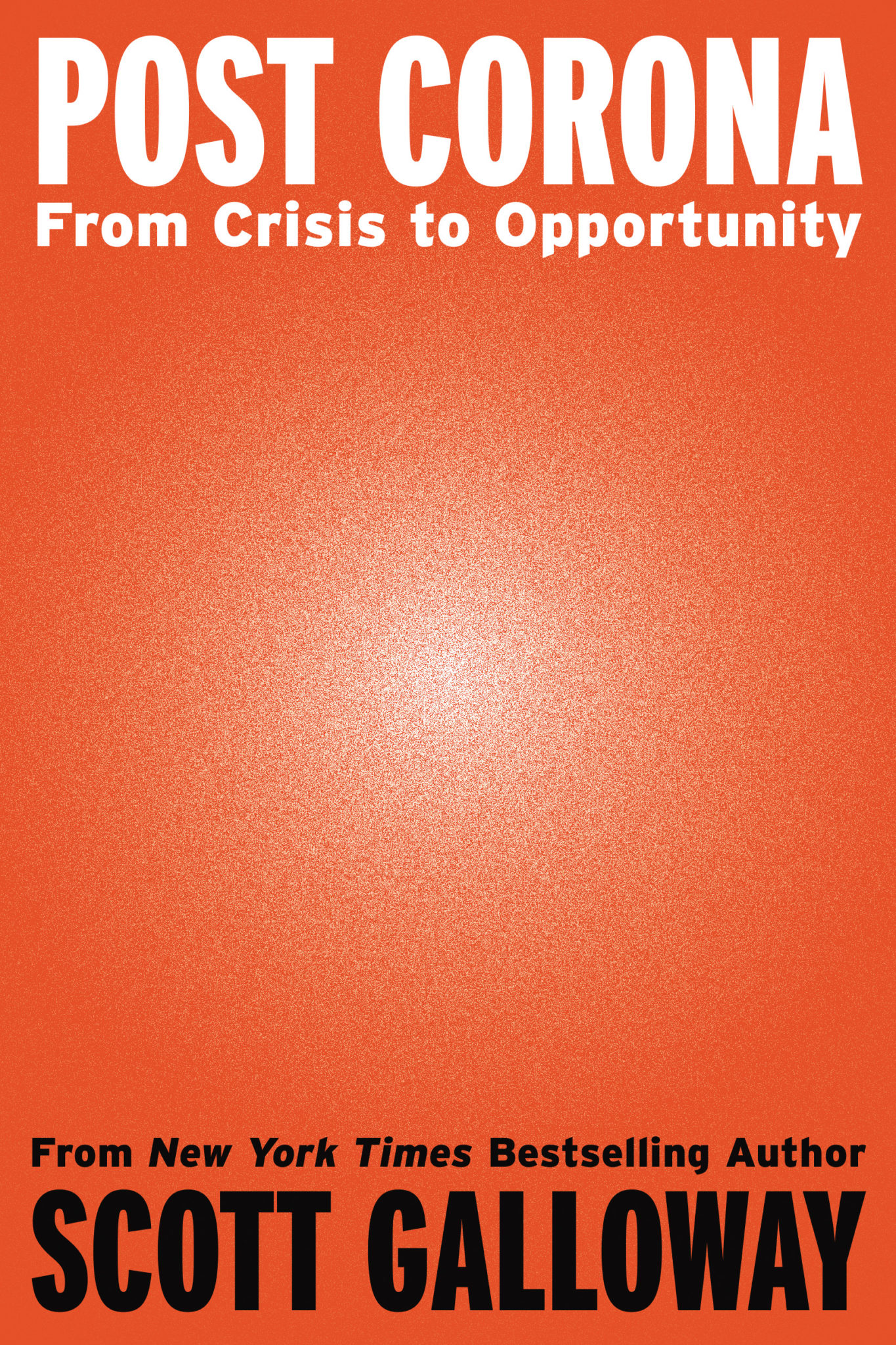 GALLOWAY'S GIFT
Does COVID-19 and its aftermath mean continued struggle or promise? From bestselling author and NYU Business School professor Scott Galloway comes Post Corona: From Crisis to Opportunity, a keenly insightful, urgent analysis of who stands to win and who's at risk to lose in a post-pandemic world.
maKING A POINT
Luminaire—with showrooms in Miami's Design District and Coral Gables—knows how to curate functional art. Designed by Poetic Lab in London, the Funno pencil sharpener is doubles as an enigmatic paperweight. Crafted from a solid block of metal, the piece is hand-polished with a mirror finish in polished copper (shown), polished silver and polished gold.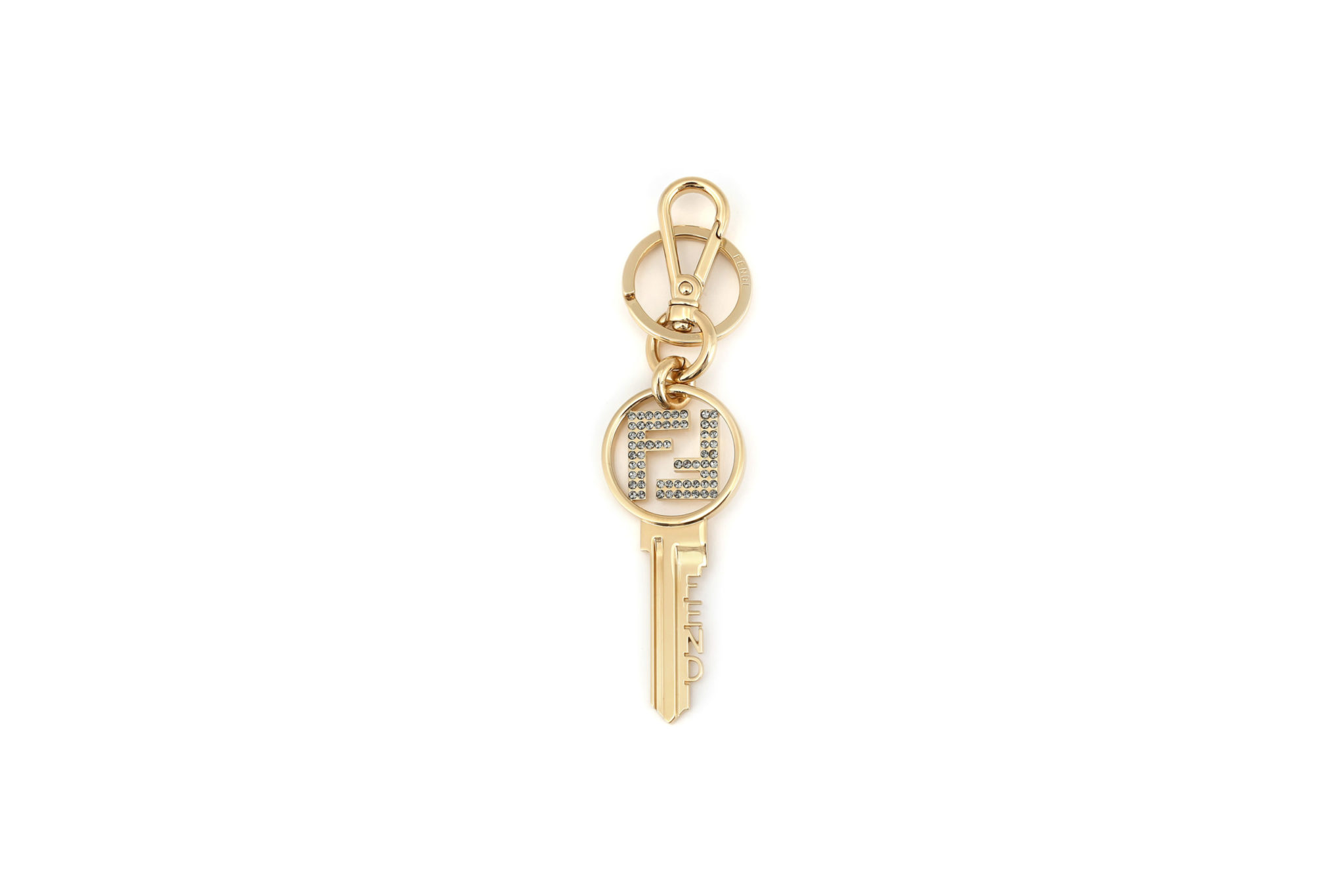 OPENING DOORS
Fendi key rings are available in leather and metal, and none is more elegant than the style featuring the iconic double F, cast in gold metal and palladium-finish metal.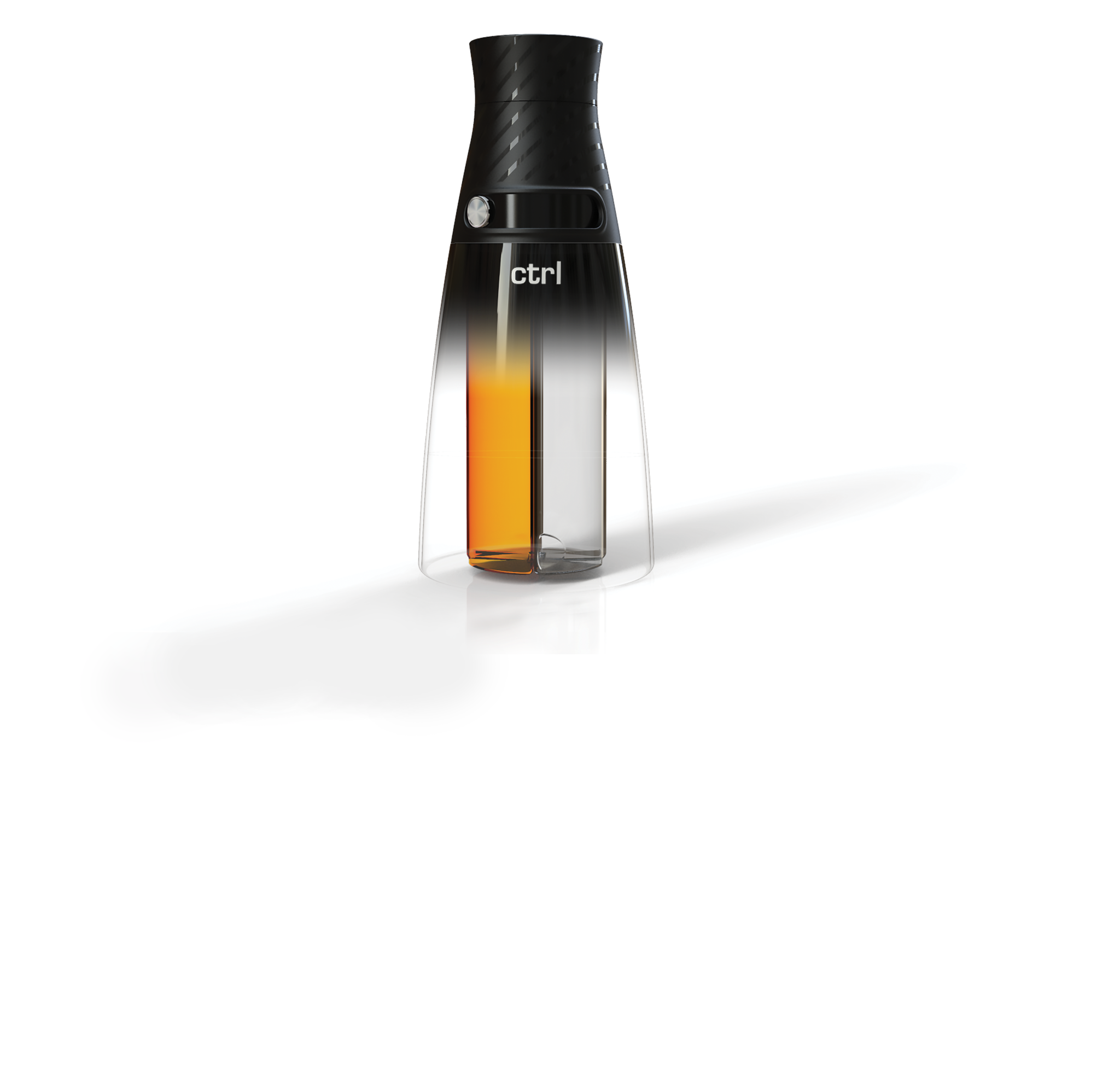 BOTTOMS UP
Want to play bartender elegantly and easily in the boardroom? Control Bottle, a revolutionary new cocktail mixing tool with a clear core, is now available for online orders worldwide. The one-liter bottle delivers personalized mixed beverages with the ease of a single pour thanks to a patented dial that sets the strength of the cocktail (light, mild, medium, strong and extreme), and is available in three striking, sculptural designs.