Briefing Room: Intel and Objects for November
Intel and Objects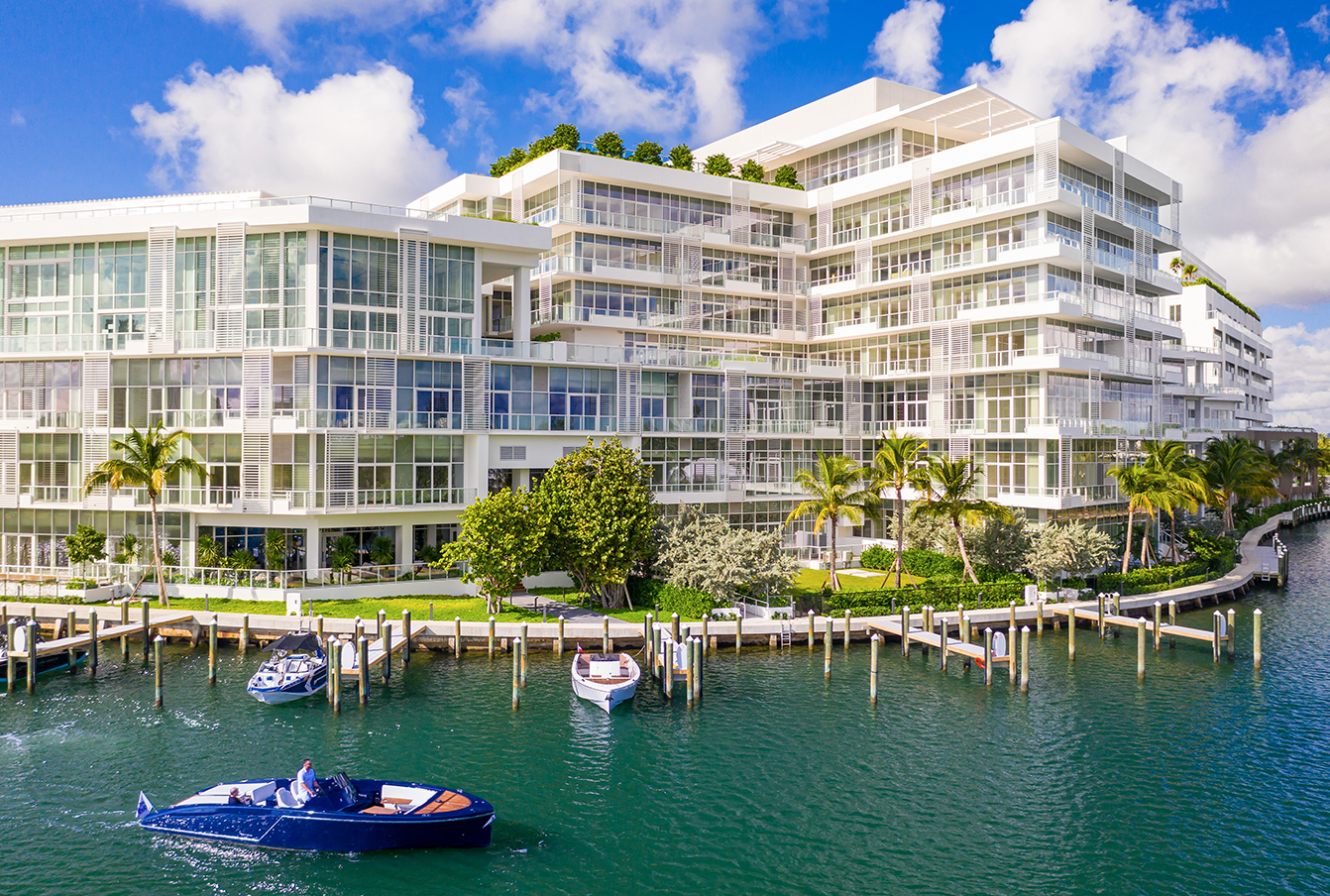 Dockside Debut
This Mid-Beach site doesn't have your typical development history. In 1925 it was constructed as the King Cole Hotel; in the 1940s, the parcel was redeveloped as the Miami Heart Institute, which operated until 2004. And now? Step into luxury hospitality at The Ritz-Carlton Residences, Miami Beach (featured image here and above). Developed by Lionheart Capital, with Stantec as the architect of record, the project came to fruition through the talents of Italian master architect, Piero Lissoni. Stantec took on the task of converting the former hospital by transforming six hospital buildings into a premier multi-family condo totaling approximately 678,000 gross square feet. With notable amenities, such as a residential art studio and 36 private boat dockages, The Ritz-Carlton Residences impresses as an exclusive collection of 111 units, including lofts and penthouses ranging in size from 2,000 to more than 10,000 square feet. And the wow factor: an astounding 26,000-square-foot rooftop pool boasting views from ocean to bay.
Master Plan
For those awaiting news on the status of one of South Beach's most beloved hotels: Real estate owner and developer Michael Shvo just won coveted approval from the Historic Preservation Board of the City of Miami Beach to move forward with the three-acre development and restoration of the beachfront Raleigh Hotel, together with the adjacent South Seas and Richmond hotel properties.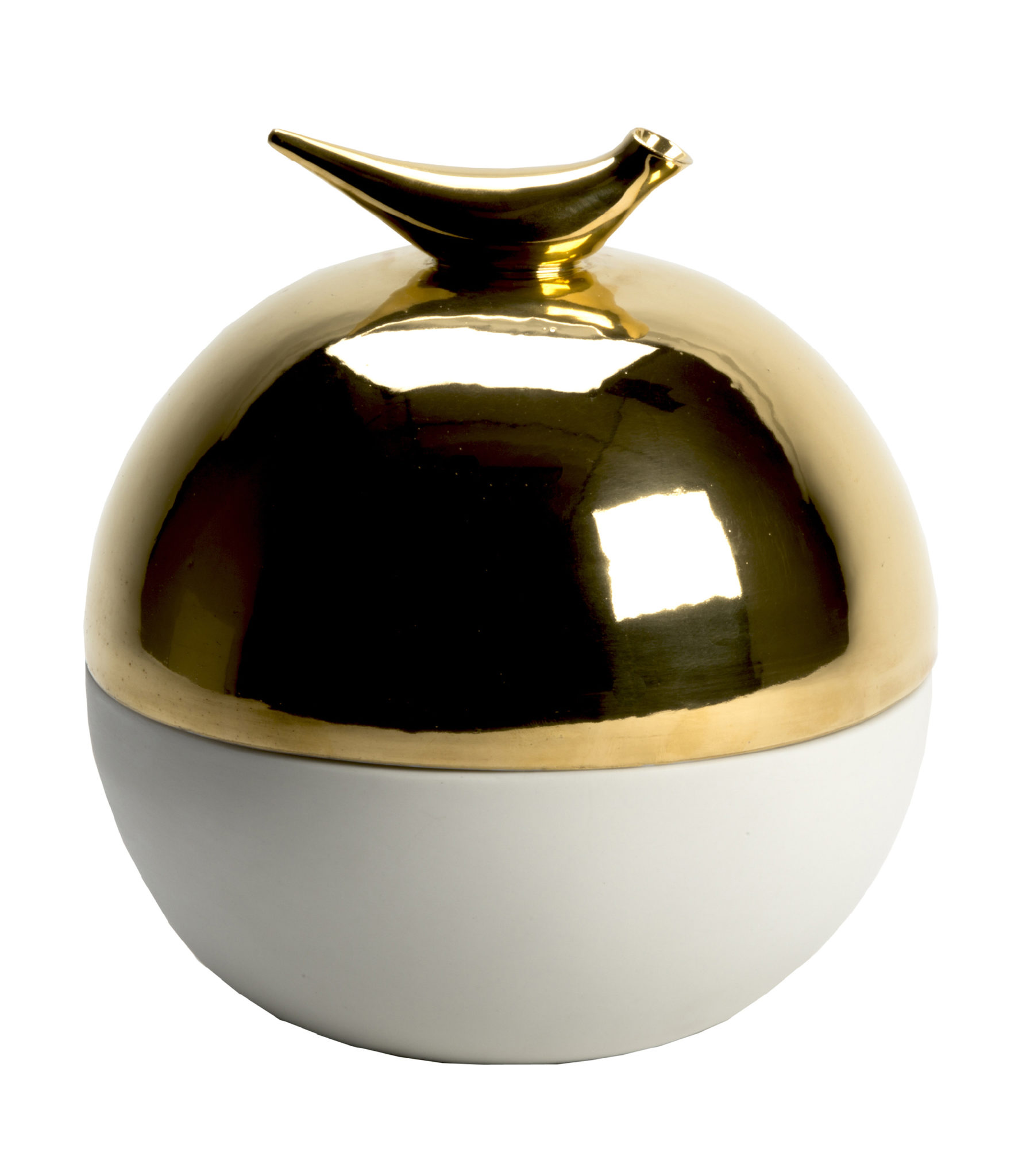 Past Exposure
Top Miami interior design firm Britto Charette has won acclaim for their Wasi porcelains, a line of desk-ready Peruvian-influenced accessories, such as the Kinchu porcelain box (shown in gold; platinum also available). Captivated by an exhibit of Peruvian art at the MET, Jay Britto and David Charette took their inspiration for Wasi (the Quechua word for "home") from the tools and artifacts of the ancient Inca.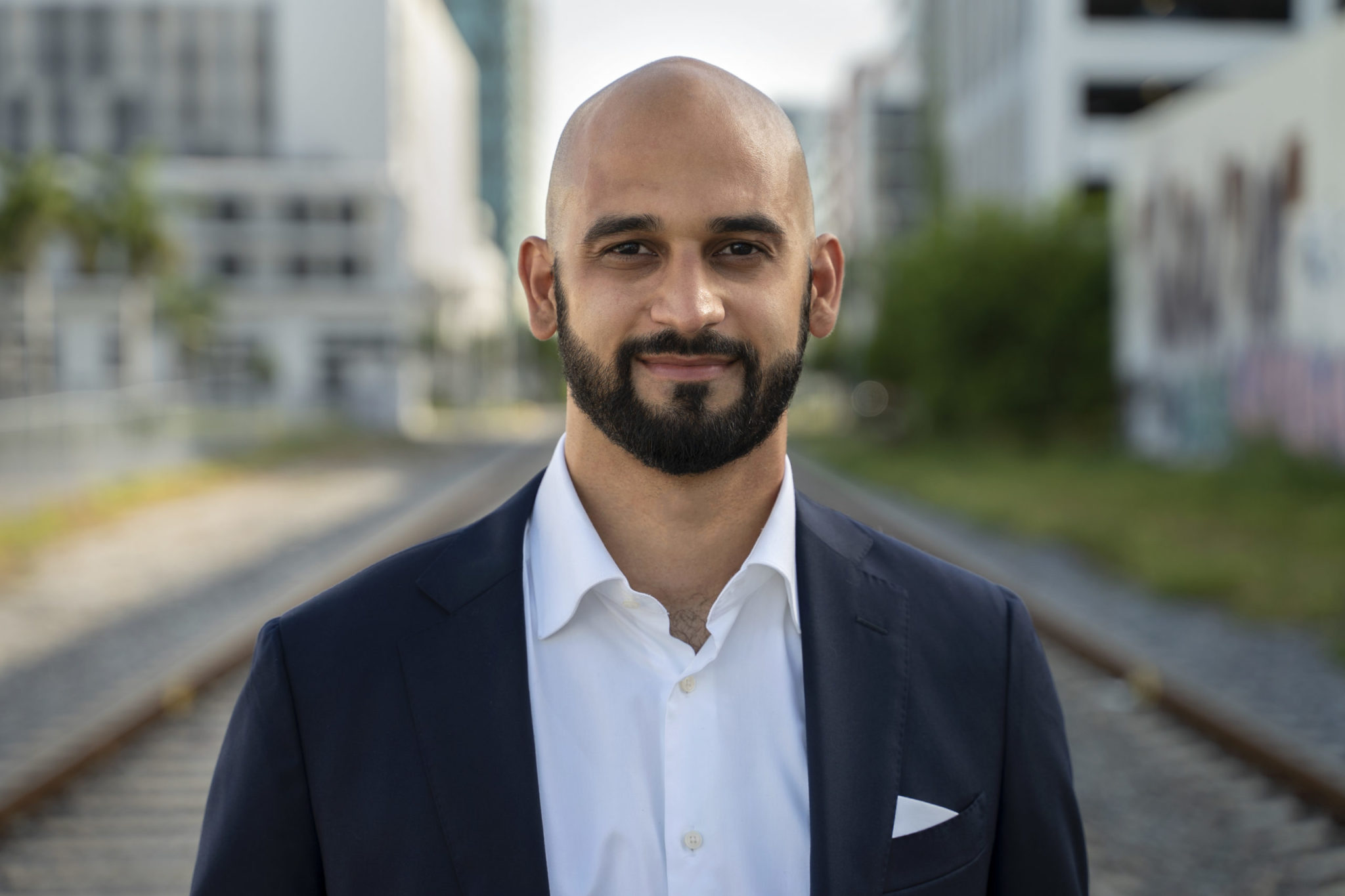 Prime Promotion
The commercial real estate company Metro-1 is moving its corporate offices to Miami's culturally vibrant neighborhood of Little Haiti. The move coincides with founder Tony Cho's promotion of Andres Nava to managing director and broker of the Miami office. Nava, who has been with the firm for 7 years, has notched more than 200 transactions totaling over $300 million in value.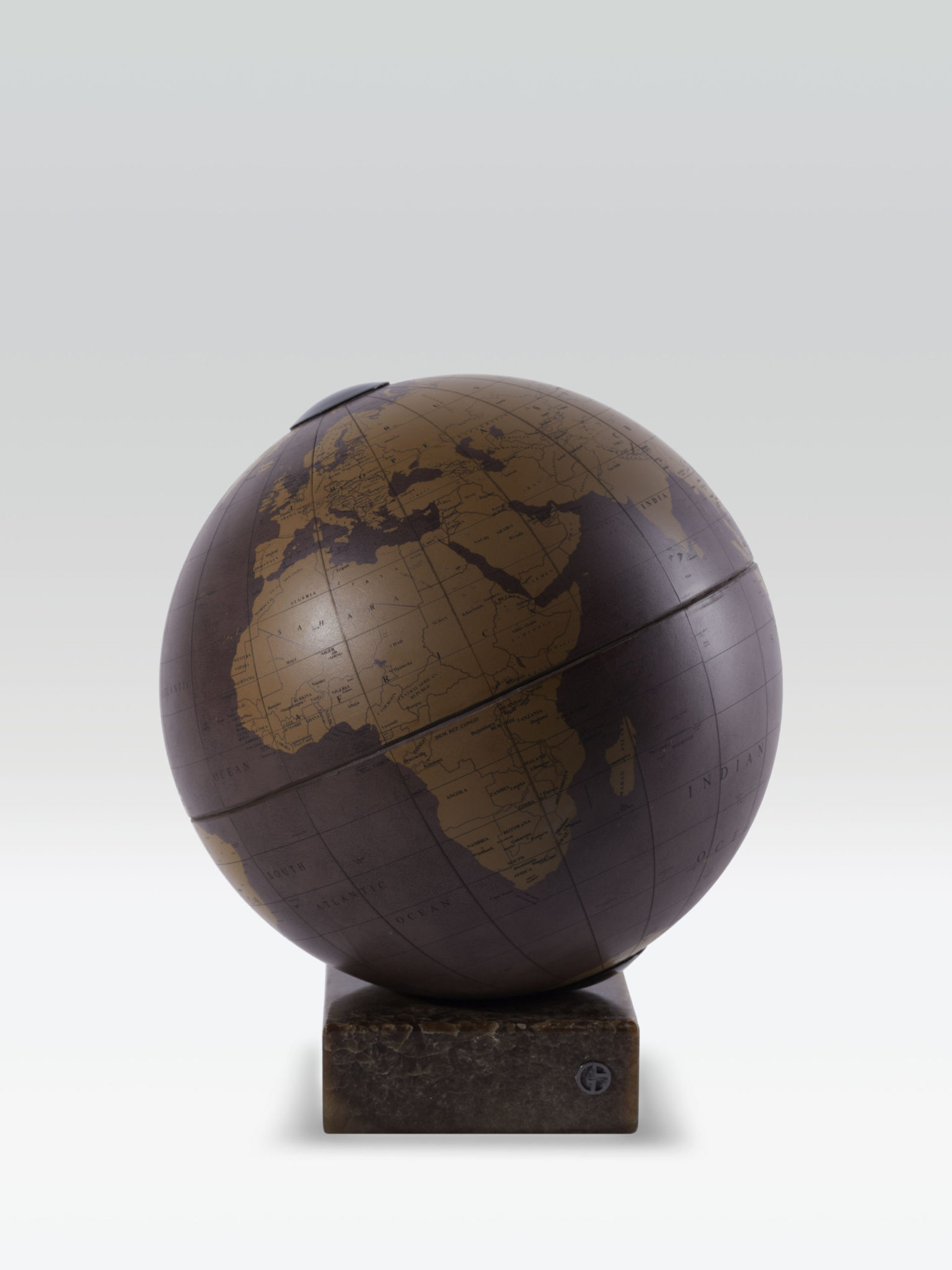 Small World
Crafted from 100 percent reclaimed leather, this timeless Armani Casa globe, which sits on a stone base, is perfect for a traditional or home office. The Armani Casa showroom in the Miami Design District offers a trove of accessories as well as furnishings from the revered Italian brand.