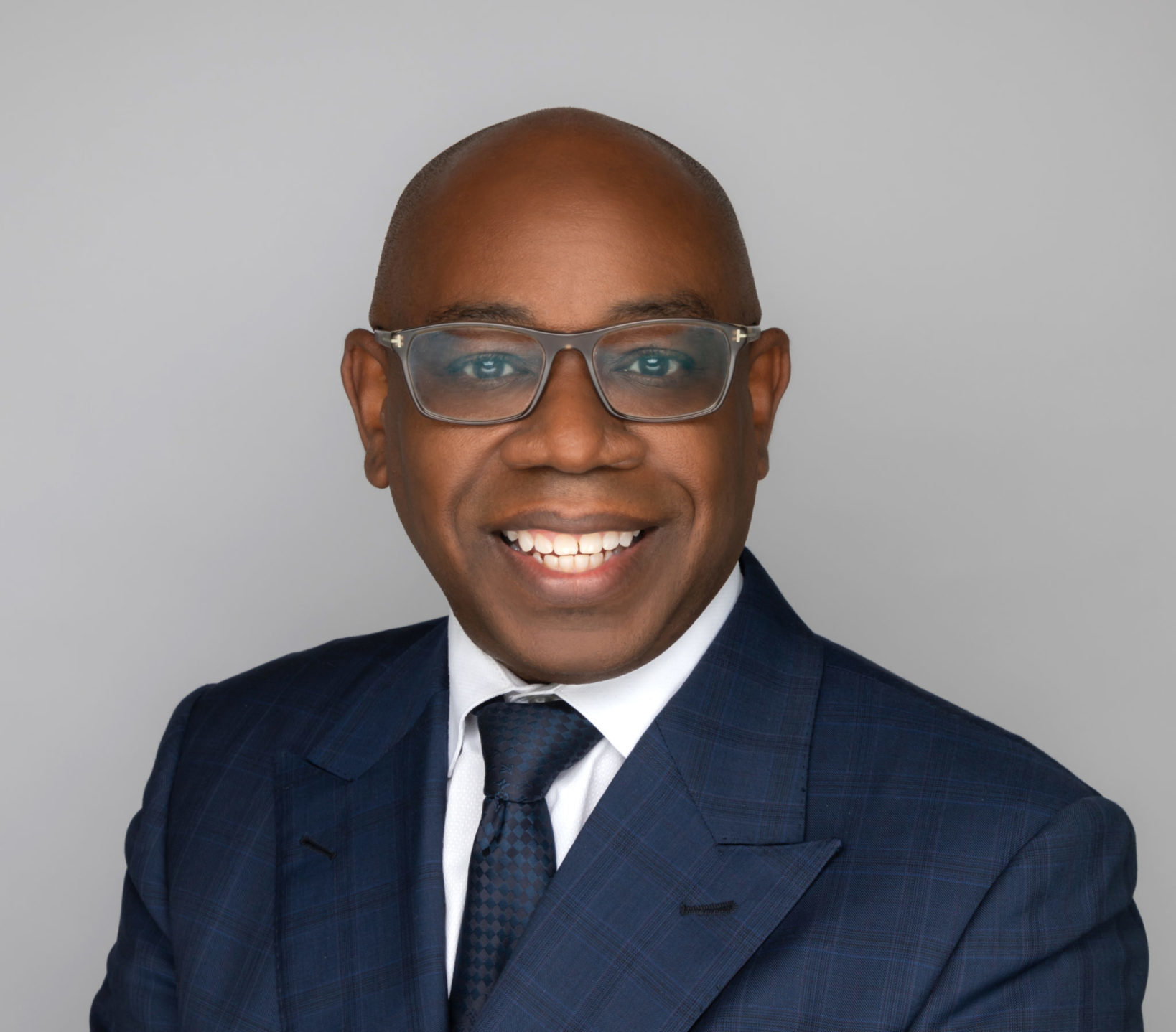 CGI Merchant Group names new senior managing director
A Miami-based global investment management firm welcomes a veteran in private equity and investment banking to its ranks.
Last week, CGI Merchant Group announced Euclid Walker (pictured) as senior managing director, who brings nearly 30 years of experience to his leadership of strategy and acquisition efforts for CGI's signature $650 million Hospitality Opportunity Fund (H-Fund), which includes properties under Hilton's brand throughout the Caribbean and North America.
According to a release, Walker will also manage CGI Merchants' fundraising and investor relations initiatives, helping to "solidify partnerships across the firm's growing list of institutional investors, capital market players and other high-profile collaborators." Walker is also tasked with advancing Nexus Workspaces, the firm's flexible office portfolio.
"CGI's strategic, yet bold approach to investing also extends to our people. Building our team with like-minded and proven visionaries, like Euclid Walker, will pay dividends for our clients and their portfolios for years to come," said CGI founder and CEO Raoul Thomas in the release. "Euclid joins CGI at a unique and opportune time. His diverse skillset and breadth of expertise will be invaluable as we unlock the potential of our groundbreaking hospitality partnerships and progress our various industry-changing ventures currently in the works."
Before joining CGI, Walker founded Renascent Capital Group in 2004, "which executed transactions and co-investments for global private equity funds and assisted top Wall Street firms with international mergers and acquisitions assignments." He also worked at Parkway Investment Management, which holds ownership stakes in Opportunity Zone Advisors, LLC, and Global Oak Capital Markets, LLC. The Palm Beach Board of Commissioners appointed him to the Palm Beach County Investment Policy Committee to set the county's investment policy. He also serves on the board of Atlanta's Morehouse College, his alma mater.
"Throughout my career, I've had the opportunity to work with families, companies and governments from nearly every continent, yet I have rarely seen the combination of innovative investing and thoughtfulness exhibited by CGI," said Walker. "CGI not only has a proven track record of delivering top-quartile returns but also is committed to creating a measurable impact with mindful initiatives that advance both the communities in which they operate and the hospitality industry as a whole. I am thrilled to be part of a team that shares my commitment to going beyond the bottom line and look forward to proving what conscious investing can achieve."