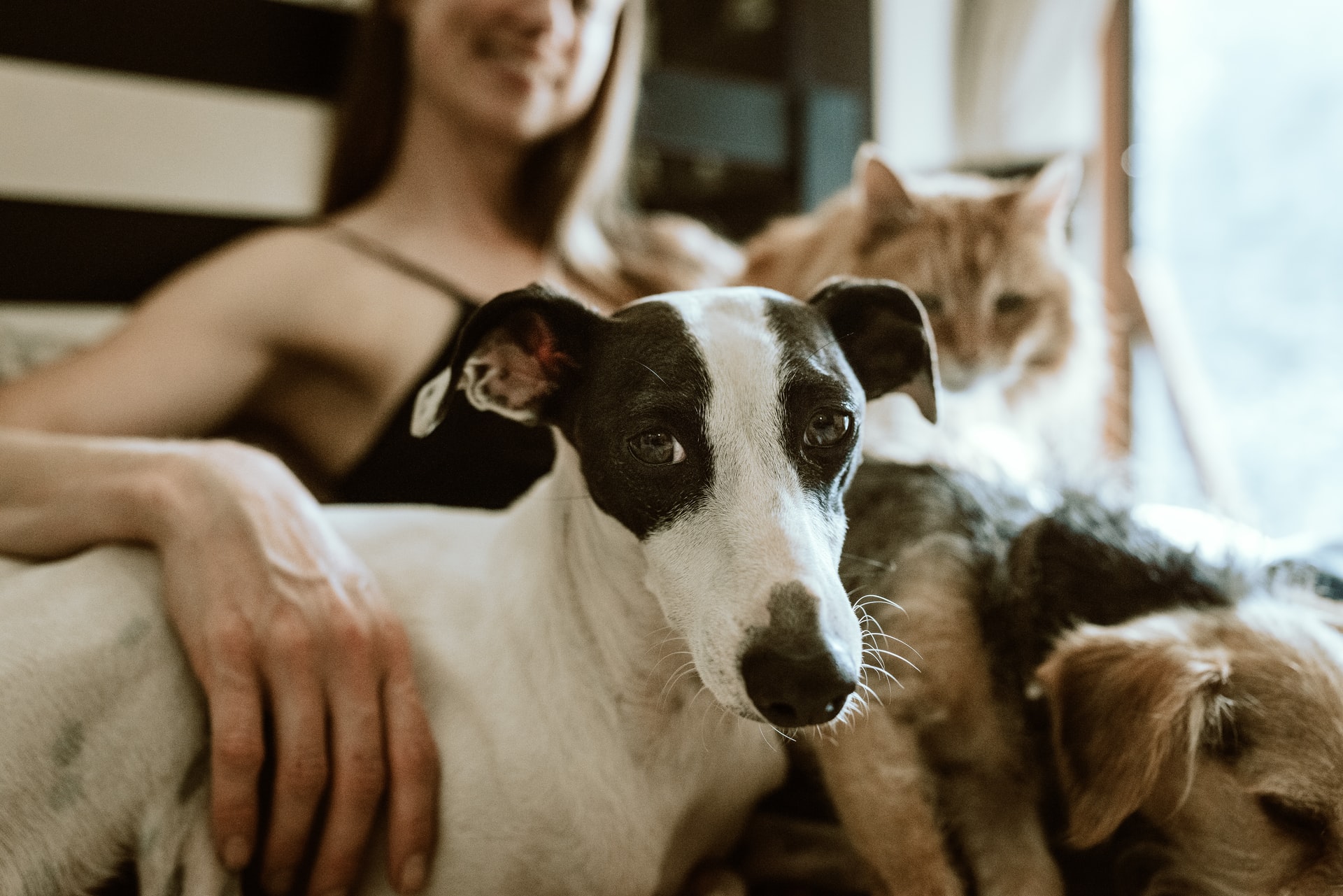 Chewy adds new health services
The South Florida company expands its reach nationwide and offers health services that pet parents will find useful as the pandemic continues
Chewy is known around the country as a one-stop online shop for pet parents looking for food, toys and medications. Now, the Dania Beach-based company is adding services that will make it even more essential for its customers.
Earlier this year, the company debuted Connect With a Vet telehealth services, which uses the company's proprietary tele-triage platform. Through the service, licensed veterinarians can offer advice, discuss health concerns with pet owners and give out referrals to local vets or emergency clinics. The company announced late last month that the service, which was available in Florida and Massachusetts since May, has expanded to more than 35 states with plans of offering it nationwide.
"We have focused our efforts into developing an easy to use and convenient tele-triage product that we anticipate will have a positive impact given the current environment, and also extend beyond that," said Sumit Singh, CEO of Chewy, of the service, which is available free for customers of the company's Autoship program. "We are always looking to enhance our customers' experience. Visiting a local vet continues to be a challenge for many pet parents during this time. Similarly, the vet community has also been impacted via clinic shutdowns or reduced clinic hours. So, we thought, why not come up with a solution that can help both communities, our customers and veterinarians, in this time of greatest need."
Following up the expansion of the telehealth services, Chewy announced today that it is expanding its pharmacy business to offer compounding medications, which are customized for pets with specific needs.
"Building off our relationship with both pet parents and veterinarians, Chewy is uniquely positioned to make pet healthcare more accessible and affordable for every American household," said Mita Malhotra, vice president of Healthcare at Chewy. "By making these types of medications more widely available, we want to better serve pet parents who need a customized solution in an otherwise limited marketplace."
The service gives pet owners the ability to order customized, pharmaceutical grade, prescription medications with ingredients sourced from FDA-registered manufacturers and distributors and prepared by licensed compounding pharmacists.
Chewy also plans to further expand this new service to veterinarians to provide compounded medication options to their in-clinic customers.