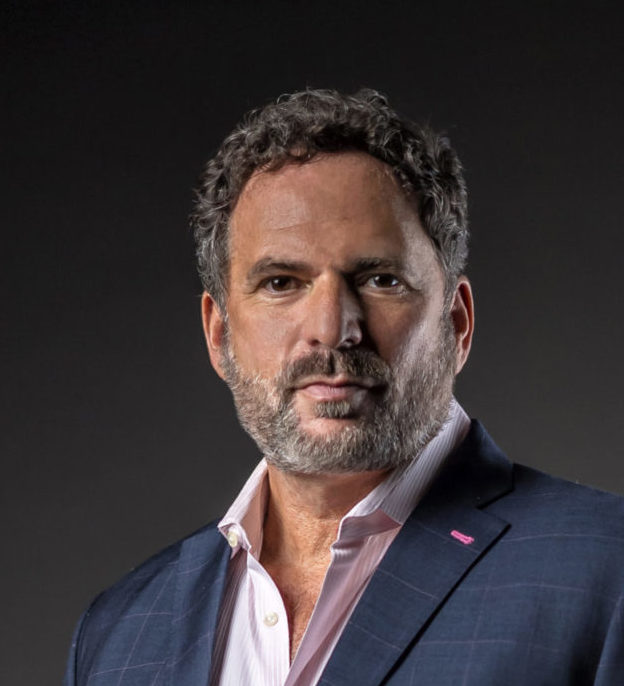 Editor's Letter: Have You Done a Self-Care Check-in?
The dangers of COVID-19 may have waned, but its tentacles continue to stretch and quiver
It's been three years since the pandemic era began. The dangers of COVID-19 may have waned, but its tentacles continue to stretch and quiver. As we demonstrate in this issue, real estate and employment in South Florida are still hanging on—even flourishing—but for many, the ground still feels unsteady.
"Social anxiety is definitely on the rise, as well as depression," says psychologist Ann Monis, our cover subject ("Talking it Out"). "It used to be that people would come in with phobias and anxiety—that was a different conversation. Social anxiety is different. Do you know what it's like if you've been sitting in your house for two years to get on the road? The streets are clogged, traffic is thick. People are out of sorts. I had a delivery driver flip out on me the other day, just start screaming out of the van. And then you add the social anxiety of coming back to work, having to interact with people, having to answer to someone."
The strange mix of stresses and stimuli are unique to this time. At the same time new dazzling restaurants are opening by the week, some people have forgotten how to manage their time, manage strangers, manage relationships and social rituals. Self-care seems elusive.
So, this is a good time to check in with ourselves, with our needs, with our brain health. Dr. Monis says the demand for therapy—whether in-person or via telehealth—is so brisk that she doesn't have enough clinicians to keep up.
This should come as little surprise to anyone having honest conversations with their friends and confidants—or even just observing them with compassion. People need to talk, including in their workplaces, about how to weather storms that may not be as visible as they once were, but are challenging and corrosive nonetheless.
And remember, getting care may just start with having a conversation with yourself.