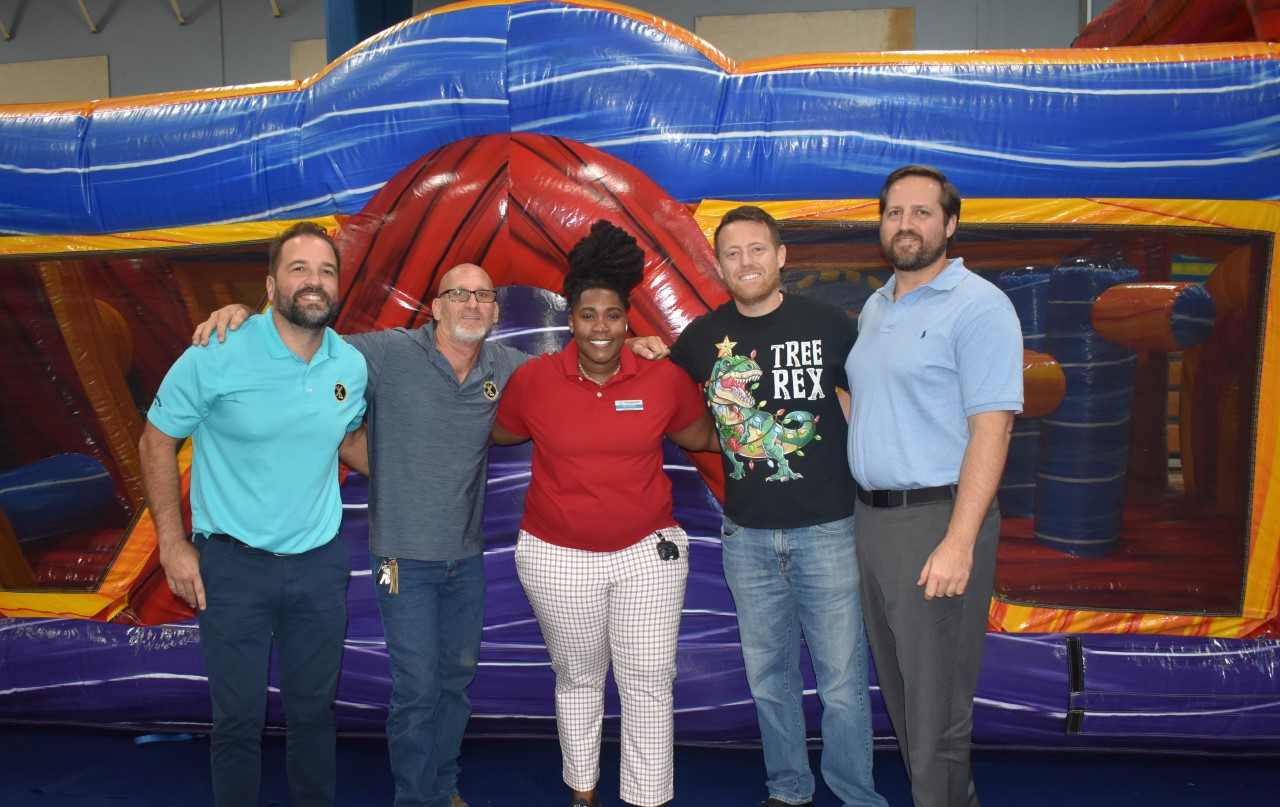 Excel Construction of Florida Celebrates Expansion Into Palm Beach County With an End-of-Year Party
The commercial and industrial construction company hosted an event for the Boys & Girls Club of Riviera Beach
As Excel Construction of Florida continues its expansion efforts into Palm Beach County, the company treated 200 children at the Max M. Fisher Boys & Girls Club to a celebratory end-of-year party featuring a bounce house, games, a DJ, dancing, a visit from Santa, food, sweets and beverages.
"Excel Construction of Florida was built on the foundation of family values more than two decades ago and today, our mission continues to be centered on standing for what counts," Eric Wolf says, president of Excel Construction of Florida. "As we expand our South Florida operations into Palm Beach County, we also want to support and celebrate the local communities where we do business. My team and I loved interacting with the kids. There were plenty of smiles."
Excel Construction of Florida will break ground on the company's first warehouse and office project in Palm Beach County this month, a 34,500-square-foot logistics transfer terminal (LTL) in Riviera Beach. Owned and developed by The Easton Group, the facility will be located at 1463-1481 Dr. Martin Luther King Jr. Blvd., along the Florida East Coast railroad tracks. It will help facilitate the efficient delivery of goods to the City of Riviera Beach and the greater region while creating jobs that will help to bolster local businesses. The new development is expected to help relieve the supply shortages affecting Riviera Beach and Palm Beach County.
"I feel incredibly fortunate to have been involved in this wonderful community event," JD Smith says, a superintendent of Excel Construction of Florida who served pizza, drinks and cookies to the kids. "I'm so grateful to be part of a company that cares enough to give back."
Photo courtesy of Excel Construction of Florida