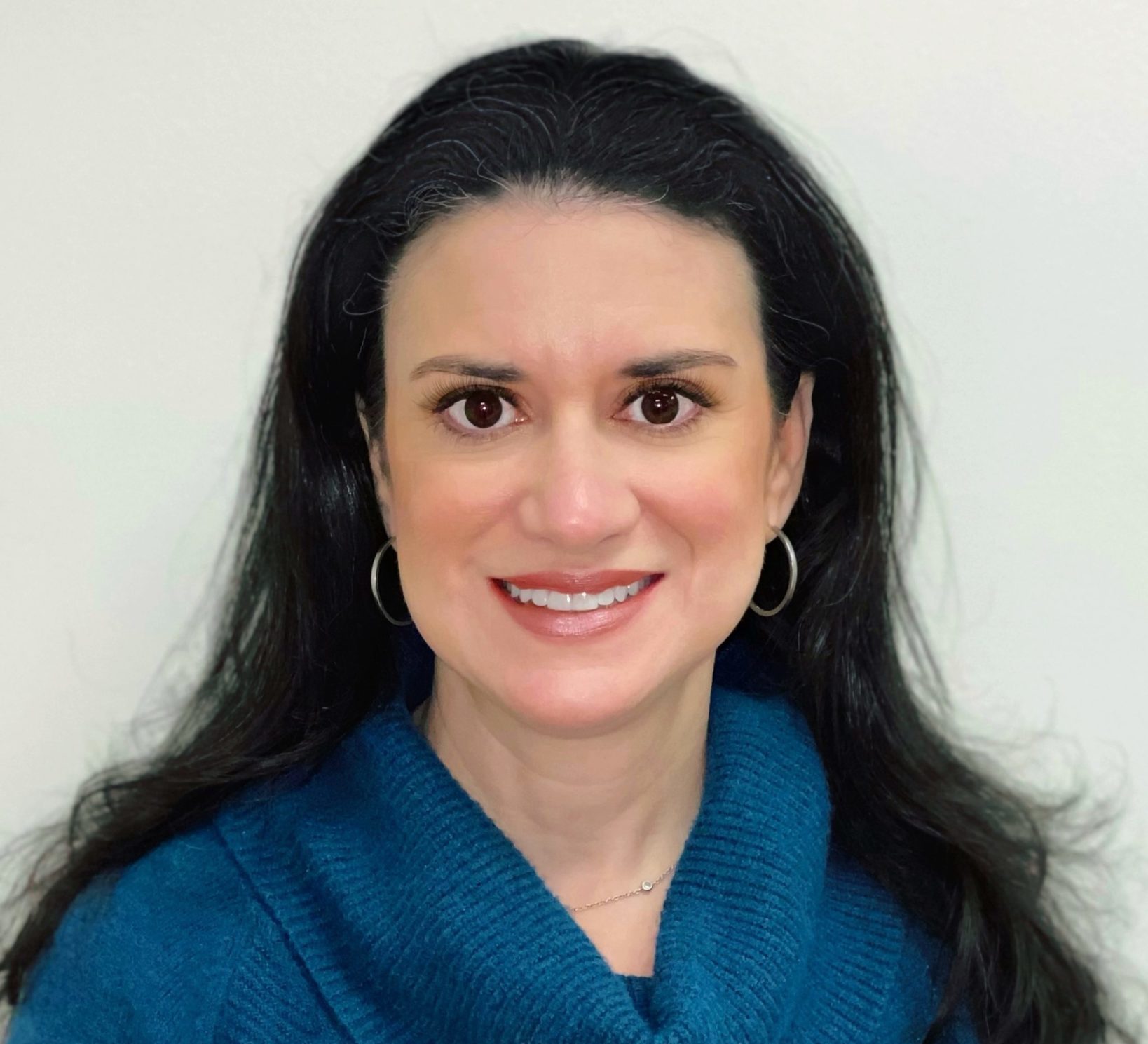 Excellence in HR Awards Honorees: Adalyn Tello
Meet Adalyn Tello, Director of Human Resources at RCC Associates
In all my years in human resources, I have been extremely hands-on and instrumental in either creating policies and procedures from scratch and/or auditing and updating existing practices to help achieve company structure and increase morale. I have elevated the human resources department by becoming part of the strategic planning and management teams of the companies I've worked for. For the past 11+ years with RCC, I have run the Human Resources Dept solo (all HR functions, i.e. payroll, benefits, onboarding, employee relations, recruiting, etc. – everything under the HR umbrella).
Favorite Quote: Shine your light bright!
Fun Fact: I love spontaneity!
How do you unwind after a long day of work? Reality TV
What challenges have you faced in your career, and how did you overcome them? Large downsizing and re-structuring. I have faced these challenges by being well-prepared during and after the changes to ensure good communication to those affected as well as those remaining.
What has been the most monumental moment of your career thus far? It's hard to pick just one. There are several that stand out, but unfortunately they have all been related to a company downsizing or restructuring. I have been instrumental in de-escalating difficult situations many times, and I always ensure employees exit with dignity.
What's the best piece of advice you've ever gotten? You can only control you!
What qualities make for an outstanding HR professional? Good communication, honesty, strong ethics, professionalism, and level-headedness.
How have you adapted your HR skills to COVID? I have given our staff clear guidance and support through the pandemic. It has made them feel safe and being part of the process has also made them feel empowered.
What are some misconceptions about HR and how do you combat them? A common misconception is that HR exists solely to protect the company. I build friendly, yet professional, rapport with employees. I make fair and sound decisions by remaining objective and neutral through all situations, while still safeguarding RCC's best interest.
What do you like most about working in HR? Employee Relations