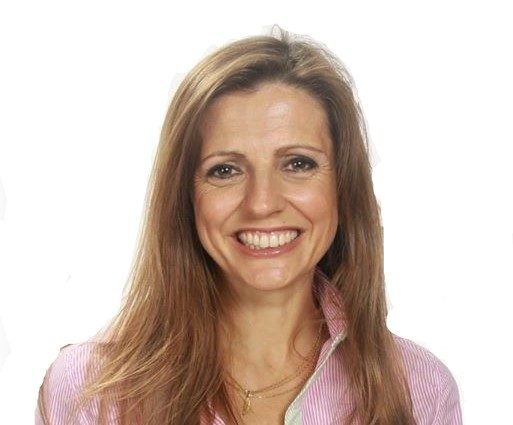 Excellence in HR Awards Honorees: Jacqueline Morete Coca
Meet Jacqueline Morete Coca, Latin America HR Business Partner at The Nature Conservancy
Coca is a people-oriented human resources professional that understands the necessity for HR to deliver. With over 20 years in HR, she has held a variety of global business partner, specialist, and consulting roles in a diverse mix of industries: consumer electronics, telecommunications, consulting, consumer products and services, pharmaceutical and logistics. She has a strong track record of transformational excellence through a highly collaborative and motivational leadership style with a strong focus in delivering results and change management with the highest level of integrity.
On her free time, Coca dedicates significant amount of time volunteering for different causes and wakes up before the sun each morning for exercising. She has traveled to many places to volunteer with orphanages around the world and has accomplished many sportive challenges: Several half-marathons, Ironman Texas 2019 finisher; Ragnar relay race from San Francisco to California, 70.3 Ironman Panama City, Augusta (twice), Puerto Rico and has won several Olympic distance triathlons.
Favorite Quote: "Start by doing what is necessary, then you do what is possible, suddenly you can do what you think is impossible." — San Francis of Assisi
Fun Fact: When people meet me after seeing me on Zoom they say: Wow you are so small.
How do you unwind after a long day of work? Cook
What challenges have you faced in your career, and how did you overcome them? My biggest challenge was to overcome my secret belief that I was not worth it despite all that I had achieved in my career and personal life.

What has been the most monumental moment of your career thus far? I had many monumental moments. I think the one that made me say "WOW" was when I received an offer to move to New Jersey to be part of a global project. I could not believe it!
What's the best piece of advice you've ever gotten? What brought you to this level will not help you take to next level. It was so hard for me to understand, but it was the best and one I will never forget. We have to adapt!
What qualities make for an outstanding HR professional? Make every effort to understand the business, understand the people to confidently articulate how the HR work can make a difference.
How have you adapted your HR skills to COVID? I had to be flexible and deal with the uncertain right at the beginning. Charter in unknown waters, suggest solutions that were never tried before – Being humble to accept that we were all learning together. Safety and empathy practiced every day.
What are some misconceptions about HR and how do you combat them? To me the biggest one is compliance. Managers believing that HR should take care of their employee problems to avoid liability. The best way to address them is to start asking questions, ask questions about the business, make comments, suggestions to show the type of value you can add as an HR Business Partner.
What do you like most about working in HR? Being an HR Business Partner. Having conversations about the business, the human capital and building programs that connect the needs of the business and needs of employees.