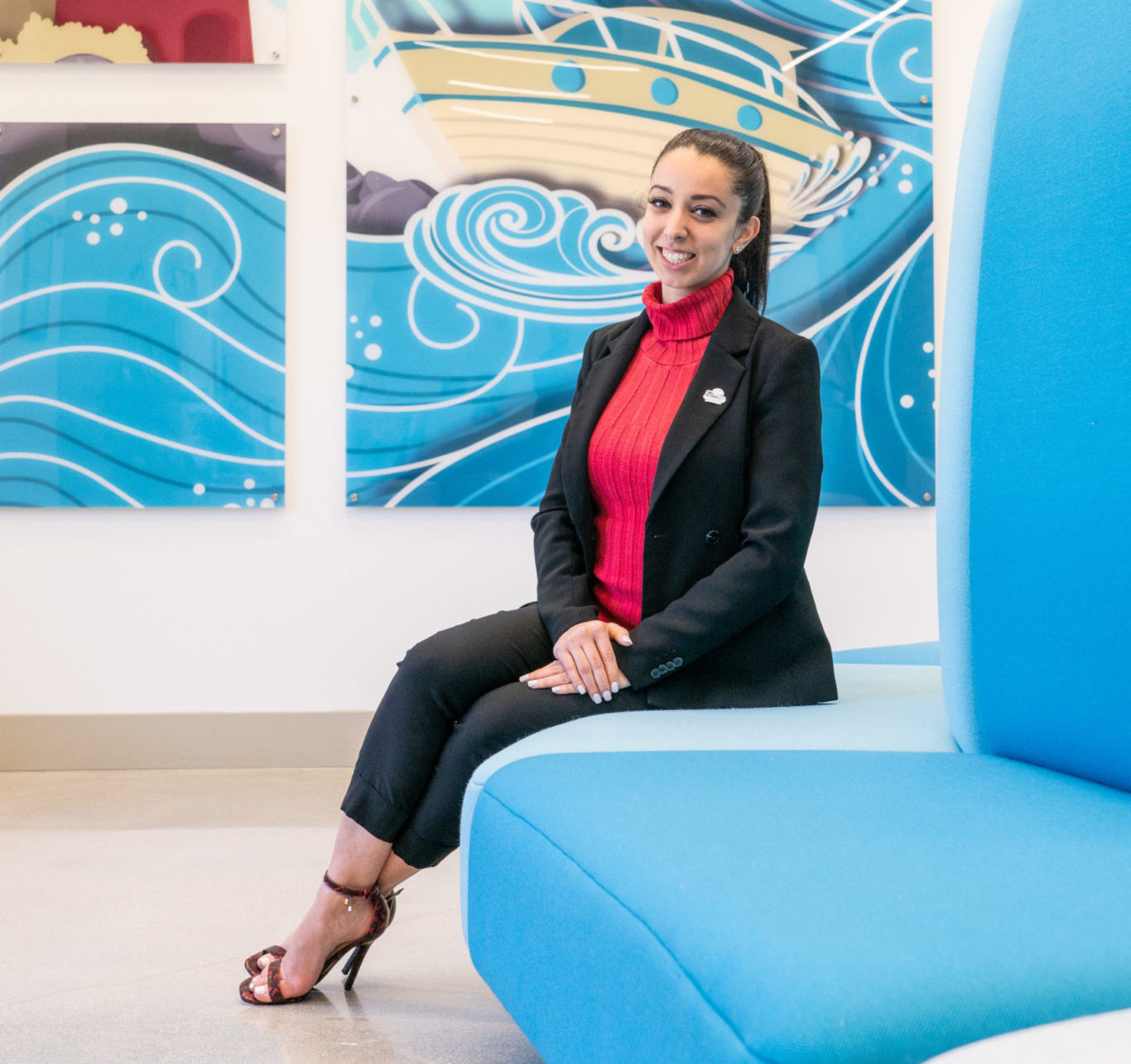 Excellence in HR Awards Honorees: Priscilla Torres
Meet Priscilla Torres, Director of Organizational and Talent Development at Health Choice Network
Priscilla (Fabregas) Torres serves as the CHRO for Health Choice Network and Adjunct Professor for Broward College. She serves as Board Officer Secretary for HR Broward County and Board Member for HOPE South Florida. She is expected to graduate in August 2021 with her Doctorate Degree in Organizational Leadership Effectiveness and facilities an HR/Talent Acquisition channel through Ivy Podcast.
Favorite Quote: "You will never be able to bet on yourself unless you believe in yourself" — John Maxwell
Fun Fact: I am a semi-professional ballroom competitor dancer and own a 1969 Ford Mustang Mach 1.
How do you unwind after a long day of work? Spending quality time with my daughter and reading a good book before bedtime.
What challenges have you faced in your career, and how did you overcome them? With any career, there are many barriers or obstacles. If I had to look at all of my personal obstacles, my biggest obstacle has been moving through the ranks and people judging me for my age. Since I was very young, I was always incredibly tenacious and ambitious to learn and grow. This can be viewed as intimating my some and not supported by others. Learning when to speak up, how to set a presence within a room, how to capture others attention when expressing new ideas have all helped me tremendously in demonstrating age is nothing but a number, instead, demonstrating my value through the results that I am able to demonstrate.
What has been the most monumental moment of your career thus far? Besides being recognized with my other HR peers with the SFBW (what an incredible honor!) As I look back at my career at Health Choice Network, it has truly been nothing but fruitful in opportunities. Looking at where we are today and how far we have come as an HR department, as an organization makes me incredibly proud that I had a footprint in the strategic growth that has occurred in the recent years.
What's the best piece of advice you've ever gotten? Fake it till you make it. Believe in your whole heart and mind that you have already accomplished (blank) and act as if you already have received it. All this in efforts to manifest it in all areas of your life. Mind over matter, it truly works!
What qualities make for an outstanding HR professional? Tenacious, ambitious, creative, innovative, flexible, strong willed, organized, strategic thinker, not being afraid to hear "no".
How have you adapted your HR skills to COVID? Adaptability and resiliency are two key words. Given that I am already in the healthcare space, the need for Human Resources, Employee Relations and Support increased as we worked with the rising demands in our field, all while increase efficiencies and elevating the employee experience. COVID-19 has been a great test of engagement and commitment of our workforce and being adaptable, quick to think of alternate solutions and increasing efficiencies has been key to our success during these times.
What are some misconceptions about HR and how do you combat them? HR has a long lasting perception of being the paper pushers, hiding behind files and completing documents. HR demands a seat at the table, one in which can align with all organizational strategies, one who can gauge a pulse of the organization, how potential external threats can impact overall staff or future goals, etc. If you work for an organization that perceives HR as the personnel days, I encourage you to be proactive, offer solutions, run environmental scans (SWOT) on department, look at areas of opportunities, research ways to cut costs for the departments, services, etc. These opportunities of thinking outside of the box and continuing to provide value by using metrics to drive results can help someone shape the narrative.
What do you like most about working in HR? The people. It all comes down to the people. That is why we are in the business that we are in. Bringing "human" to Human Resources. But in addition to the people its the ability to demonstrate value through programs, strategies and helping the organization and its customers be successful. No better sense of gratitude then to see the increase of effective leaders or rising leaders be brought up into an organization and be successful in their roles.