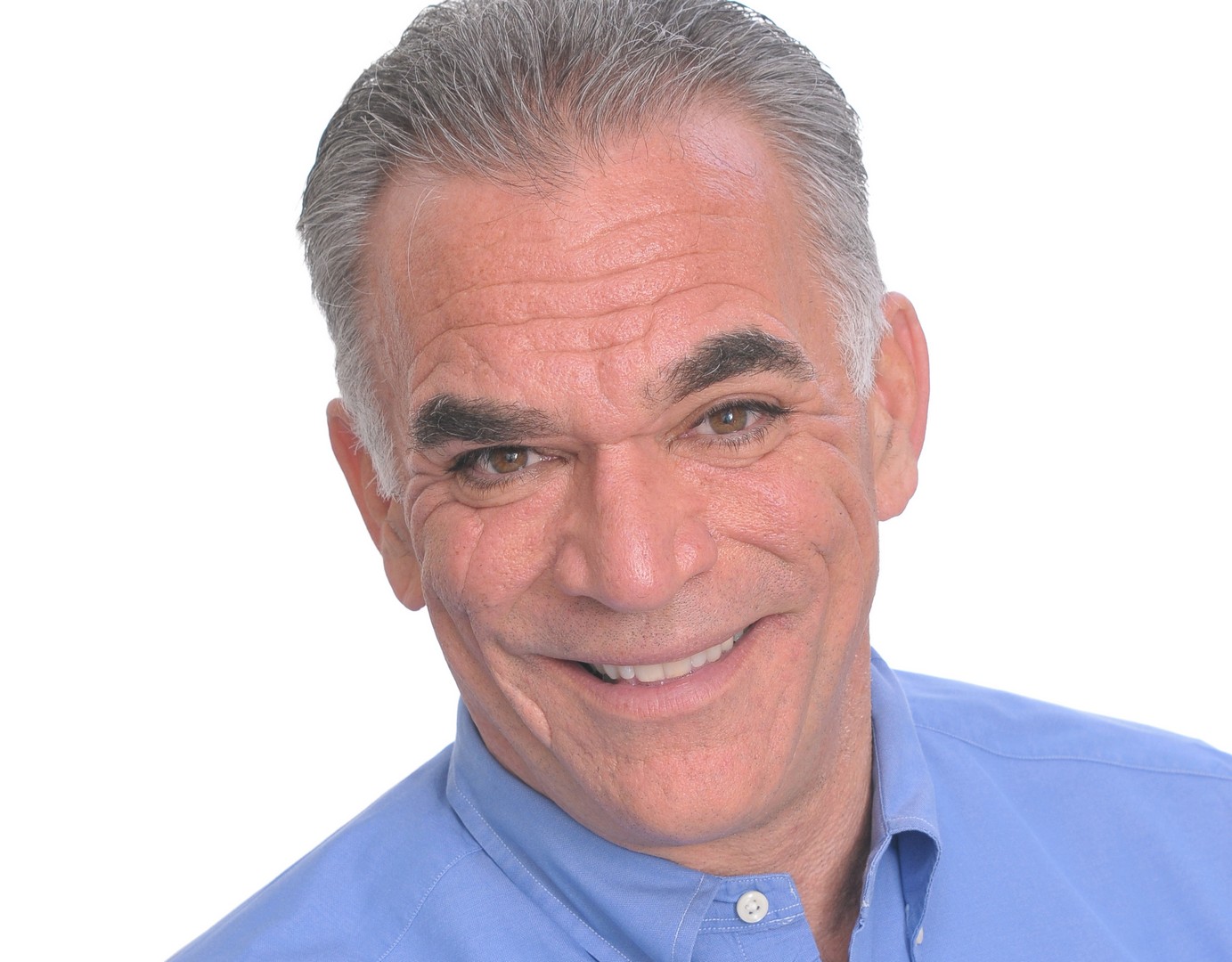 Fail Fast, Fail Smart, Fail … ? Take the counterintuitive road to innovation success
Failure being rewarded—even encouraged? How crazily counterintuitive.
Yet the world's best companies—such as Google, Apple and Salesforce, or any company that innovates with speed in today's technological world—embrace failure. They know it's the fastest path to the true innovation and market differentiation they need to thrive.
Really? We're going to go to our CEO, our CFO and say, "Hey, boss. Give me a budget to fail, please. It'll be the way to our greatest success"?
Yes!
That's the new lay of the land. Success requires we engage our leaders, teams and people in understanding the concept of failure as the road to success—as counterintuitive as it might seem.
Google has jettisoned investments, major and minor, over the years. We might not remember them all—and some cost millions or many hundreds of millions of dollars.
• Google Wave. Like Slack.
• Google Plus. Like Snapchat or WhatsApp.
• Google Hangouts on Air. Like Facebook Live or Periscope.
• Google Glass.
• Google Notebook.
These are all gone, at least as we know them. In total, the investments are in the billions, yet the company is one of the world's paragons of business success. Alphabet, the parent company of Google, reported profits of $9.4 billion in the first quarter of 2018. Clearly, it is failing prosperously.
None of us is Google, nor Apple, nor any other behemoth. But we can learn from them all.
When we decide to innovate in today's digital culture, we need to understand just how important it is to grow a culture of allowing people to imagine, explore, test and learn.
Success never has been a straight line. It's always been adaptive. The challenge is now that it all happens faster and with more disruption from outside sources than ever.
How do small businesses do this?
Start by empowering your best, smartest, most innovative people to be freed of limitation in their thinking to explore the future state of your industry and company. What will the leaders be doing? What would your company be doing in 12, 18 or 36 months? What would it take to get there? See what ideas emerge. Some might be outrageous and unaffordable. Others might be simple, easy and relatively low-investment. And freedom of thinking is the first step to come up with ideas that might fail fast. It will unleash innovation in ways you can only imagine and might change your future for good. ♦
Stephen Garber is director of Third Level Ltd. Contact him at 561.752.5505 or sgarber@thirdlevel.com.