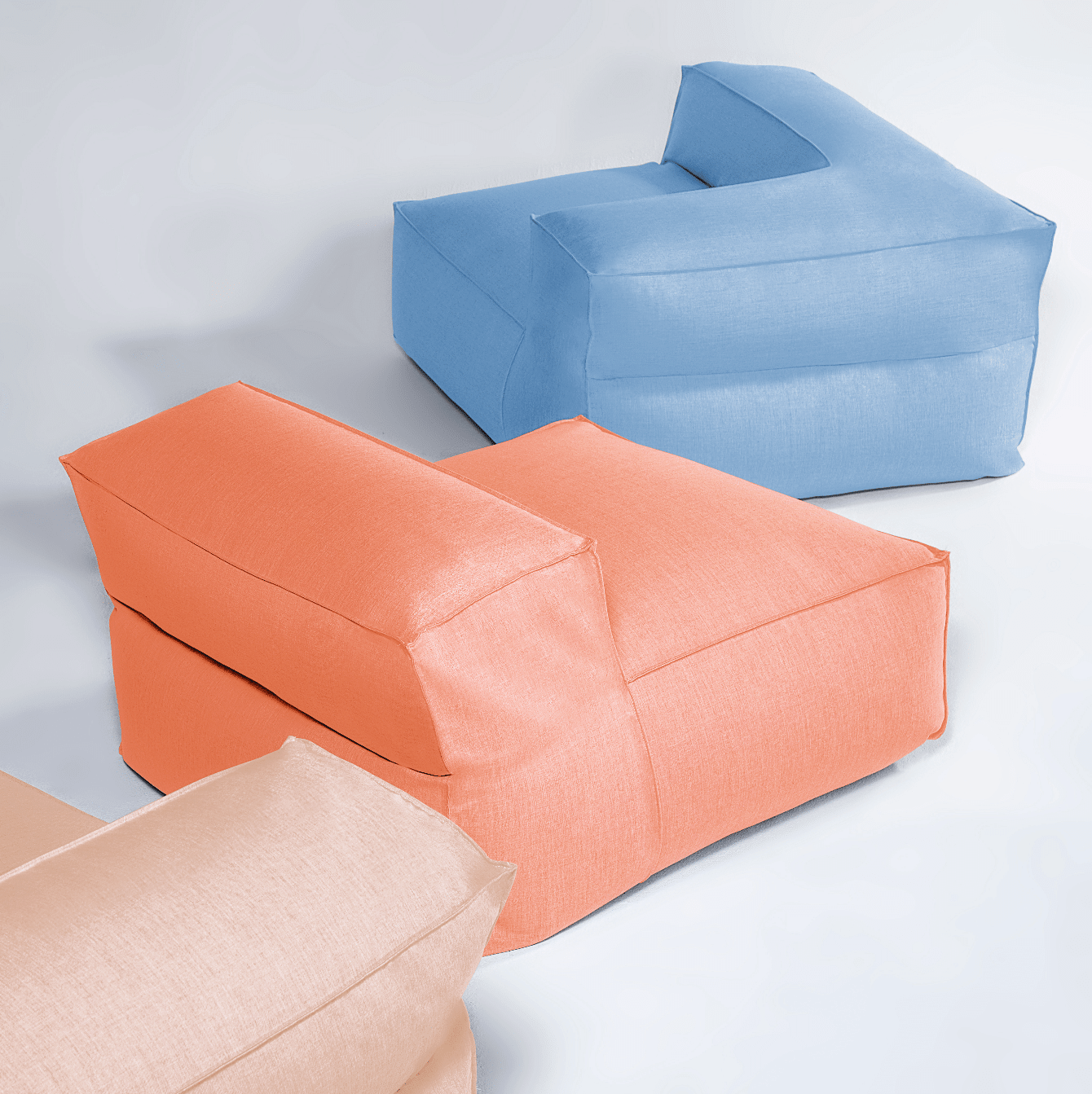 Fort Lauderdale Company Adds Luxury to Classic Bean Bag Chair
The standard dorm room furniture piece will never be the same thanks to a modern design
David Di Meco Design recently debuted a new outdoor furniture line with the release of its Spazio Performance Soft Seating Collection. The new assortment adds a touch of modern luxury and refinement to the classic bean bag chairs. The soft seating products combine the comfort of a bean bag with the chic outdoor design and quality product consumers seek.
"These are not your typical bean bags," says David Di Meco. "There are hundreds of variations of this simple item, but the pieces that we've created for our Spazio Collection truly set themselves above the rest in terms of design refinement and durability. They are slick and distinguished with simple execution, and their volume and scale give them a grand presence as well as an inviting, all-enveloping sense of comfort."
The Fort Lauderdale-based furniture design company specializes in luxury furniture and accessories for indoor and outdoor use. The new collection is available in seven sunbrella cast colors with washable and removable covers for increased usefulness and comfort for any outdoor space with five seating options.
"Our goal was to create a soft collection that can incorporate casual, relaxed design, timeless tradition and quality into a modern marriage and understatement of 'life' and 'style,' " Di Meco says.
For more information, visit www.daviddimecodesign.com.