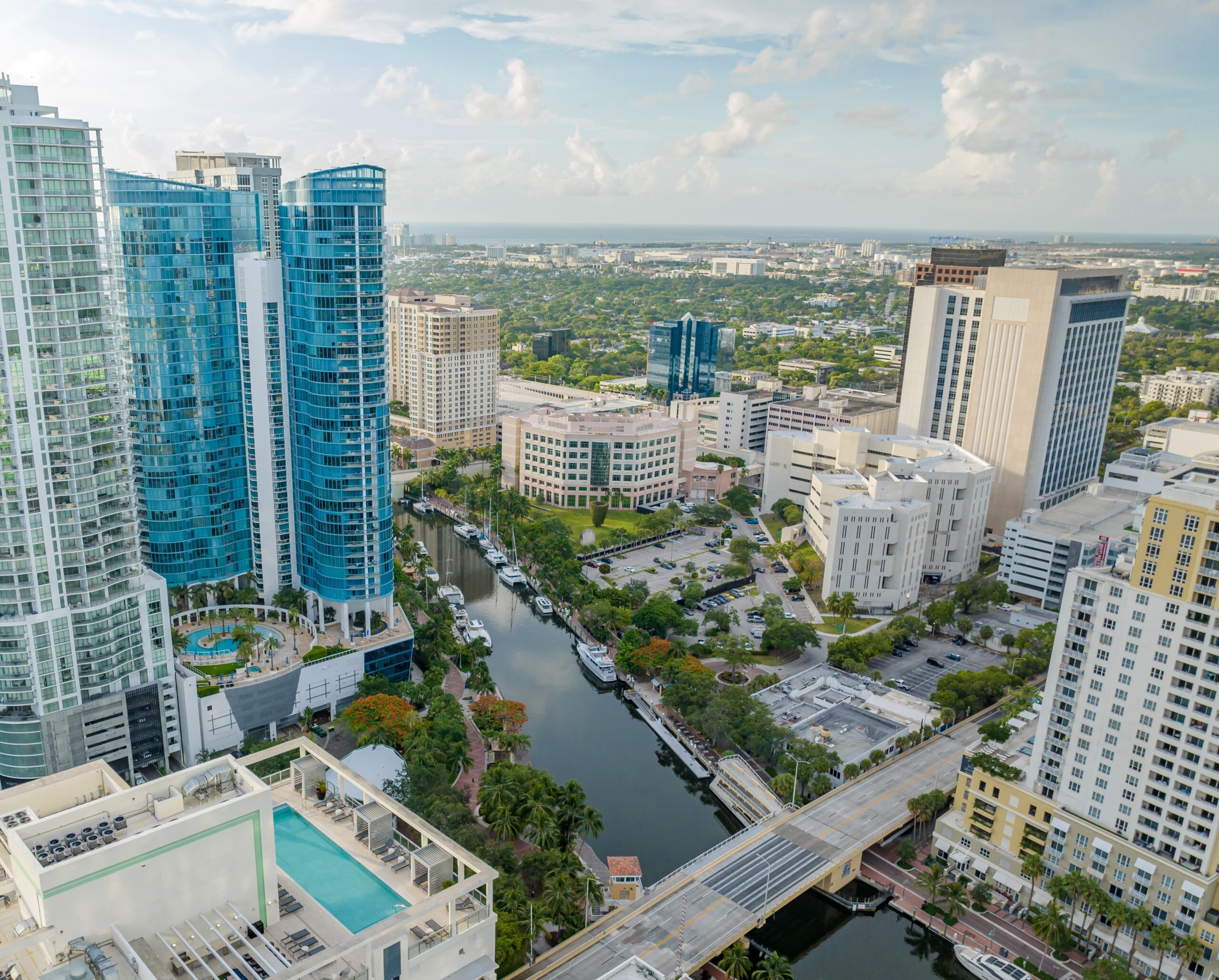 Fort Lauderdale DDA and Colliers Release 2022 Office Market Report
Downtown Fort Lauderdale companies and employees seek high-quality spaces
As Downtown Fort Lauderdale continues to evolve into a central employment hub for the South Florida region, the Fort Lauderdale Downtown Development Authority (DDA) and Colliers compiled a report on the factors influencing the area's growth and appeal.
The highlights of the report included:
As the area transitioned from a retail and tourism-based economy to an economy focused on high-wage jobs, new downtown businesses increased by 9% since June 2021, with nine downtown businesses in high-wage sectors for every restaurant or tourism-related business. Over the past year, Downtown Fort Lauderdale experienced an 8% increase in professional services and law firms; a 6% rise in finance-related companies and a 4% growth in tech companies.
The demographics are also changing, with 250 people per month choosing to move to Downtown Fort Lauderdale since the start of the pandemic. Nearly 60% of downtown residents over the age of 25 have a bachelor's degree or higher, an 11-point increase since 2018. It is also becoming a popular destination for young professionals, with nearly half of downtown residents between the ages 25 and 44–a 10-point increase since 2010.
After climbing to 19.6% in 2020, vacancy rates for Class-A buildings have declined by two percentage points, while rental rates for Class-A buildings have risen to $50.92 per square foot in the second quarter of 2022, a five-year increase of 35%.
Photo Credit: Sublime Imagery