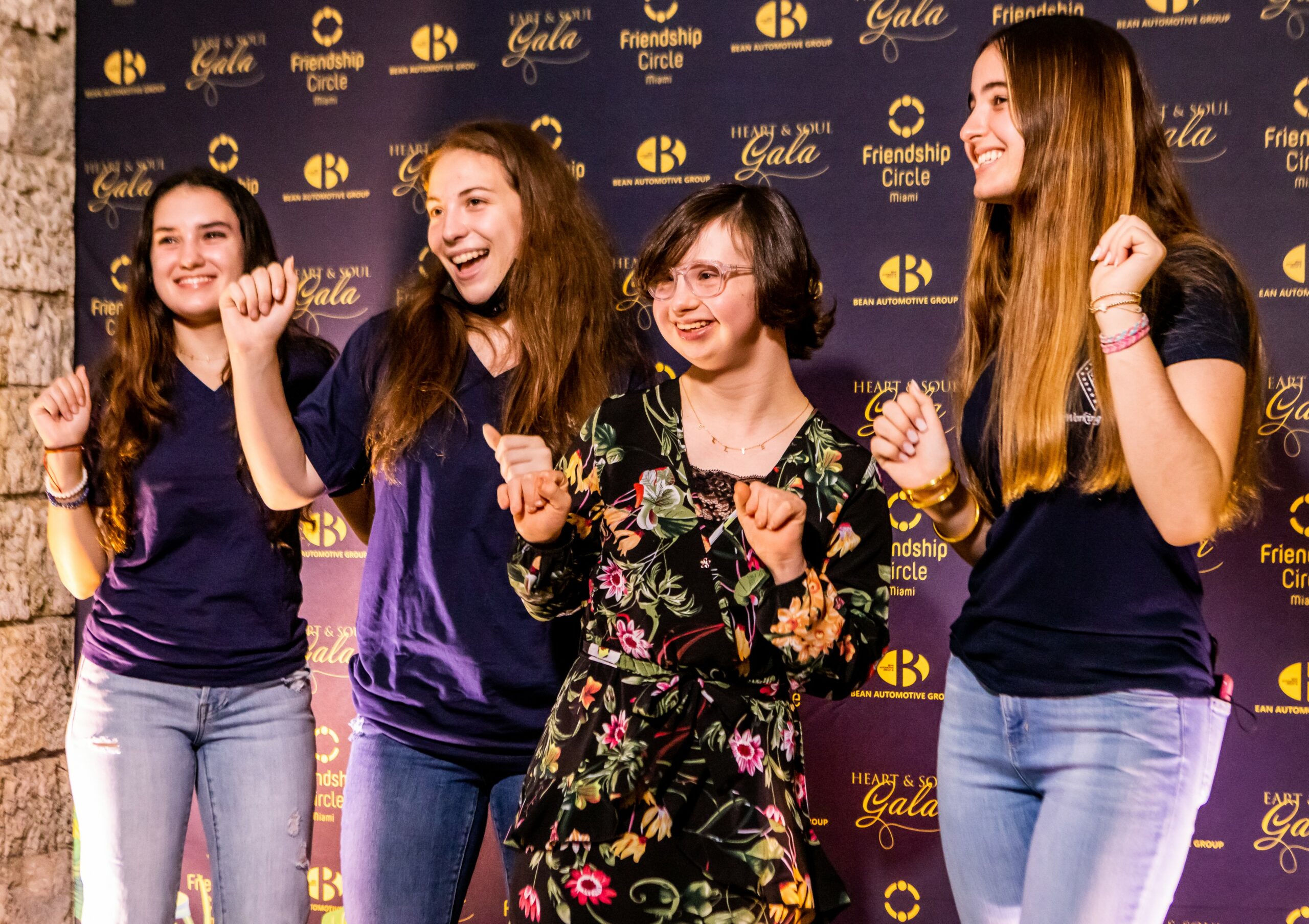 Friendship Circle Miami Raises More Than $230,000 During 3rd Annual Heart & Soul Gala
Proceeds from the signature event will support a 20,000-square-foot, state-of-the-art Friendship Campus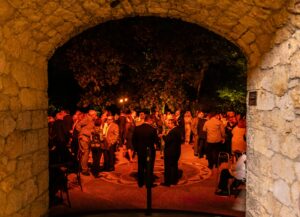 Friendship Circle Miami's Third Annual Heart & Soul Gala at Fairchild Tropical Botanic Gardens in Miami raised over $230,000 for children and young adults with special needs. During the gala, the organization also launched its 'We All Belong' campaign to help provide funding for its 20,000-square-foot, state-of-the-art campus, which will serve thousands of individuals and families.
The event helped gather more than 250 of Miami's philanthropists and Friendship Circle Miami's Board of directors and business, civic and social leaders. Miami Dade-County Mayor Daniella Levine Cava gave opening remarks about the importance of inclusion, while Directors Rabbi Yossi Harlig and Nechama Harlig and Co-Chairs Michele Kaplan and Stacy Bolducwith provided the programming. Florida State Representative and Event Honoree Vance Aloupis was presented the "Heart & Soul" Award for his community contributions.
A presentation helped launch the organization's "We All Belong" campaign, which aims to raise awareness on the benefits of providing friendship, belonging and a sense of community to children and young adults with special needs.
"We are filled with gratitude after witnessing the community's support to further our commitment of promoting inclusion for all children and adults with special needs," Harlig says. "Our 'We All Belong' Campaign will take our mission to the next level, helping us reach our fundraising goals for the future campus and allowing us to substantially increase our enrollment capabilities."
Contributions to the organization included Bean Automotive serving as the presenting sponsor, as well as Fairholme Foundation, WLRN Public Media, Berger Singerman, Veitia Padron Inc., Armor Health, G. Navarrete Consulting Inc., Florida Power & Light Company, Miami's Community Newspapers, Miami Kids Magazine, The de Moya Foundation and Stanford Blake Mediation.
Friendship Circle Miami is a nonprofit organization dedicated to offering friendship and acceptance to individuals with special needs. It has provided programming and resources to special needs children and families for more than 15 years. To donate to the "We All Belong" Campaign," visit friendshipcirclemiami.org.