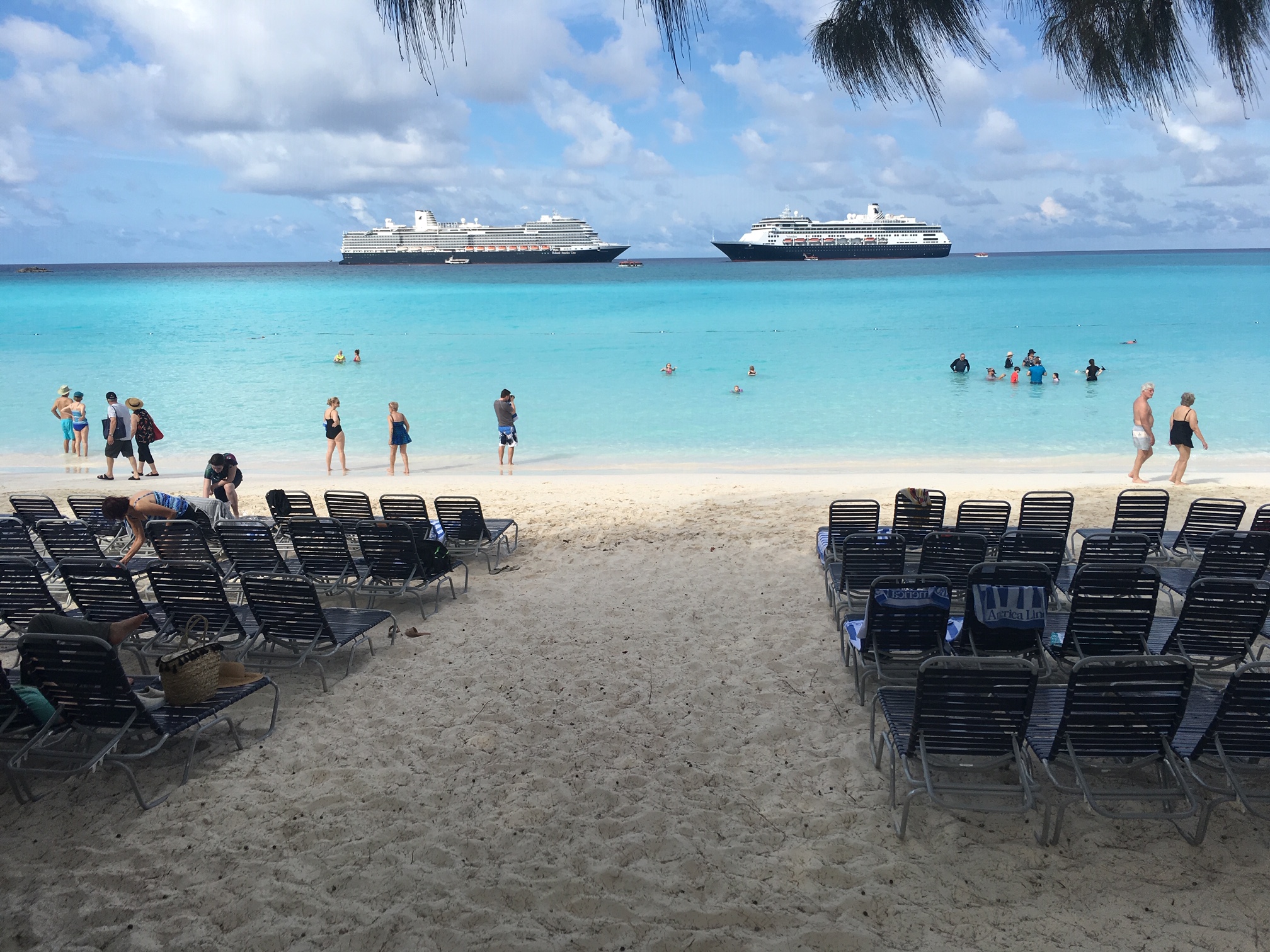 Holland America Line Extends Flexible Cancellation Plan
Passengers will have the ability to cancel booked cruises until Sept. 30
As the world continues to grabble with COVID-19, Holland America Line (HAL) extended its flexible cancellation plan until Sept. 30 to provide passengers with a 'worry-free promise' enabling them to cancel for any reason and receive future cruise credit, with cancellations allowed up to 30 days before departure.
The cruise line will continue to operate voyages requiring vaccinations with enhanced COVID-19 protocols, including a medically-supervised negative COVID-19 test before cruising. The cancellation policy had been scheduled to expire at the end of April.
"We want our guests to feel confident when they book a cruise," says Gus Antorcha, president of HAL. "We've seen so much excitement from guests who have cruised with us since our return. We want everyone who is looking forward to that next adventure to feel comfortable making those plans, and our 'worry-free promise' offers that comfort."
After the industry-wide pause due to COVID-19, Holland America Line began cruising again in July of last year with ships in Alaska and the Mediterranean, as well as sailings in the Caribbean, Mexico and California have also been completed. The line's remaining vessels are expected to start cruising in spring 2022.