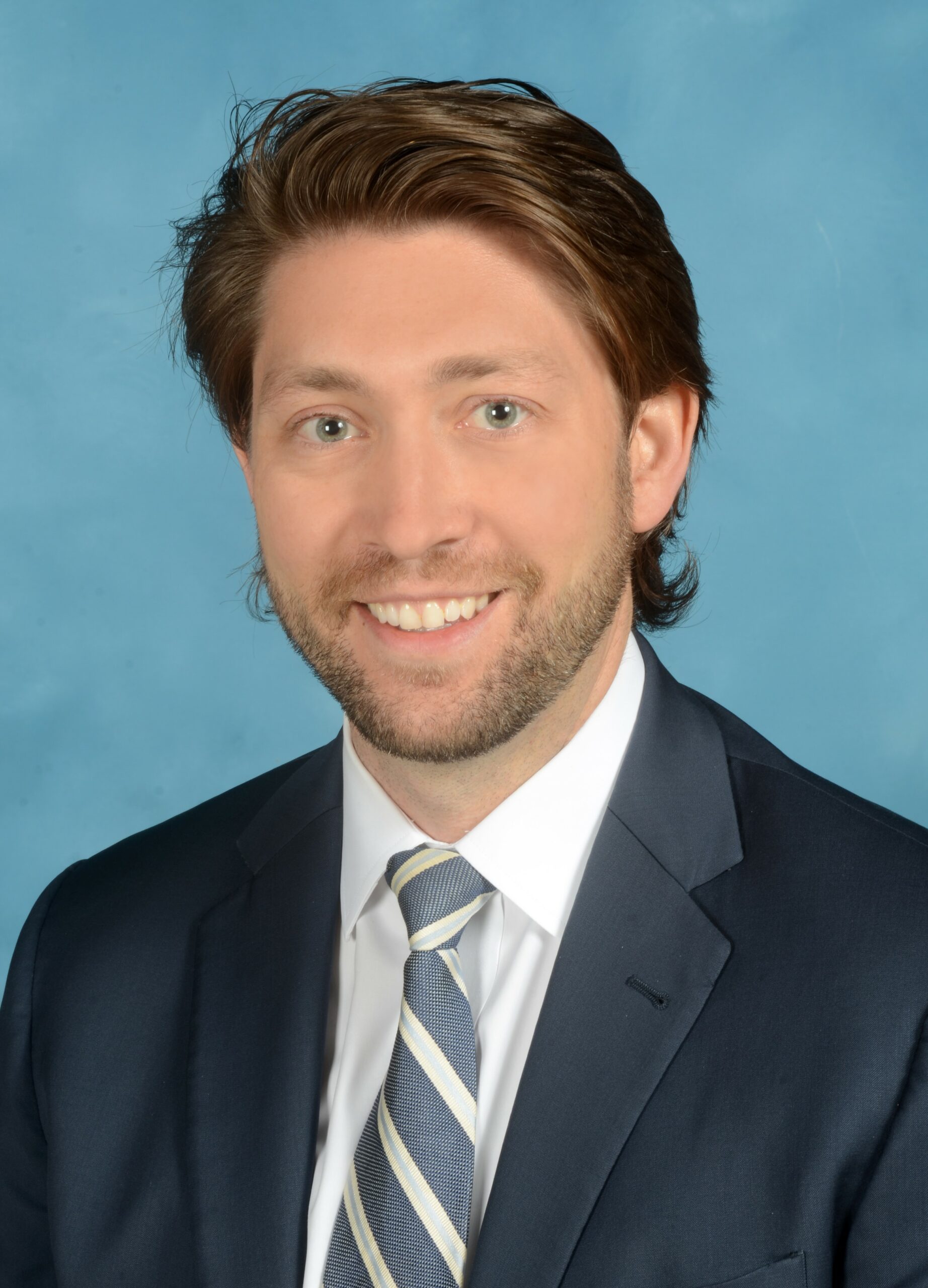 Holy Cross Medical Group Names Vice President of Operations
Tom Hathaway, MPA, will oversee the healthcare provider's day-to-day services
Tom Hathaway, MPA, will serve as the Vice President of Operations for Holy Cross Medical Group, a multi-specialty physician-employed group of more than 160 physicians throughout Broward and Palm Beach counties.
In his new role, Hathaway is responsible for executing strategic growth initiatives of the medical group, including patient access, network integrity, ambulatory growth, enhancing practice operations and improving patient experience. He will have oversite of the directors of key service lines.
Hathaway previously served as the executive director of the orthopedics and sports medicine department at Holy Cross Health. He was responsible for a 20% surgical growth in a COVID-19 impacted year, led efforts to centralize and expedite clerical and clinical recruiting, which resulted in a 30% onboarding improvement month over month and supported the ambulatory growth plan of Holy Cross Medical Group in Broward County.
"Tom is a performance-driven, experienced healthcare administrator," says Holy Cross Medical Group President Jim Moffett. "He is committed to our mission, core values and service excellence. His leadership and extensive operational experience will help position Holy Cross Medical Group for continued success."
Hathaway graduated from Fairfield University with a Bachelor of Arts in Psychology and earned a Master of Public Administration with a specialization in health finance from New York University Robert F. Wagner School of Public Service. He is a member of the American College of Healthcare Executives and Healthcare Leaders of New York.
Fort Lauderdale-based Holy Cross Hospital is a member of Trinity Health, offering full-service healthcare services. The nonprofit company has been named one of the top 10 hospitals in the Miami metro area and among the top 30 in the state in U.S. News and World Report's 2021-2022 Best Hospital rankings. Its 557-bed hospital in Fort Lauderdale offers progressive inpatient, outpatient and community outreach services and clinical research trials. Holy Cross Health also encompasses Holy Cross HealthPlex outpatient facility, urgent care centers and more than 50 Holy Cross Medical Group physician practices.
For more information, visit holy-cross.com.