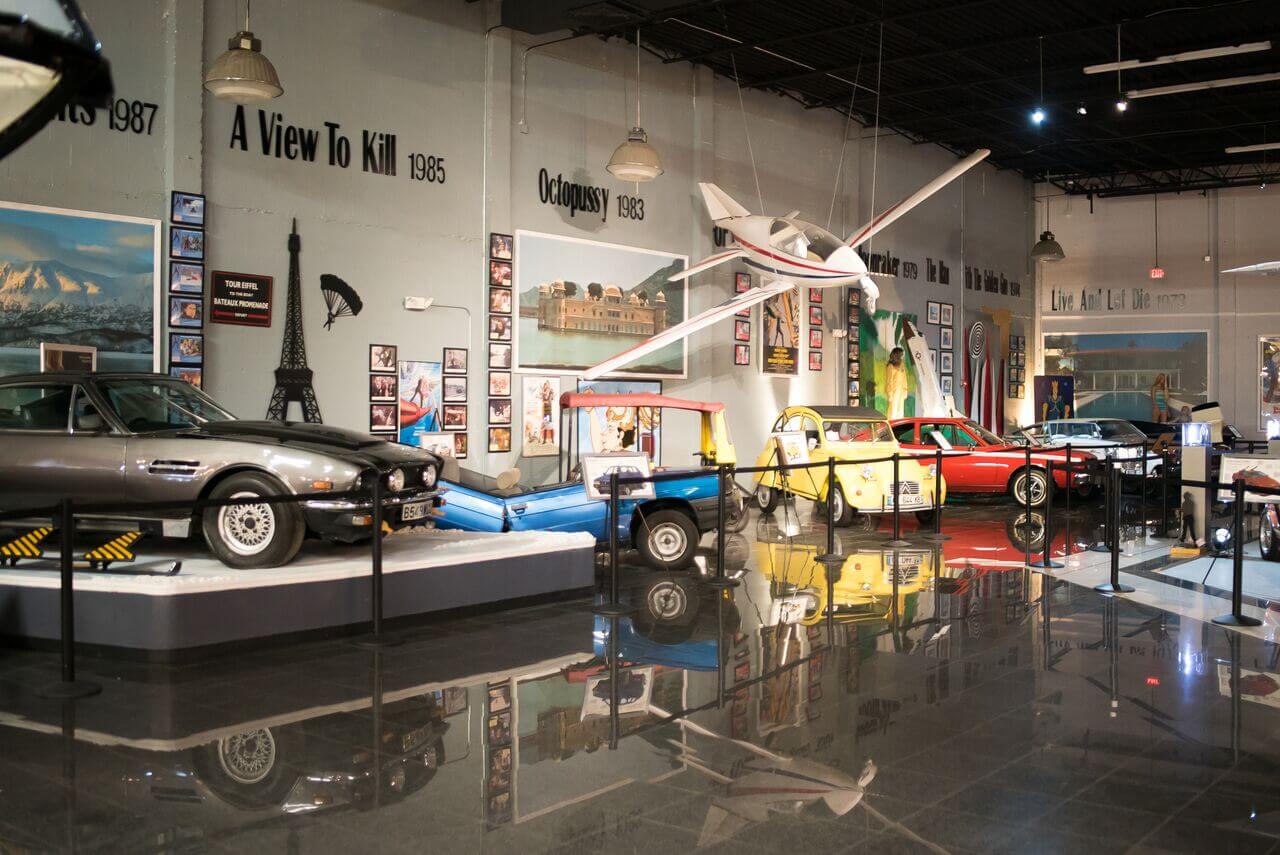 Largest indoor entertainment park is coming to Miami
There's no shortage of family fun to be had in South Florida, but not necessarily in one spot, and soon that will all change when Dezerland Park opens in early 2019.
Set to be the largest indoor entertainment park in Miami, thanks to the vision of billionaire real estate developer Michael Dezer, the more than 250,000-square-foot theme park will feature a virtual reality play area with more than 40 visual attractions. Guests can tour a $50 million display of James Bond paraphernalia called the 007 Bond Museum. Action junkies can compete at the rope park course, go indoor rock climbing, shoot off some paintballs, and jump about on a massive trampoline. In addition, the park will include zip lining, go-karts, bumper cars and so on. The park will have dance and karate classes, event space for private parties, and an Olympic-level gymnastics training center.
Dezer is no amateur to theme parks. He's a business partner behind Fort Lauderdale's Extreme Action Park, which SFBW detailed in this post.
"As a grandfather now, I have kids and grandkids who want to be entertained, and there is nothing like this in the market," Dezer said, in a press release. "It's fulfilling and rewarding to bring value, fun and entertainment to this Miami community that I love so much. It's definitely a hobby for me, but it's one I enjoy."
Dezerland Park isn't only intended for kids and families. Businesses looking to offer their teams an unconventional corporate outing and team building opportunities can consider booking an event at the park.
Dezerland Park is located at 14401 NE 19th Ave., in North Miami. Visit www.dezerlandpark.com for more information.