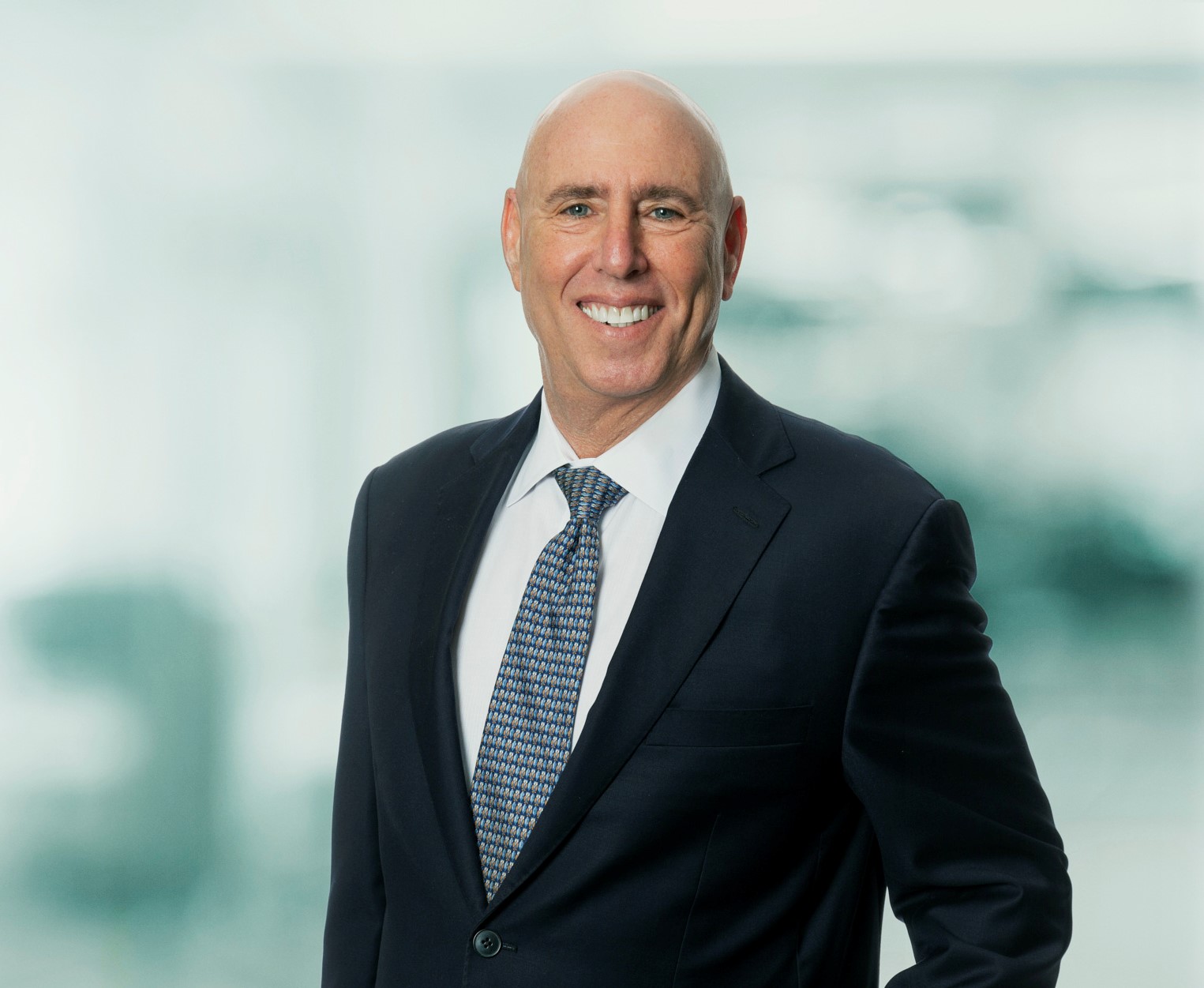 Law Firm Bolsters Sports Law Practice With Several New Olympic Medalist Clients
Alan K. Fertel is a Miami sports and entertainment lawyer
Weiss Serota Helfman Cole & Bierman recently added three decorated Olympic athletes as new clients. Partner Alan K. Fertel (pictured), Chair of the firm's Sports, Arts and Entertainment Law practice group, now represents Olympic swimmers Caeleb Dressel, winner of five gold medals this summer in Tokyo, and Bobby Finke, along with Olympic speed-skater turned baseball player Eddy Alvarez, are all now represented by Fertel.
One of Fertel's first sports clients was with Dressel, who he has known since the swimmer's standout career at the University of Florida. He began negotiating business contracts for Dressel as he became an Olympic hopeful and eventually into and through the 2020 Summer Olympics. Fertel helped renegotiate Dressel's endorsement contracts during the pandemic so they would be in effect for the Olympic Games in Tokyo that took place in the summer of 2021—a year after they were initially planned.
Along with representing Olympians, Fertel represents other individuals and entities in the sports, arts and entertainment space, including athletes, entertainers, coaches, athletic directors, teams, agents, leagues, radio stations, models, modeling agencies, restaurants and clubs.
With the recently signed NIL (Name, Image and Likeness) legislation in Florida, allowing college athletes to make money off their likeness, the firm plans to expand its sports practice by hiring additional sports and entertainment attorneys. It also plans on developing relationships with agents, coaches, and sports professionals to best serve the influx of college athletes in need of representation.
"As a lawyer, this is an exciting path to take, and as society continues to evolve with social media and new rules for athletes emerge, it will only continue to become more exciting, complex and more reason for athletes, whether college-level or professional, to seek legal representation," Fertel says. "The new NIL legislation for Florida-based college athletes opens up a whole new window of possibilities for student-athletes, and I'm looking forward to seeing what we can accomplish. With the growth of this practice area at the firm, we are equipped to guide student-athletes on a path to lifelong success that takes them beyond their athletic careers."