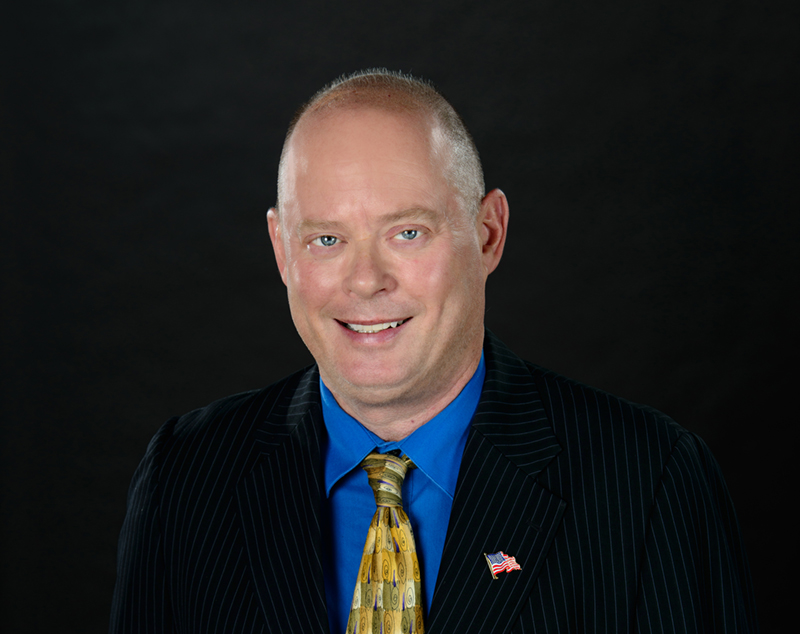 Lessons learned
As I write this column, South Florida has yet to enter into a phase one reopening, lagging the rest of the state. I hope readers and their businesses are negotiating their way through these unpleasant times.
I wanted to take some time to reflect back on some lessons that should be learned:
Build a nest egg: One of the fundamentals when you visit a financial planner is that you should have a six-month reserve to pay your bills. I've heard startups should have enough cash so the founders don't have to give themselves a salary for a year. From what I'm seeing, too many people continue to live paycheck to paycheck. Few businesses seem to have a decent amount of reserves. When disaster strikes, everyone expects emergency government help.
Don't expect accurate information: Books will be written on what was clearly an initial coverup in China. Our president initially exhibited sunny optimism that there wouldn't be major problems in the USA. We thought the virus would come via China and it came mostly from Europe. The first official case in Florida was declared March 1, but retrospective reporting by the Palm Beach Post indicates the virus started circulating in the state in early January. Do we now really want to trust pandemic curve charts that show new cases falling to zero in mid-summer?
Common sense is often lacking: Remember the debate about wearing masks and being told healthy people didn't need to wear them? Common sense said that doing so surely couldn't hurt and eventually the CDC thought doing so was a good idea. Then it turned into a mandate. Common sense tells me that phase one or two shouldn't mean life as usual. Even if we all start to shop again, go back to work and dine out, we need a lot of precautions or the virus will be back with a vengeance. It's disturbing to hear reports about crowded parks with people not wearing masks before phase one even started in South Florida.
Logistics is a national security issue: Just in time delivery was great until it wasn't. Relying on China to provide vast amounts of safety gear was ill-conceived. Hospitals and governments were caught extremely flat footed when it came to inventory even though there had been many warnings over the decades about what a pandemic would look like.
Some business models are deeply challenged: Fining dining never recovered fully from the Great Recession and will have big issues trying to operate at 25 or 50 percent of capacity as the economy reopens. Cruise lines always tended to downplay norovirus outbreaks as being brought on ships by passengers and failed to put in place more-robust safety measures, such as monitoring of temperatures of those boarding and having an abundance of masks and gloves in stock.
The new economy has flaws: I feel sorry for those who relied on Uber and Lyft for their main paychecks. Gig workers of all types were hammered. We Work showed the risk of signing long-term leases and then trying to make money with shorter-term rentals. Airbnb entrepreneurs with mini-empires based on debt or big mortgages hit the wall.
Remote work will accelerate: Many companies were surprised how well operations continued with workers working at home. Zoom isn't as good as an in-person meeting, but it can be very efficient. Social distancing and growing use of technology could hinder the office market. It could also lead to more businesspeople saying they can move to South Florida and away from dense urban pandemic epicenters. As the Greater Fort Lauderdale Alliance says: "Work in the cloud. Live in the sun."