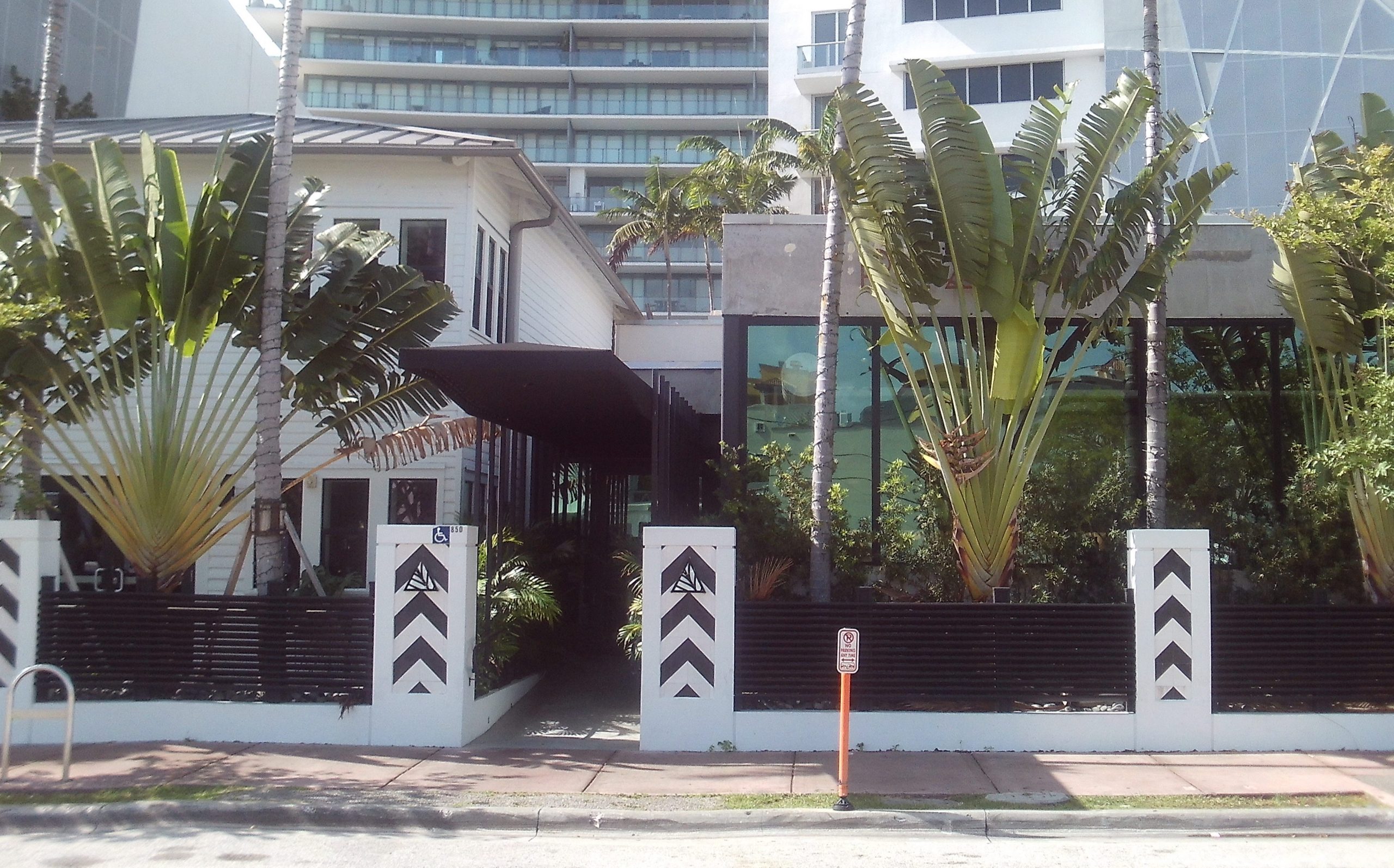 Limestone Asset Management Purchases PLANTA Property for $12 Million
The upscale plant-based dining establishment is located on South Beach
Miami-based Limestone Asset Management recently acquired the flagship property of restaurant PLANTA for $12 million. The 7,835-square-foot-building at 850 Commerce St. in Miami Beach was completed as a 2018 built-to-suit for the first PLANTA restaurant in Florida.
Kevin Sanz of Orion Real Estate Group represented the buyer, Limestone Planta, LLC. Alex Sharrin of JLL represented the seller, Commerce Street Properties, LLC. First National Bank of South Miami is providing financing.
PLANTA, a David Grutman project led by Founder and CEO Steven Salm and Co-founder and Executive Chef David Lee, offers plant-based fine dining. It aims to expand the acceptability, enjoyment and celebration of the power of plants. The restaurant's owners will remain in the building until 2028. The restaurant has locations in New York, Toronto and Maryland, with plans to expand in Chicago and California. It also delivers its plant-based signature dishes, desserts, condiments and sauces nationwide.
"PLANTA is a unique restaurant concept, and we are excited to purchase their flagship property located in the South of Fifth neighborhood," Ibrahim Al-Rashid says, chairman of Limestone Asset Management. "Rarely do opportunities present themselves in this neighborhood. A block from Joe's Stone Crab, one of America's most iconic restaurants, is a place every landlord would love to be."
Limestone Asset Management, which invests in and acquires real estate properties, is an Orion Real Estate Group affiliate that provides commercial real estate services to investment clients. Limestone Asset Management uses Orion Real Estate Group's expertise to complete all of its North America-based transactions.