Chairman of Limestone Asset Management, Ibrahim Al-Rashid, and his wife Ryann donated $3 million to the University of Miami Leonard M. Miller School of Medicine to create the Al-Rashid Family Geleophysic Dysplasia Research Fund.
Geleophysic dysplasia, a progressive condition resembling a lysosomal storage disorder, is characterized by short stature, short hands and feet, progressive joint limitation and contractures, distinctive facial features, progressive cardiac valvular disease, and thickened skin.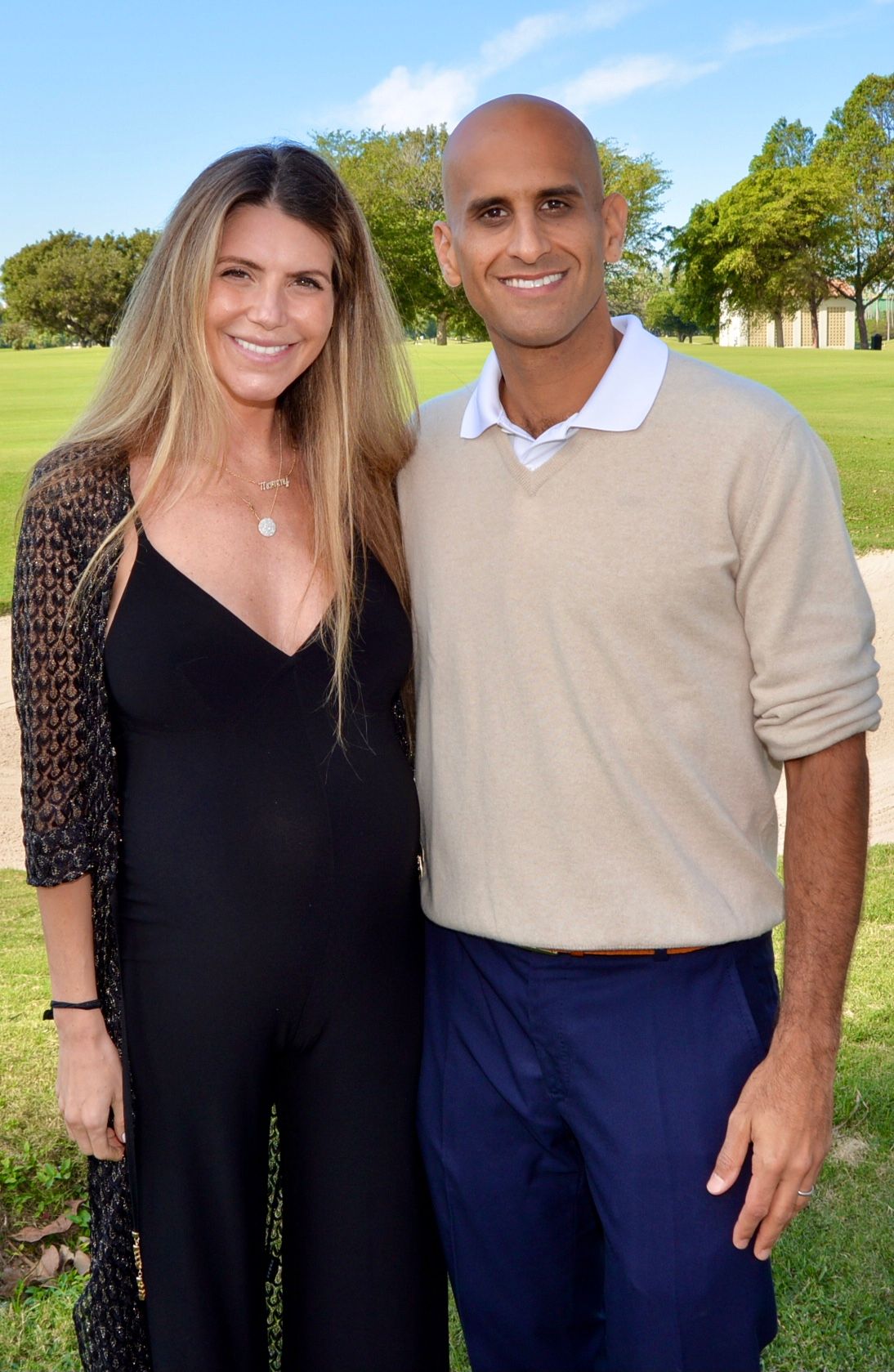 The family has made the charitable gift in honor of their young son who is affected by geleophysic dysplasia and others who live with the disease.
"When my wife, Ryann, and I were told that our son had been diagnosed with geleophysic dysplasia, we didn't know where to turn, as the internet didn't contain much information or hope. Geleophysic dysplasia was orphaned like so many other rare diseases," said Ibrahim Al-Rashid, a University of Miami graduate and Miami resident. "For us and other families suffering from this devastating diagnosis, that hopelessness stops today. We are here for the community and hope that the research being conducted at University of Miami develops treatments meaningful enough to alter the course of those afflicted with this disease. We truly appreciate the University of Miami's expertise, willingness and enthusiasm in taking on this research project. We urge those who have been diagnosed to contact us in order to strengthen our knowledge of the natural history of geleophysic dysplasia. You are our resource as much as we are yours."
The fund will support further research for geleophysic dysplasia and the identification of treatment for gene-based therapies.
The Al-Rashid family has been longtime and loyal supporters of many initiatives at the University of Miami Miller School of Medicine. The family has donated over $20 million to the University of Miami.