Leste Group, a global independent alternative investment manager, announced that Leste Real Estate U.S. has exceeded $3 billion in asset value and has deployed over $400 million in capital since its inception. Leste Real Estate's equity strategy has a portfolio of almost 40 assets, consisting of over 7,000 units in the residential, development, hotel and healthcare spaces throughout the U.S. Additionally, its credit strategy has completed close to 60 investments.
Leste has brought several knowledgeable professionals with institutional backgrounds on board to assist the firm's speedy expansion. These include Chief Compliance Officer Joseph Reigadas, Head of Investor Relations Miguel Zablah, Real Estate Director Drew Kreikemeier, and Real Estate Associate Leticia Zanotti.
"Our investment team's entrepreneurial approach, capital markets expertise, and ability to source unique opportunities has enabled Leste Real Estate to achieve impressive deal volume in just five years," Stephan de Sabrit says, Managing Partner at Leste Group. "We have established a strong institutional presence and are well positioned to continue this pace of growth and capital deployment as we look to deliver risk-adjusted returns for investors."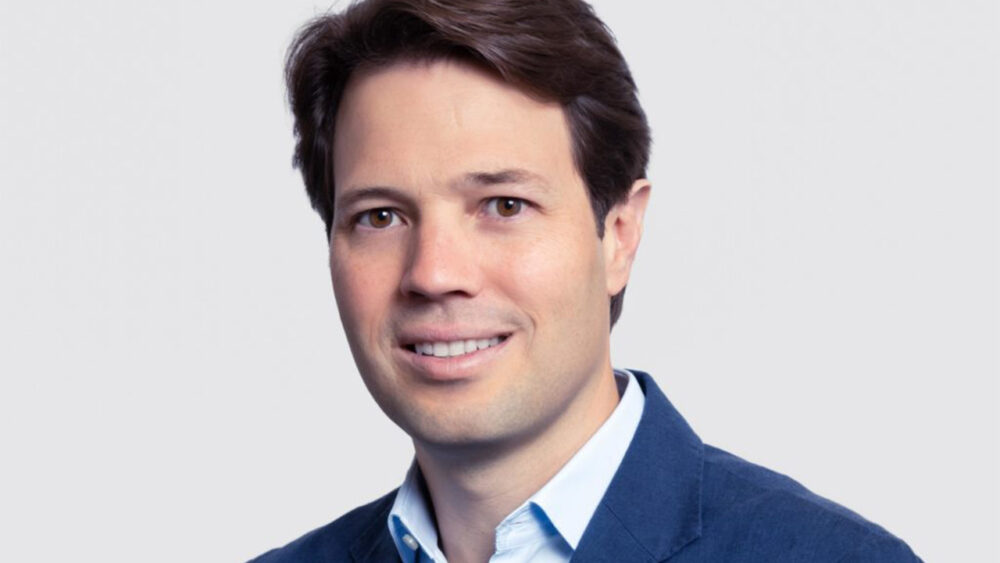 Leste is seeking debt and equity investments in real estate assets encompassing core, value-add and development opportunities. The company targets stable cash flow and robust value creation through its multifamily strategies, investments in triple-net lease assets such as single-tenant healthcare properties, and providing bridge and term loans to real estate investors. In addition, Leste is also interested in acquiring industrial outdoor storage ("IOS") properties. To streamline its strategy execution and enhance deal flow, the firm merged its real estate equity and credit teams earlier this year.
Recently, Leste has expanded its business by partnering with Opportunity Fundo de Investimento Imobiliário to form LORE Development Group. This partnership aims to develop multifamily residential units and condominiums in South Florida. LORE's first property is located at 1015 SW 1st Avenue in Miami's Brickell district, and it is a 500-unit property with 442,000 square feet of space. The estimated cost of the property is $500 million.
"Leste's expansion and structural enhancements in real estate operations are strategically timed to support its continued growth," said Emmanuel Hermann, CEO of Leste. "As we celebrate the remarkable achievements of recent years, we are proactively strengthening our firm to seize the distinctive opportunities that lie ahead."