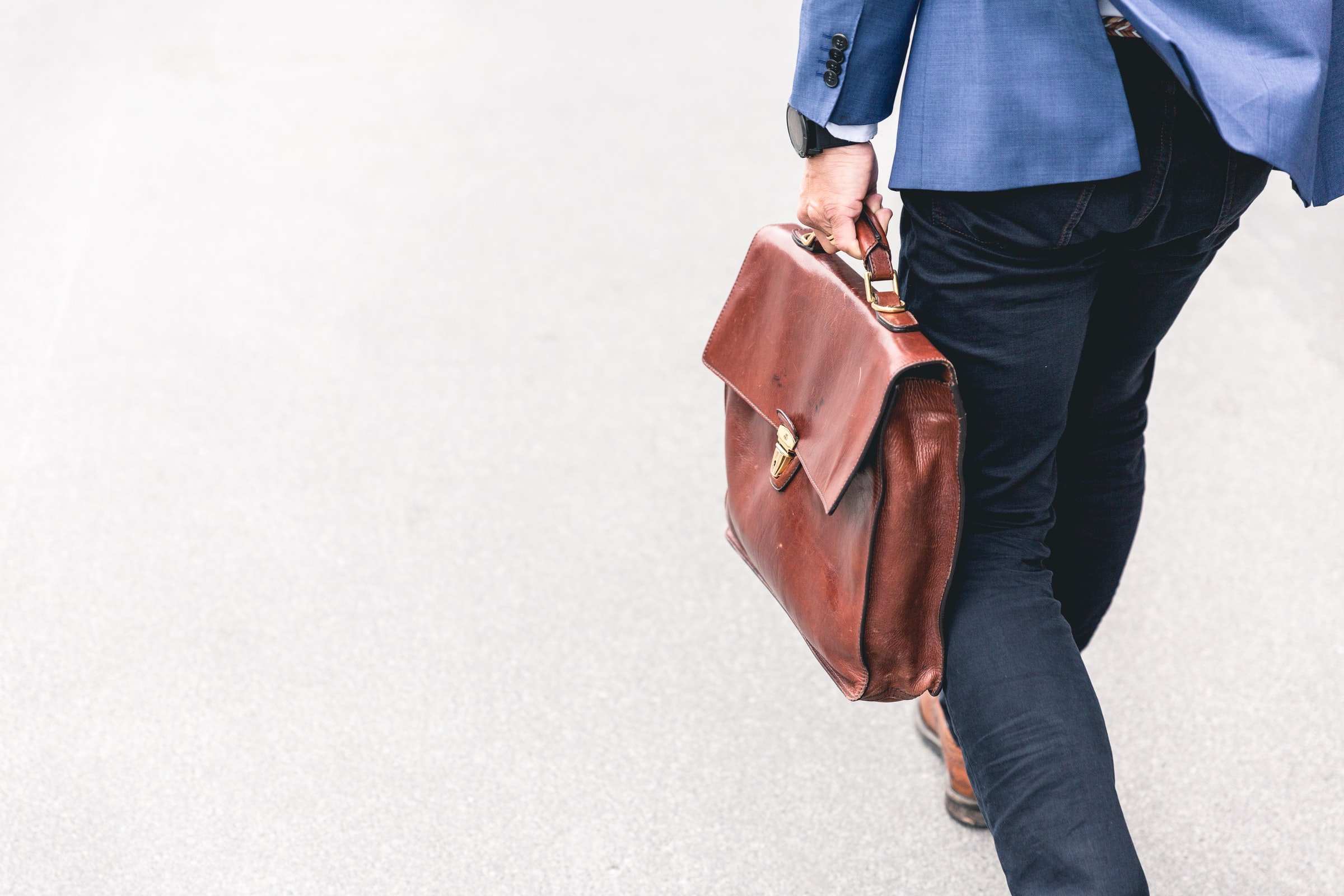 LinkedIn: Miami is No. 1 in Hiring
National hiring up 10.6% from pre-COVID; Miami up near 21%
LinkedIn member hiring hit a new record in January, despite omicron fears: Nationally, across all industries, hiring in the U.S. was 8.1% higher in January 2022 compared to last month December 2021. National hiring was 27% higher compared to this time last year, and jumped 10.6% from pre-COVID levels in January 2020.
While signs point towards Friday's BLS employment data being less upbeat, LinkedIn's strong hiring rates this month suggest many employers are already looking past omicron. Looking ahead, it's still possible we'll experience a brief, lagged impact in the coming months—particularly as many had to cancel or push back interviews due to omicron, delaying their job start dates. Transportation and logistics, health care, and construction saw the biggest monthly gains.
The metro areas experiencing the strongest hiring rates relative to pre-COVID levels were Miami (20.9% higher), Houston (20.2% higher) and Dallas (20.1% higher).
More than 186 million workers in the U.S. have LinkedIn profiles; more than 97,000 companies in the U.S. use LinkedIn to recruit and members can add over 38,000 skills to their profiles to showcase their professional brands.
This LinkedIn Workforce Report is a monthly report on employment trends in the U.S. workforce. It's divided into two sections: a National section that provides insights into hiring and migration trends across the country, and a City section that provides insights into localized employment trends in 20 of the largest U.S. metro areas: Atlanta, Austin, Boston, Chicago, Cleveland-Akron, Dallas-Ft. Worth, Denver, Detroit, Houston, Los Angeles, Miami-Ft. Lauderdale, Minneapolis-St. Paul, Nashville, New York City, Philadelphia, Phoenix, San Francisco Bay Area, Seattle, St. Louis, and Washington, D.C.