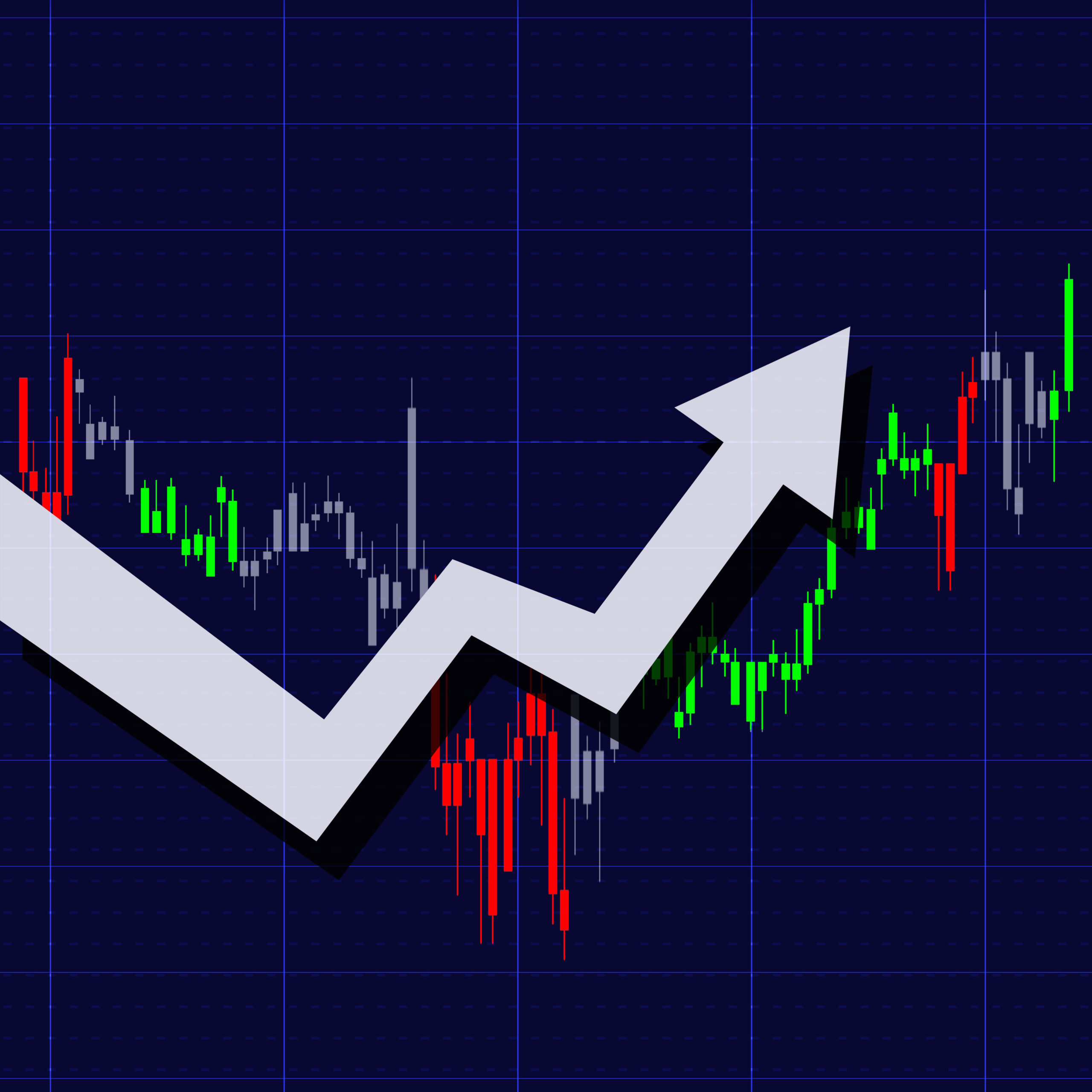 Local Banks Report Increased Profit During First Quarter
2021 has started off well for many financial institutions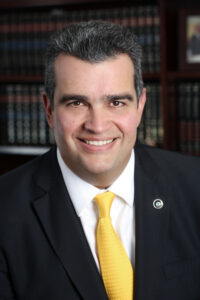 Positive economic signs continued for the banking industry in 2021 with Ocean Bank and U.S. Century Bank reporting increased profits in the first quarter compared to 2020.
Ocean Bank reported a 91% increase from the first quarter of 2020 to 2021 with a net income of $11.6 million, after reporting $6 million last year. U.S. Century Bank also gained a net income of $4.8 million for the first quarter of 2021 compared to $1.7 million during the same period in 2020.
"We continue to show solid results based on strong lending and higher net interest income," says Agostinho Alfonso Macedo (pictured), president and CEO of Ocean Bank. "Total assets increased during the quarter by $171.8 million to $4.7 billion."
Both financial institutions are headquartered in Miami and handle more than $6 billion in assets combined.