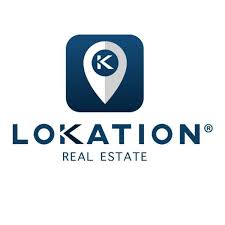 One of the region's fastest-growing real estate brokerages is offering individuals facing job-related hardships due to the pandemic an opportunity to begin a new chapter. The CEO of LoKation Real Estate, Nathan Klutznick, recently announced an initiative to invest in 50 qualified and motivated people—and provide them with an all-expenses-paid avenue to secure their real estate license.
"Many [people] have lost their jobs, experienced reduced hours or are simply trapped in a position in which they cannot excel," Klutznick posted on social media. "I did not start this company until I was laid off and my back was against the wall. If I can help some of you do the same, it would mean the world to me."
Those interested can email 50careers@lokationre.com to apply. LoKation will cover the cost of Florida's 63-hour Sales Associate Pre-License Class for the 50 candidates selected. In addition, the fortunate 50 will receive an "immersion" experience courtesy of The Sphere, LoKation's online portal with access to the on-demand training library; weekly professional development webinars; and training in all aspects of Florida real estate via LoKation's in-house experts in lending, title and escrow, and insurance.
Additionally, LoKation managing broker Jonathan Lickstein, will host weekly Q&A live sessions and cram sessions on a dedicated Facebook group for the 50 candidates. Post-licensing, LoKation will waive fees for a period so that the new employees can start their businesses.