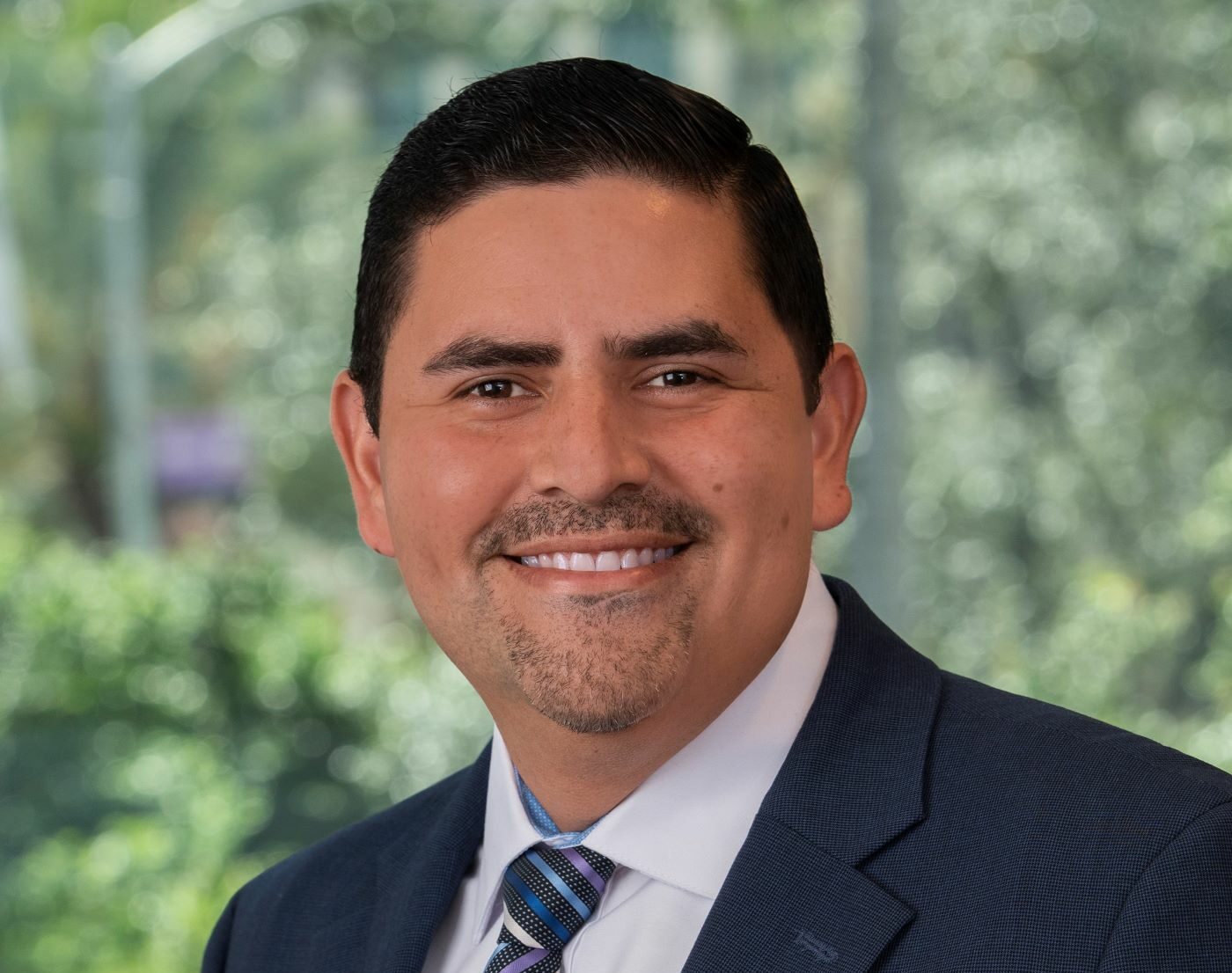 Long-term banking relationship translates to growth for global company
Valley Bank
Companies that move to the United States from countries where English isn't the primary language face additional hurdles as they get up and running. Add political difficulties in the company's former country to the mix, and you have a daunting set of challenges to overcome.
That was certainly the case for Manuel Escobar, founder of distributor and assembler Fluid Handling Support Corp., who moved his company from Venezuela to South Florida in 2004.
Escobar had been in business since 1986. In 1993, he launched Fluid Handling Support's predecessor, APTEIN Venezuela; however, "political and economic uncertainty led me to look at other countries," he said. Escobar was born in Peru and proved adept at doing business in South and Latin America, but when he moved to the United States, he needed to establish new banking relationships from scratch.
Valley Bank prides itself on being a bilingual financial institution and makes a point of hiring bankers, such as Miami-based Vice President and Business Banker Jose Hernandez, and support staff who are fluent in Spanish. Escobar had been a client of Hernandez's colleague Giovanni Gari at another bank, so when Gari joined the team at Valley Bank about a year ago, Gari introduced Escobar to Hernandez.
"By coincidences of life, we got in touch and he asked me to go with him as his client again," Escobar said. "There, he introduced me to his team and to Jose, and we now have the current relationship. I've been able to handle my day-to-day banking in my native language thanks to Valley having multiple bilingual/Spanish-speaking employees."
Escobar said he felt comfortable establishing a lending relationship with Valley because of its approach to business banking, which he called "a lot more like family and personalized." With just 40 employees, Fluid Handling Support is a small, tightknit company, and he found a similar culture at Valley.
"They make me feel like part of the family," Escobar said.
Valley helped Escobar refinance his commercial mortgage and secure other key financial products, such as a line of credit that has allowed him to greatly expand Fluid Handling Support's sales and distribution footprint and stockpile additional inventory.
The company now has eight satellite offices across much of Latin America and the Caribbean — including Chile, Venezuela, Panama, Dominican Republic, Barbados, Jamaica and Ecuador — and its clientele includes household names such as Nestle, Heinz, Colgate, Kraft and Goya, which use its equipment to make everything from ketchup and mayonnaise to toothpaste.
A truly versatile distributor, Fluid Handling Support even markets positive displacement and centrifugal pumps, rotary gear pumps, peristaltic hose pumps, electric motors, amongst others.
Escobar has been working in the industrial parts and equipment industry for 33 years, but he shows no signs of wanting to slow down and is excited about more success to come, with Gari, Hernandez and the Valley Bank team at his side.
"I look forward to growing my business," Escobar said, "and when needed increase my line of credit to help fund future growth."
Jose Hernandez is the Business Banker in Miami with Valley Bank. With nearly two decades of banking experience in South Florida, he specializes in developing relationships with companies with annual revenues up to $10 million.
~ Valley National Bank is a Member of the FDIC and Equal Opportunity Lender.