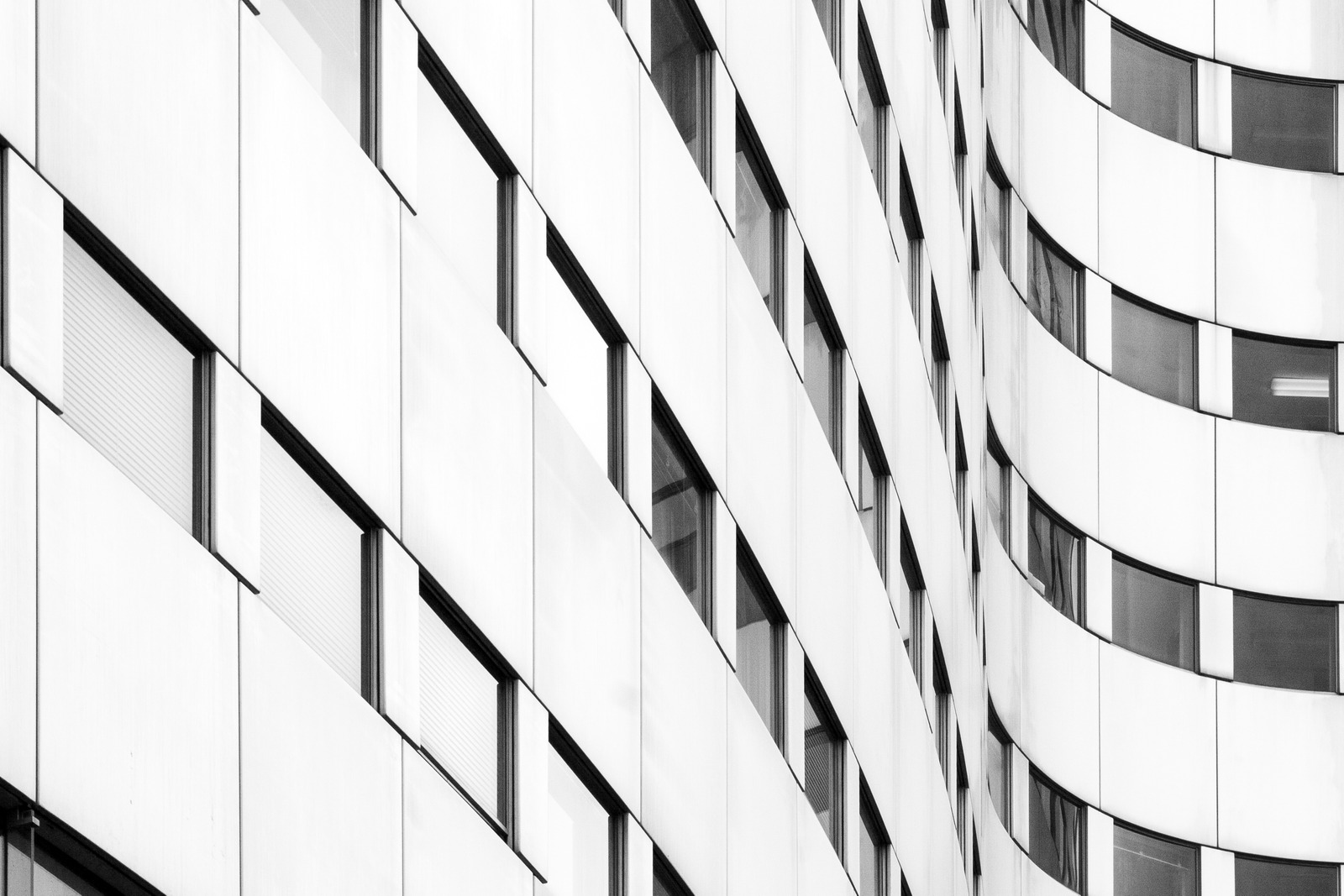 Mast Capital moves forward on Miami Beach condo
Mast Capital is getting one step closer to its building a new Miami Beach condo project.
The real estate investment and development company known for projects such as Alton Bay in Miami Beach and Conrad Brickell is seeking approval of a condo project near the Julia Tuttle Causeway at 4000 Alton Road. It got one step closer earlier this month when the Miami Beach City Commission approved on the proposal, reports the Real Deal.
Mast's Camilo Miguel Jr. initially had the project at 290 feet with 160 units. Though he originally sought a height, due to community backlash, Miguel has adjusted the height to 85 feet and 216 units.
Miguel originally sought a height increase for the project but is now asking for setback requirements so the project will be closer to the street and allow for neighboring Talmudic University to have more space. The university sold its 1.9-acre parking lot and basketball court to Miguel for $17.1 million in October 2014.
In addition, Mast is asking that a neighboring 17,680 square foot plot be rezoned for residential multifamily use as Miguel is contracted to buy it from the Florida Department of Transportation.
Though there are still questions about the project and some community pushback, for now, the project is going forward in the approval process. The next step is approval from the city planning board and a second vote from the commission.