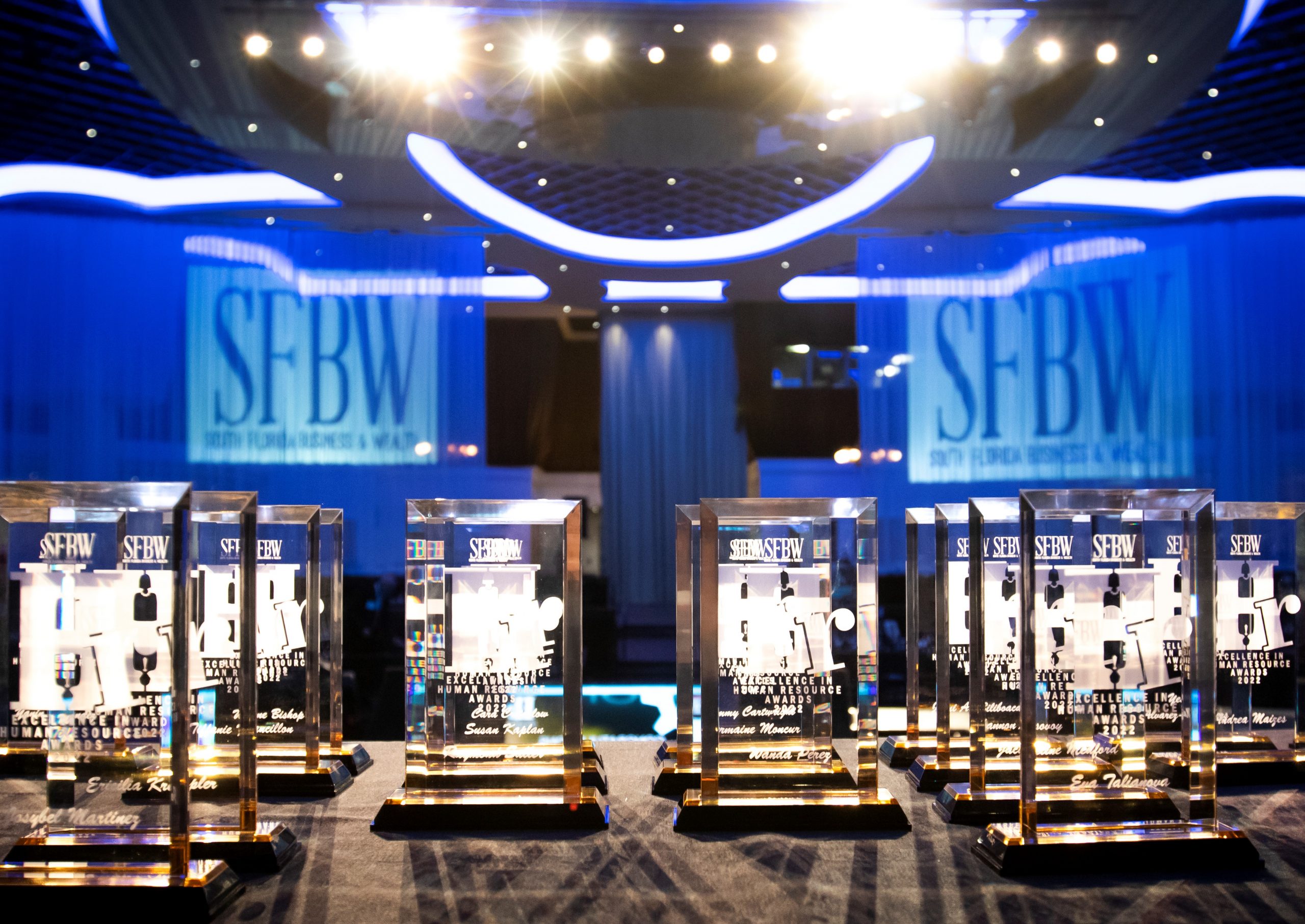 Nominations Remain Open for SFBW's Human Resources Awards!
The Sport of Kings Theater at the glamorous Gulfstream Park in Hallandale Beach will be the site of the event
At South Florida Business and Wealth, we love to honor the people who make our business community thrive. In 2022, we celebrated in a packed room and toasted a slew of honorees during our annual Human Resources Awards. Let's repeat the success of that memorable evening.
I remember saying a few words about the ways in which HR professionals impact every rung on the ladder of success and are essential to the functioning of South Florida's unprecedentedly robust employment market. It's even truer now. The HR field has never been more important.
Click here
to submit your nominations for stellar HR professionals—and check out how to participate in our Signature Awards event.