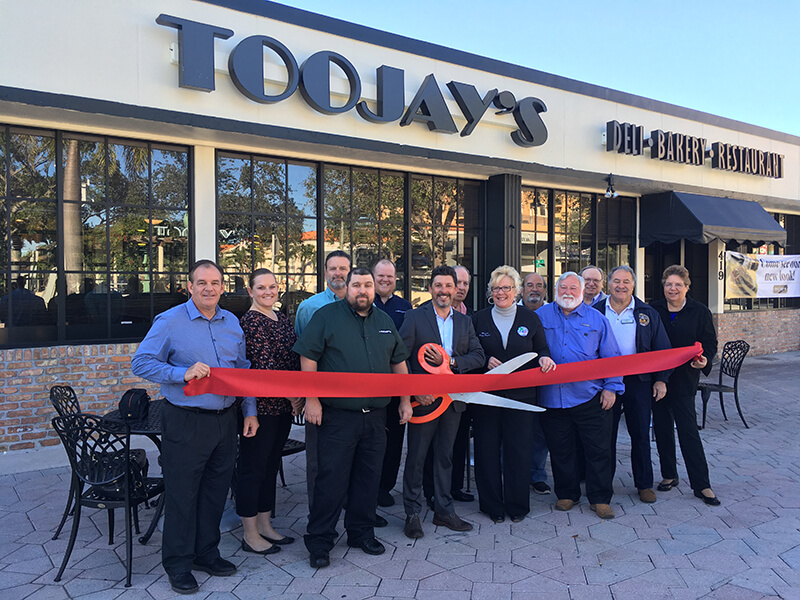 ONE LINERS Palm Beach
►The Sears at the Town Center in Boca Raton will close in April.
►Hospital for Special Surgery, Tenet Healthcare Corp. and United Surgical Partners International partnered to build an orthopedic care center in West Palm Beach.
►New York real estate firm ESG Kullen paid $7.5 million for 93 condo units at Murano at Delray Beach.
►Boca Raton-based Polen Capital Management launched its U.S. small company growth mutual fund.
►Zom Living sold its 188-unit Delray Preserve, apartment community, to IMP Delray.
►Boca Raton-headquartered Rosemurgy Properties sold a 6,560-square-foot restaurant building for $9.35 million to Hillstone Restaurant Group.
►Florida Atlantic University started a program to bolster medical research.
►Florida Atlantic University's Randy Blakely and Amy Wright were named 2017 fellows of the National Academy of Inventors.
►Palm Beach-based Cypress Trust Company acquired the personal-trust business of CenterState Bank.