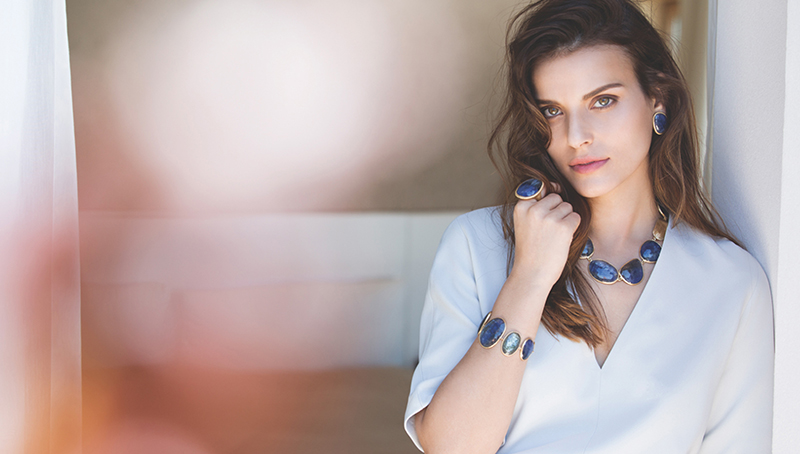 VIP lounge opening
►The Palm Beach International Airport will open a VIP lounge to all passengers who pay $45 for a day pass.
►Palm Beach Gardens-based Bridge Connector recently announced a $5.5-million Series A round, bringing its total investment to $10 million in funding.
►The Akoya Boca West condominium project released new renderings and is slated to open this winter.
►Avison Young has been tapped to sell 2.4 million square feet of Sears properties throughout Florida.
►Palm Beach County received a $125,000 federal grant to expand its mental health first aid class.
►West Palm Beach banned single-use straws, coffee stirrers, Styrofoam cups and containers from its Green Market.
►A $13.6 million, 50-acre indoor/outdoor sports complex is planned for Palm Beach Gardens.
►Lake Worth's Common Grounds Coffee Bar replaced single-use plastic straws with biodegradable paper ones.
►Levatas of Palm Beach Gardens has been named to Entrepreneur's list of the top 150 company cultures in America.
►Redsky and JZ secured $115 million in refinancing for the Esperente Corporate Center in downtown West Palm Beach.
►Worth Avenue's two-story, 16,374-square-foot Tiffany & Co. building traded for $20 million.
►For 22 consecutive years, Wellington's Office of Financial Management and Budget was honored the "Certificate of Achievement for Excellence in Financial Reporting" for its comprehensive annual financial report by the Chicago-based Government Finance Officers Association of the U.S. and Canada.
►The Redevelopment Management Associates will develop a vision and strategic action plan for the city of Greenacres, the eighth largest municipality in Palm Beach County.
►Jupiter Farms, where Storm the kangaroo escaped, is facing 10 citations from the Florida Fish and Wildlife Conservation Commission.
►Bears Club in Jupiter withdrew a plan to build homes on habitat land it owns that is protected by an easement. ►Tallahassee-based medical cannabis company Trulieve opened its third Palm Beach County treatment center in Boynton Beach.
►Palm Beach handbag designer Lana Marks was tapped by President Donald Trump to possibly become the next U.S. ambassador of South Africa.
►The South Florida Science Center and Aquarium celebrated a ribbon-cutting for its $1.1 million, five-acre project of its Fisher Family Science Trail in West Palm Beach.
►Crazy Uncle Mikes, which combines a restaurant, brewery and live entertainment, opened at 6450 N. Federal Highway in Boca Raton.