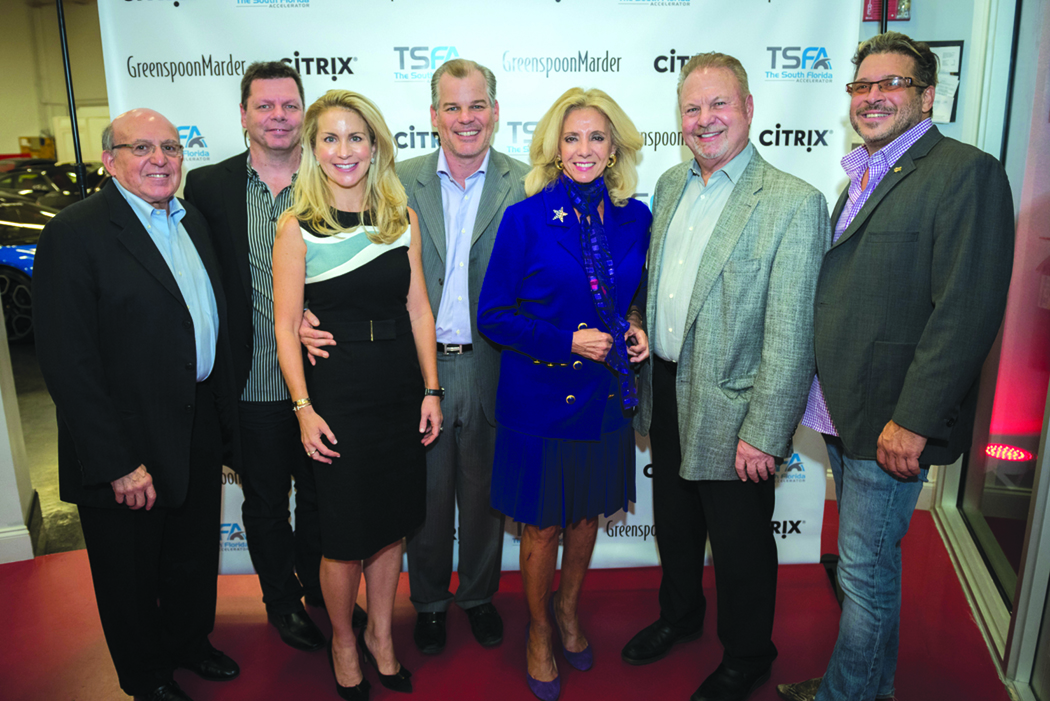 ONE LINERS Palm Beach
► Boca Raton is looking at bids by Lennar Corp., Compson Boca Argent and GL Homes to develop the 194-acre Boca Raton Municipal Golf Course.
► Florida Community Bank has granted a $65 million, 15-year mortgage for the Rybovich marina and yacht repair facility at 4200 Flagler Drive, West Palm Beach.
► Robert Granda, a broker for Franklin Street, told The Real Deal that the Tiffany & Co. building on Worth Avenue in Palm Beach is on the market and will likely fetch more than $40 million.
► Crossmatch, a provider of security and identity management solutions based in Palm Beach Gardens, is rolling out a new secure enterprise authentication system called Composite Authentication.
► The Sun Capital Partners Foundation in Boca Raton has selected Fort Lauderdale-based charity HANDY (Helping Abused Neglected Disadvantaged Youth) to receive a $100,000 grant.
► Belvedere Business Park, 8020 Belvedere Road, West Palm Beach, was sold for $12 million by McCraney Property to a company managed by Peter Alevizos and Nancy Alevizos of Jupiter.
► Swedish investor Bjarne Borg paid $1.8 million for the two-acre waterfront Bell's Mobile Home Park on State Road Alt. A1A in Jupiter.
► Florida Atlantic University has entered into a licensing agreement for its patented research with Neuro Pharmalogics, a private biopharmaceutical company focused on developing and commercializing innovative therapies for patients with rare neurological diseases
► Lesser Lesser Landy & Smith Managing Partner Gary Lesser has joined the Palm Beach County Chamber of Commerce board.
► Affiliates of West Palm Beach-based Priderock Capital Partners paid $36.5 million for the Lakeview Cove apartments in North Lauderdale.