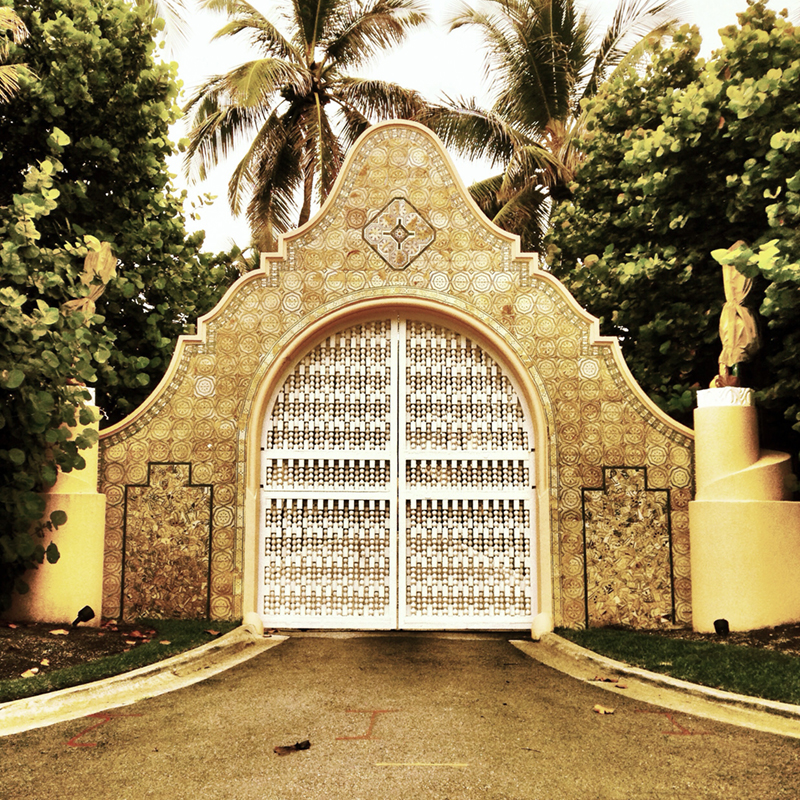 ONE LINERS Palm Beach
► Mark Pateman has become a managing principal of Cushman & Wakefield's Palm Beach County operations.
► Developer Schmier & Feurring has proposed a Fairfield Inn and Suites hotel to be located just outside the Mall at Wellington Green.
► Billionaire Citadel CEO Kenneth Griffin purchased a 4.18-acre oceanfront site for $85 million in Palm Beach.
► President Donald Trump's development company was ordered by a federal judge to pay $5.74 million to former members of Trump National Golf Club Jupiter for changing membership rules when he purchased it.
► The Florida Staffing Association has named Kelly Merbler, regional market manager for the employment services firm AppleOne, its president for 2017-18.
► New York-based marketing and communications agency Sharp Communications has opened its first Florida office in West Palm Beach.