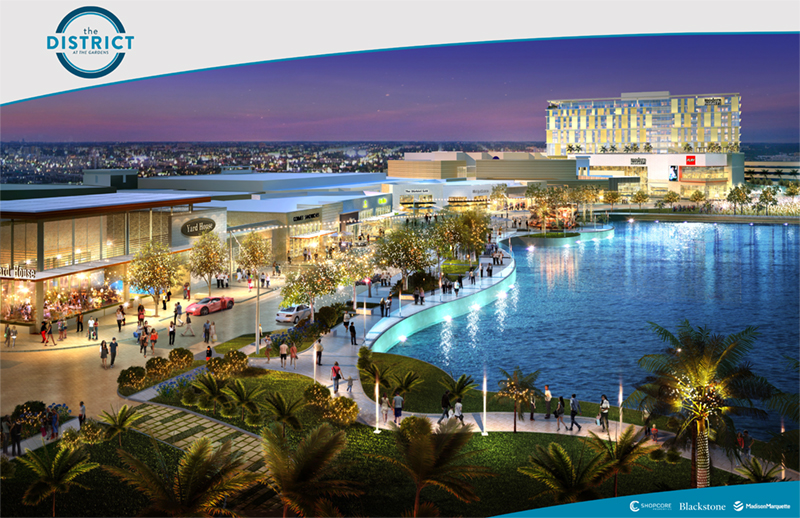 ONE LINERS Palm Beach
► Carl Von Luger Steak & Seafood, an offshoot of the famed Peter Luger Steak House of New York, plans to open two restaurants at the North Palm Beach Country Club.
► Real estate financing firm Walker & Dunlop processed two multifamily loans worth $49 million for Avesta Communities, which were used to purchase a development in Tampa and acquire Avesta Costa Del Lago in Lake Worth.
► Benefactors Phyllis and Harvey Sandler donated $7 million to Florida Atlantic University, which will establish two centers within the newly named Phyllis and Harvey Sandler School of Social Work.
► Florida Atlantic University's College of Business launched a new center for forensic accounting.
► Nashville-based Bricktop's opened its third South Florida restaurant on the Intracoastal Waterway in Palm Beach Gardens.
► Port of Palm Beach signed a 10-year contract with Tropical Shipping.
► Accounting firm Gerson Preston will relocate to a larger and new office in Boca Raton, 1951 NW 19th St.
► Protection Against Physical Element Removal, a student engineering company, won $10,000 during Florida Atlantic University's annual Business Plan Competition.
► Chef Dale Talde, of Bravo's "Top Chef" fame, will open two restaurants at Grange Hall Market in West Palm Beach's emerging arts and entertainment destination.