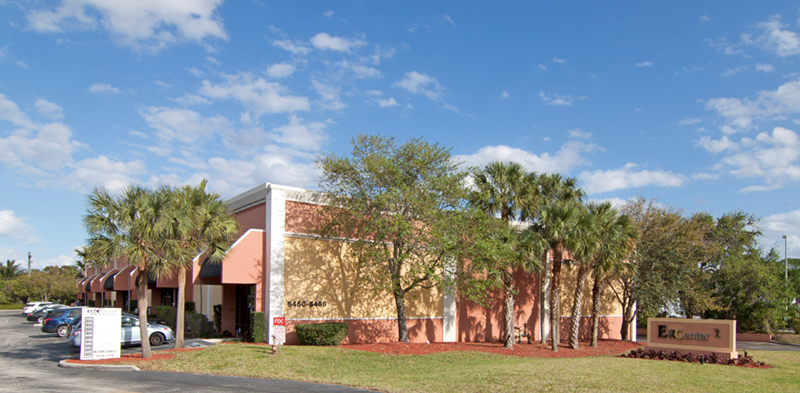 ONE LINERS Palm Beach
► Lion Country Safari might be sold later this year, the Palm Beach Post reported.
► Four Seasons Palm Beach opened a medical spa led by physician Harold Bafitis, offering plastic surgery.
► Toronto-based Northbridge Investment Management paid $33.27 million for the Shoppes at Boca Greens.
► Billions of dollars could be saved if Congress revises a law allowing regulators to be more aggressive in reducing losses from insolvent banks, according to a recent study co-authored by a faculty member from Florida Atlantic University's College of Business, which was published in the Journal of Banking & Finance.
► Boca Raton-based Hollander Sleep Products, a bedding products manufacturer, acquired Pacific Coast Feather Company.
► The Business Development Board of Palm Beach County was recognized as one of the 58 economic development organizations accredited by the International Economic Development Council.
► Syracuse-based pizzeria Twin Tree III opened in Palm Beach Gardens.
► Rodney B. Martin was named executive chef at the Palm Beach Convention Center.
► Kaufman Lynn Construction celebrated "Take Your Dog to Work Day" by welcoming 20 canines to its Boca Raton headquarters, to benefit Tri-County Animal Rescue.
► Delray Medical Center, a $80 million hospital with a rooftop helipad, celebrated its opening with a ribbon-cutting.