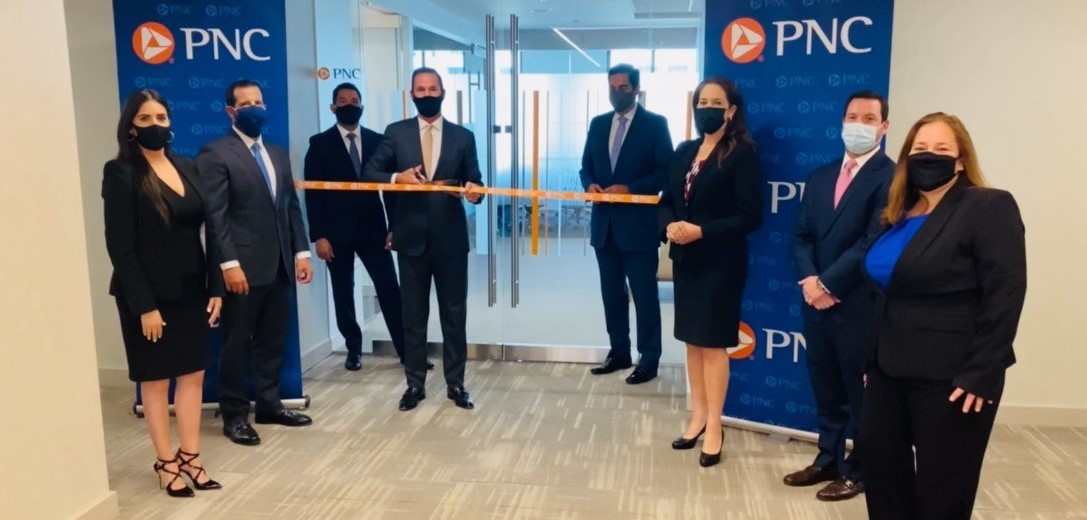 PNC Bank Expands Reach Into Miami-Dade
The new location will have 40 employees working in a new 6,000 square foot office building
PNC Bank will continue its expansion into Miami-Dade County with plans to open a corporate and commercial banking office in Coral Cables. The new office is part of the company's effort to further its Southeast Florida region operations. The choice of location makes sense: According to Investopedia, Coral Gables—ZIP code 33156—is the second priciest ZIP code in Miami. The median price of a home there is around $3.6 million.
"The Miami-Dade County area represents an attractive growth opportunity for PNC Bank in our region," says Cressman Bronson, PNC regional president of South Florida. "PNC has traditionally served customers throughout Florida and the Miami market was the only missing link. This expansion and deeper investment of resources into Miami further expands our presence in this highly competitive market and reflects PNC's genuine commitment to South Florida."
The new office will feature 6,000 square feet of space located on the seventh floor of the recently built Plaza Coral Cables, a $90 million mixed-use development partially financed by PNC. The location will serve local businesses by handling corporate and commercial banking, wealth management, and retail and mortgage groups to expand its banking services to the region.
PNC currently operates a retail location in Aventura with plans to open new branches in Brickell, Pinecrest, and Coral Gables by the end of 2021 and a Doral location in 2022.