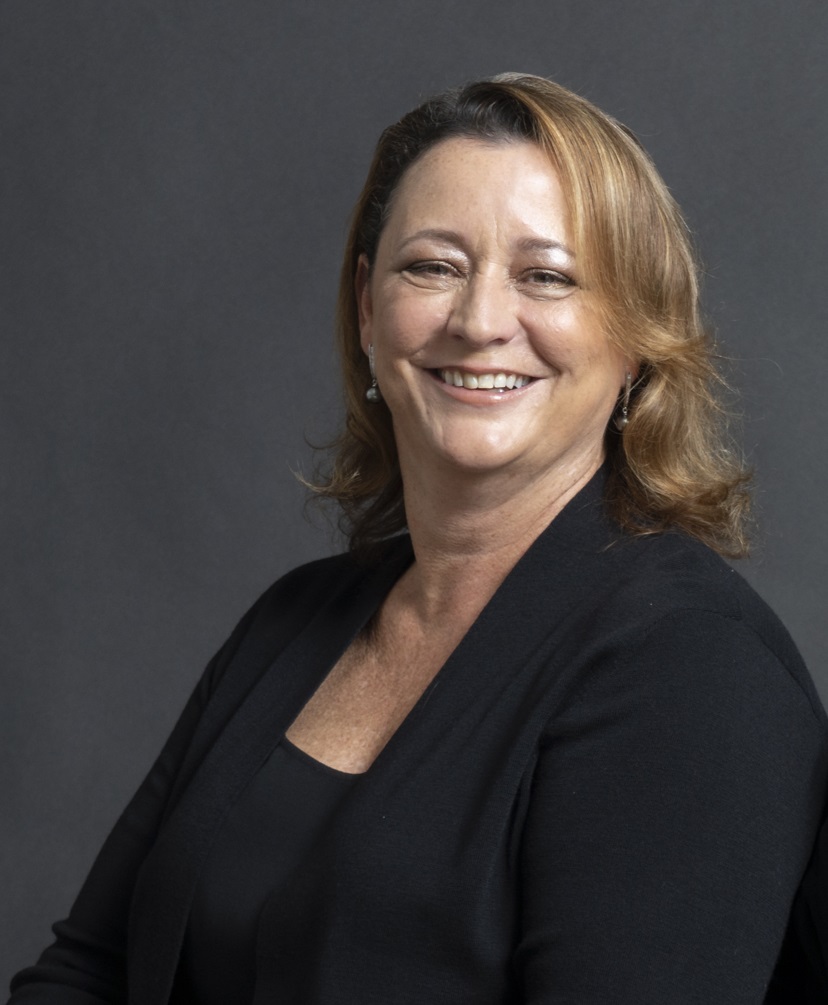 Prestigious Women Awards Honorees: Debbie Fiorino
Debbie Fiorino serves as Senior Vice President and Chief Operating Officer of Owned Brands. She has P&L responsibility for the company's B2B brands ‒ Dream Vacations, CruiseOne and Cruises Inc., as well as the company's owned House Brands which include CruisesOnly, Cruises.com, CheapCruises.com, Vacation Outlet, Cruise411, LuxuryOnly, CheapRentalCar.com. With more than 30 years of experience in business and leadership, Debbie offers expansive knowledge in driving strategic plans for growth.
Favorite quote: "Influencing others for my benefit is manipulation. Influencing others for their benefit is motivation. Influencing others for everyone's benefit is leadership."

Fun fact: I have been named a Godmother of a River Cruise ship the AmaSiena with AmaWaterways. The christening is planned for July of 2021.

How do you unwind after a long day of work? Dinner with my husband and son and a Netflix or Amazon Prime series.
What challenges have you faced in your career, and how did you overcome them? Early on it was confidence, not believing I could be "that person." Other leaders faith in me inspired my decision to continue to take opportunities. Along the way I realized I don't need their confidence in me—I just need my own.
What has been the most monumental moment of your career thus far? Launching a new brand – Dream Vacations

Who are your role models? Prior leaders and current leaders. I have had three significant leaders in my career, two of them women: Elaine McCarthy and Kathleen Federico. The other a male leader—my current CEO—Brad Tolkin. They pushed me and continue to push me when I need it.
What's the best piece of advice you've ever gotten? If you never hear no, you will never hear yes.

What advice would you give a young woman at the start of her career? Don't be afraid – you don't need to know everything to jump into an opportunity – you will learn as long as you are open to learn from others and open to yourself being self taught.
How does being a woman has impacted your career? I have been fortunate that in every company and in every position I have had supportive men and women in my life. That includes leadership and family. My husband took on the non-traditional role of staying home with our son so I could continue to pursue my career to enrich our lives.