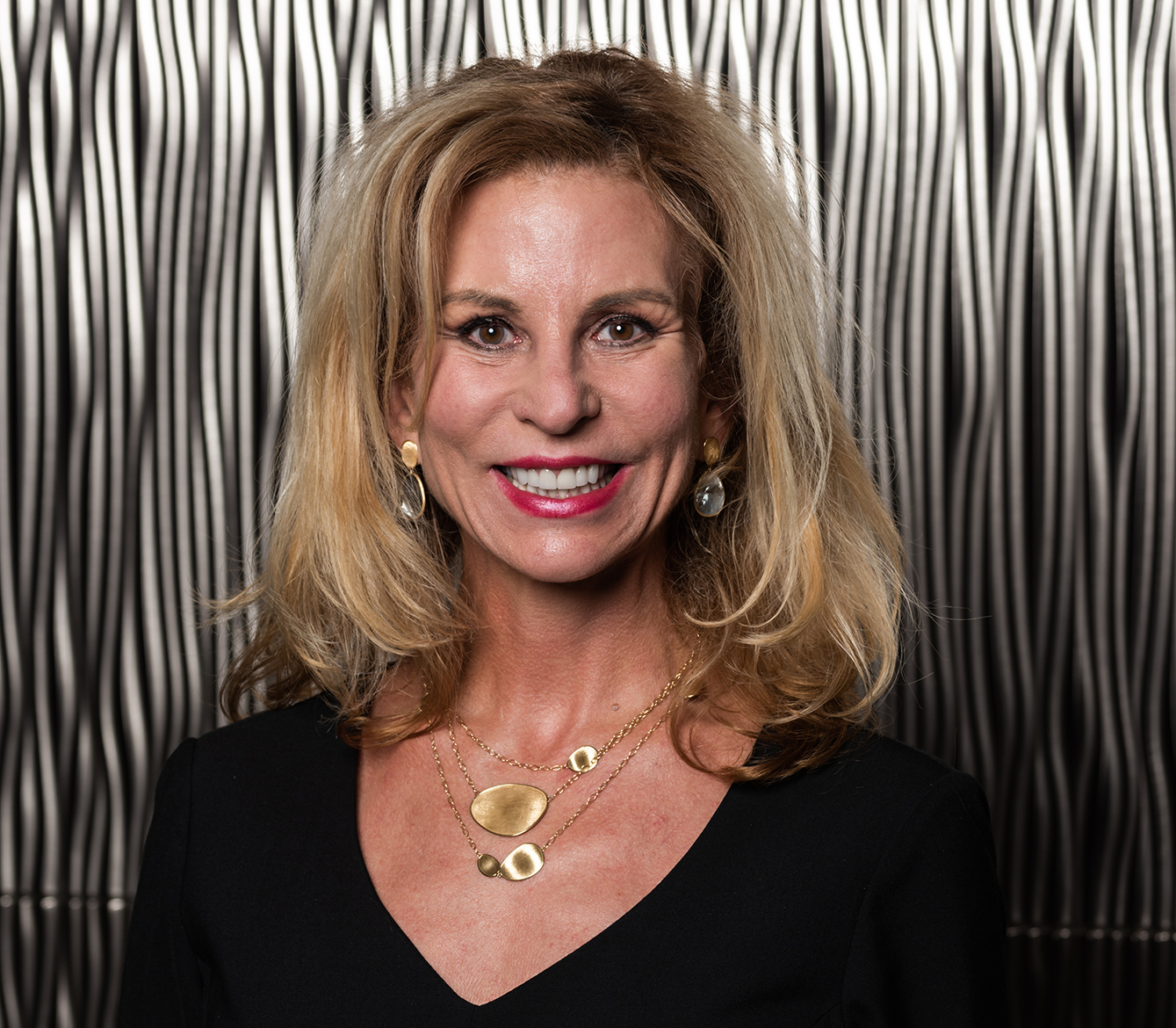 Prestigious Women Awards Honorees: Kathleen Cannon
As a social worker by trade, Kathleen Cannon understands firsthand the impact that non-profits have in the community. As President and CEO of United Way of Broward County she utilizes her talents and undeniable ability to recognize a need and then seek out partners to create long-lasting positive solutions.
Kathleen has been in executive leadership for more than 25 years. Her philosophy is to lead with intention, purpose and to be strategic and goal oriented. She feels motivating and inspiring others to excellence starts with a profound sense of integrity and a positive regard for all stakeholders. Kathleen believes it is important to outline clear expectations which facilitate the accomplishments of desired outcomes. Her experience as a direct service provider and administrator is invaluable in running a well-rounded community organization. These attributes combined with her excellent visionary abilities and sharp business acumen makes her a motivating leader.
Kathleen has received several accolades for her leadership and dedication to ensuring that she is changing all lives for the better including: Women of Distinction Honoree from March of Dimes, Influential Business Women Honoree from South Florida Business Journal and the Women of Excellence Sapphire Award from Cleveland Clinic. Recently she was awarded the Champion of Children Award from HANDY, the Spirit of Justice Award from Legal Aid, the Difference Maker Leadership Award from Extraordinary Women Leading Change Leadership Conference, the Ultimate CEO Award from South Florida Business Journal, a Healthy Mothers Healthy Babies Outstanding Mother of the Year and was honored with the 2019 Profiles in Leadership Award by Leadership Broward Foundation.
Favorite quote: Two of my favorite quotes are from Arthur Ashe. I was an AIDS Hospice Case Manager in the late '80s to mid-'90s and Arthur Ashe was such a hero to me and so many others who were fighting for their lives but for equality, too.
1) Arthur Ashe: "Start where you are. Use what you have. Do what you can."
2) Arthur Ashe: "True heroism is very undramatic. It is not the urge to surpass all others at whatever cost, but the urge to serve others at whatever cost."
Fun fact: I played for an all-female football league about 10 years ago that started in Deerfield Beach, and loved every minute of it.
How do you unwind after a long day of work? I am a roller-blader and you can find me at the Pompano Air Park. Not only great exercise — and I am fiercely fast – but the sights are great. I see the blimp base, the horse stables, the golf course, the helicopter training center and lots of fun people.
What challenges have you faced in your career, and how did you overcome them? I run a business! A serious business and my "product" is changing lives forever for better. A "non-profit" is a tax status, not a paradigm for running a business. I try to educate people every day regarding this. Many people believe that a non-profit should run on a shoestring budget and not have competitive salaries, marketing budgets, and should skimp on benefits for their employees. All non-profits should be making a profit, our profit goes back into the mission, not shareholders. Non-profits should be judged on their "impact" and "outcomes", not on their overhead. Overhead is a good word not a bad word. This misnomer does such a disservice to well-run professional non-profits who deliver outstanding service to the community.
What has been the most monumental moment of your career thus far? It is the little moments that have the biggest impact on me. As a Social Worker early in my career, it was that one person who I was fiercely fighting for, or a client who got clean and sober, or a family who just needed an advocate. And now as an administrator, it is delivering measurable impact in the community. I don't work as a social worker person by person or family by family anymore. Now I run a business, as a business leader and as a macro-social worker, and create change in our entire community.
Who are your role models? Martin Luther King, Jr., and my new one is Mya Moore.
What's the best piece of advice you've ever gotten? To spend the time (a lot of time) socializing the BIG ideas and to bring people along. The one-on-one is time-consuming but saves so much time and effort in the long run.Also, here is an acronym that I try to live by at work: TTTF – Total Transparent Truth Faster. Your staff/team/board/etc. knows when something is awry or going on, so it is better to be as transparent as possible, and put the good of the organization above all else. And to take help from others. People love helping, I love helping, so let others help.
What advice would you give a young woman at the start of her career? I think we as women do ourselves a disservice by being so upset at ourselves for not having that perfect work/life balance. You WON'T be perfect at it and don't feel guilty about it and don't lament about it. I think our guilt about it holds us down. It is very uncommon for men to beat themselves up about work/life balance. There are so many complex parts to us as women, so try to embrace them all and own them.
We can do it all, but not ALL the time! Be OK with that.
How does being a woman has impacted your career? I did not know that being a woman could be an impediment to my career and my goals. It was well into my career when I realized, "Wow, I think I have to speak louder to be heard, not wait to be called upon, don't take no for an answer, etc."
BUT being a woman has impacted me for the good far more than the bad. I use influence to move an idea/strategy/change forward and at times throughout my career I have been underestimated and then they didn't even know what hit them. And it wasn't until after that, people said to me, "You orchestrated all of that, didn't you?" Hmmmmm, maybe…