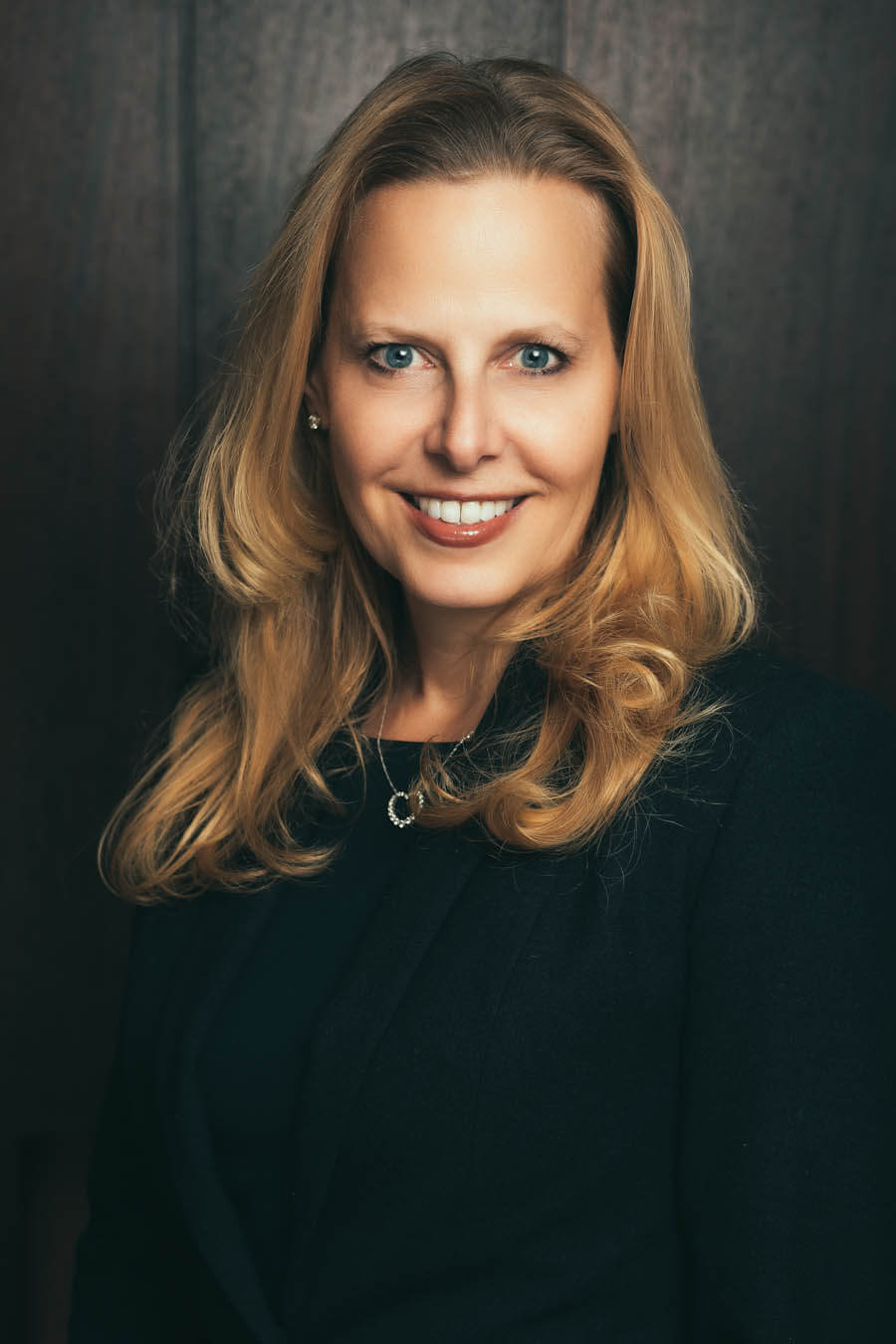 Prestigious Women Awards Honorees: Melanie E. Damian
Damian represents public and private companies and individuals in a variety of complex business and securities litigation at Damian & Valori LLP. She regularly serves as court-appointed Federal Equity Receiver, Special Monitor, and distribution Agent, and also serves as Receiver and Monitor in state court matters. She counsels companies on corporate governance matters and serves as counsel to special litigation committees performing internal investigations in response to shareholder derivative demands. She also represents officers and directors in corporate and securities litigation matters, and various partners or members in closely held "business divorce" matters.
Damian is a Past Chair of the Business Law Section of The Florida Bar, President of the International Women's Forum (IWF) Florida Chapter, and Damian has received several professional acknowledgments. Damian is active in child advocacy and is a founder of the non-profit Educate Tomorrow. Damian currently serves as Chair of the Board of the SEED School of Miami a public urban boarding school for underserved youth. Damian received numerous awards for her service including The 2011 Pro Bono Award for Child Advocacy from the Dade County Bar Association and Eleventh Judicial Circuit; 2006 Junior League of Miami, Inc. "Woman Who Make a Difference" award; "2007 Pepsi Everyday Freedom Hero Award" and "The Florida Bar President's 2008 Pro Bono Service Award, and the 2012 Florida Association of Women Lawyers (FAWL) "Mattie Belle Davis Award," Women Who Rock 2019, and FAWL's Women Making History Award in 2019.
Favorite quote: When the day comes we step out of the shade,
aflame and unafraid,
the new dawn blooms as we free it.
For there is always light,
if only we're brave enough to see it.
If only we're brave enough to be it.
Fun fact: I have my pilot's license.
How do you unwind after a long day of work? Pre-COVID, I loved to go to dinner and have a glass of wine.
What challenges have you faced in your career, and how did you overcome them? After eight years and more than 18,000 hours of working in a midsize law firm, I realized that the model would never allow me the freedom to grow into the professional I wanted to become in either my work life or my personal life. In July 2004, I took the risk of and started a firm with my male partner. It was a slow process and it took perseverance, many late hours and many donated free services but we built loyalty amongst our clients, and today I am proud to say we have a very busy 16-lawyer litigation and personal injury firm.
In addition, breaking into the small niche of receivership work dominated by men was difficult. But I overcame the obstacles and setbacks with persistence.
What has been the most monumental moment of your career thus far? Every successful successive receivership is a moment of pride as each is different and more complex. Being able to provide recovery for victims is always rewarding.
In my other passion, philanthropy, the opening of The SEED School of Miami's dormitories was monumental because of the many obstacles I overcame.
Who are your role models? There are few females in business litigation in Miami, so I took on male role models. Someone who helped influence my work in receiverships was Tom Tew of Tew Cardenas LLP.
What's the best piece of advice you've ever gotten? Hire people to do the things you are not good at or don't want to do and spend your time doing the things that provide the highest value to you and others.

What advice would you give a young woman at the start of her career? Think and act long-term. A career is a marathon not a sprint.
How does being a woman has impacted your career? In general, being the senior partner and a woman has is advantages and disadvantages. One advantage, at least from a marketing perspective, I am often remembered in the big crowd of male lawyers. That can help, but only if you have credibility as a competent lawyer. To have credibility as a competent attorney requires much more effort for a female than a male. Although strides have been made, it is rare that a woman is entrusted with bet-the-company litigation. As more women start their own firms or otherwise build the necessary business to compete with their male counterparts, that will change.